Universities must publicly justify the pay of anyone who earns more than the prime minister, Jo Johnson is set to demand in an attempt to end the "endless upward ratchet" of vice chancellors' salaries. 
The call from the universities minister follows similar demands from higher education unions, who say the "largesse" of university leaders has become an "embarrassment". 
But it is Bath University vice chancellor Dame Glynis Breakwell who boasts the highest salary, raking in £451,000 a year - three times the amount Theresa May is paid.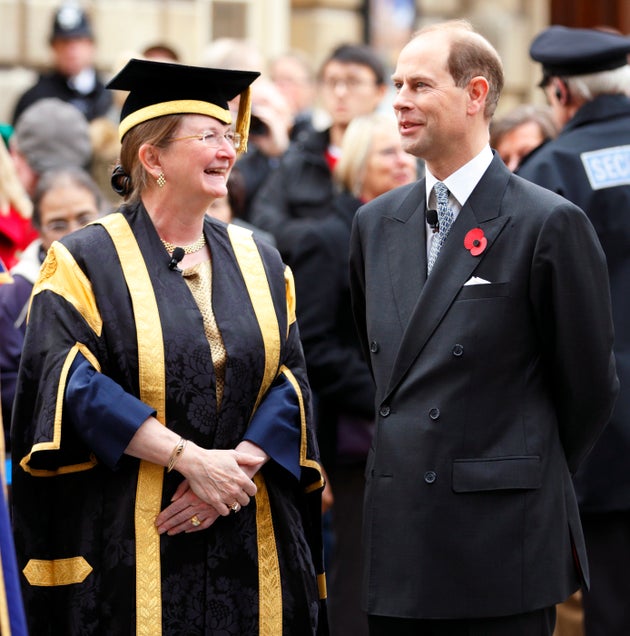 In a speech in London today, Johnson is expected to warn that it is time for the sector to end the upward spiral of vice-chancellor pay, the Press Association reported. 
"When students and taxpayers invest so heavily in our higher education system, value for money should be guaranteed. Yet, I am still hearing students say that their course is poor quality," he will say.
"This is not good enough, especially when some vice chancellors take home a wage that in some cases exceeds that of the Prime Minister." 
It is believed that the Tory MP will call on the newly created Office for Students to deal with the issue. 
Johnson is also expected to defend the university funding system, which sees UK students charged up to £9,250 a year.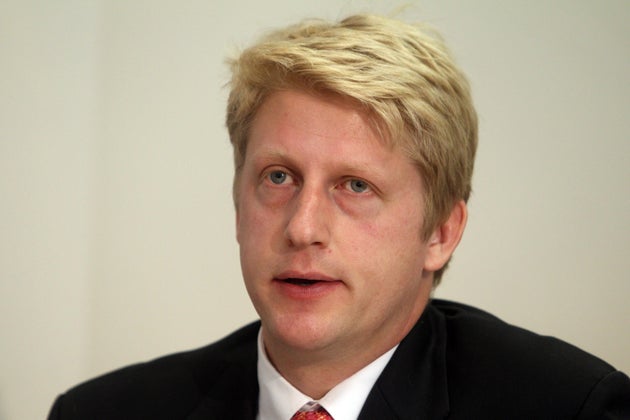 He has previously argued that the system is "fair" and that scrapping the charges would be "mind-bogglingly expensive''.
Corbyn continued: "I don't see why those that had the historical misfortune to be at university during the £9,000 period should be burdened excessively compared to those that went before or those that come after. I will deal with it." 
Speaking during an emergency debate on tuition fees yesterday, former Conservative leader Iain Duncan Smith accused Labour of using students as "election fodder" and asked Rayner to apologise, while Tory MP James Cartlidge asked her: "On the subject of being weak and wobbly, can you confirm is it still Labour policy to pay off all £100 billion of the outstanding student debt? Is it still your policy, yes or no?"
Ms Rayner, in her reply, said: "A cynic might say that they're wilfully misrepresenting my party's policies. We have never said that we would simply write off all existing debt.
"They refer to comments made by (Mr Corbyn) and I would remind them that he said we would look at steps to reduce or eliminate the debt burden.
SUBSCRIBE TO & FOLLOW UK DAILY BRIEF