New 'Doctor Who' Jodie Whittaker has revealed her dad was less than impressed about being kept in the dark about her exciting new TV role.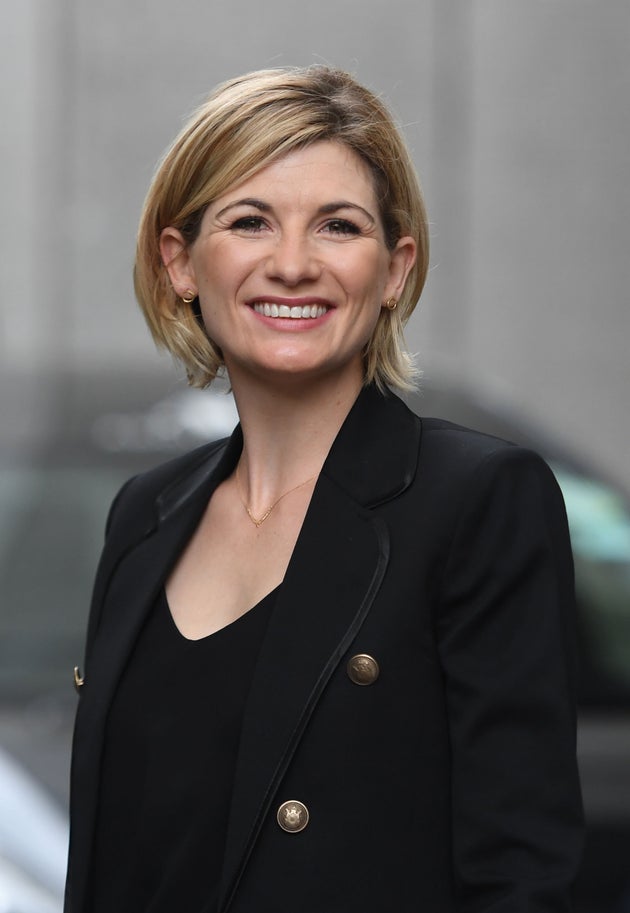 The 'Broadchurch' star did tell two people her news - mum Yvonne and husband Christian - but admits her dad, Adrian, couldn't be trusted to keep it to himself - which he was "furious" about.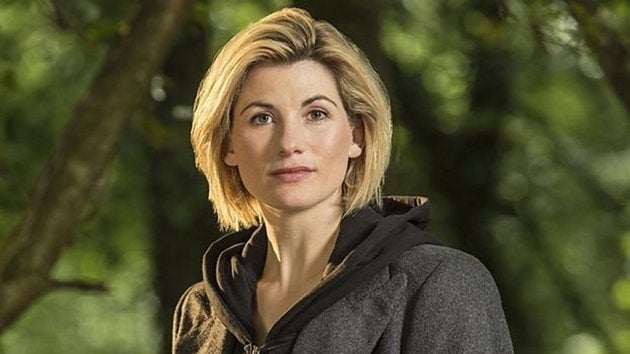 In fact, Jodie took the secrecy about her high profile new role so seriously that she even used a codeword – "The Clooney" – when talking to her agent.
Jodie also insists that she wasn't simply "handed the part on a plate" and went through an extensive audition process.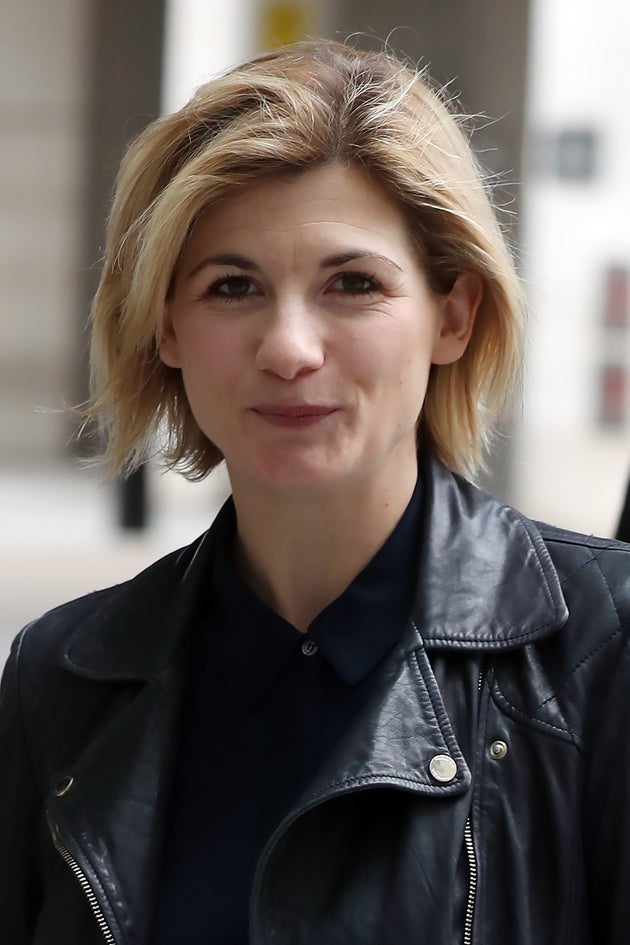 Since Jodie was revealed as the new Doctor, past incarnations of the role have all spoken out in support of her, including David Tennant, Matt Smith and Peter Capaldi.
He's since deleted his Twitter account, in response to the backlash he received from fans of the show.
Jodie's first appearance as the Doctor will be in this year's Christmas special, which will also be Peter Capaldi's final appearance.
'Doctor Who' Celebrity Appearances
SUBSCRIBE TO & FOLLOW UK ENTERTAINMENT