University Challenge fans rejoiced tonight after it was revealed Joey Goldman will face Eric Monkman in what has been predicted to be a "legendary" series finale next week. 
The showdown comes after Goldman's Balliol College, Oxford, team crushed their semi-final competitors from Edinburgh University in a 215-140 defeat.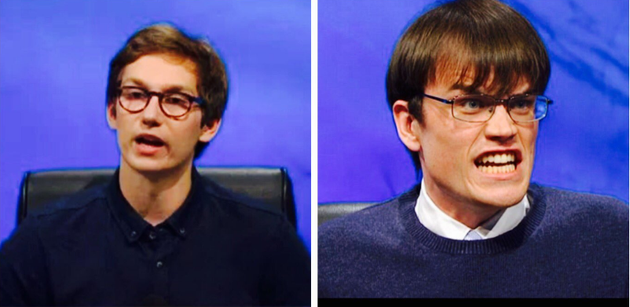 Balliol College's victory means an Oxford v Cambridge final, with Monkman's Wolfson College winning their place in the match last week. 
"It's going to be a battle of the giants," one excited University Challenge fan wrote on Twitter.  
Both team captains have made headlines during the competition.
But who is the better competitor?
However, Monkman and his team edged to victory, scoring 165 points to Balliol's 135. 
But could Goldman be the man to end #Monkmania at the last minute? Only time will tell...
SUBSCRIBE TO & FOLLOW UK DAILY BRIEF