'Star Wars' might have introduced John Boyega to thousands of film fans around the world, but the star has now revealed that he doesn't actually get recognised everywhere, which has led to some incredible moments.
Speaking on 'The Graham Norton Show', John reveals just one of these, which began when he was on a date with a woman who it soon became apparent was not one of the many people who flocked to see 'The Force Awakens'.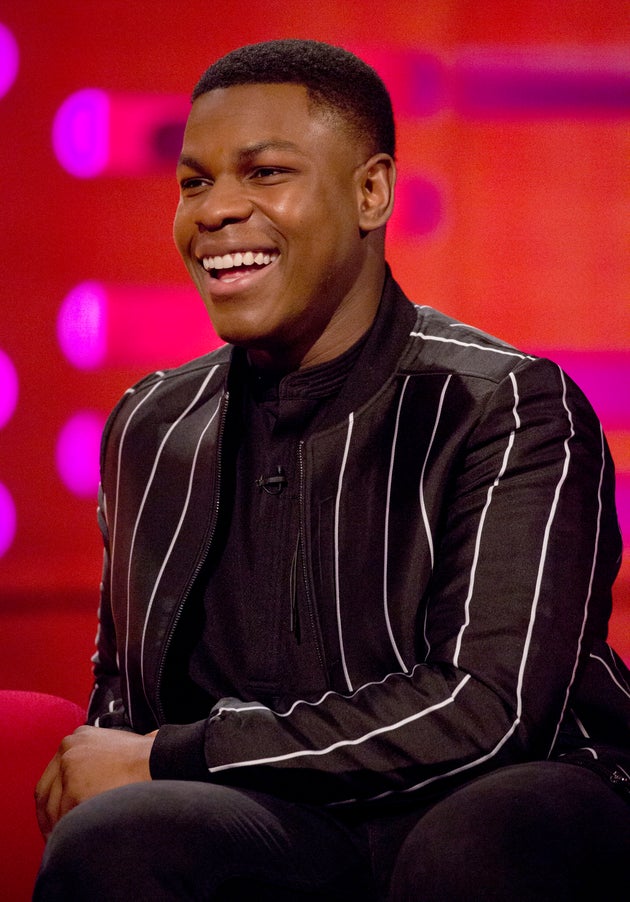 In an interview that airs on Friday (28 April), he tells the host: "As we were driving through Times Square and she asked, 'What do you do for a living?'
"I just pointed up at the 'Star Wars' billboard that showed me with a lightsaber and said, 'That!'."
Can we just take a second to appreciate how perfect this moment must have been?
And also the fact that John is clearly one of the good guys, capable of pointing at a gigantic poster of himself without seeming even the tiniest bit obnoxious.
Sadly, it seems his date wasn't quite prepared for this revelation, as he adds: "That was the end of the relationship – the poster really affected her."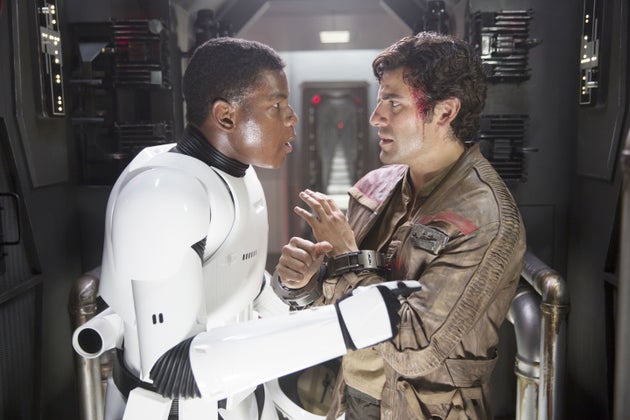 John is currently preparing to tread the boards in 'Woyzeck' at the Old Vic, ahead of the release of the next 'Star Wars' film 'The Last Jedi', which premieres in December.
'The Graham Norton Show' airs on BBC1 at 10.35pm, on Friday 28 April.
'Star Wars: The Force Awakens' European Premiere
SUBSCRIBE TO & FOLLOW UK ENTERTAINMENT