Katherine Ryan has turned her hand to modelling for TK Maxx - and of course the shoot has a comedic angle. 
According to a recent study conducted by the fashion store, 68% of the UK population admit to boasting about their exploits on social media.
Wearing clothing from the retailer, Ryan adopts a series a poses to recreate the historic achievements that people consider to be a moment of serious bragging.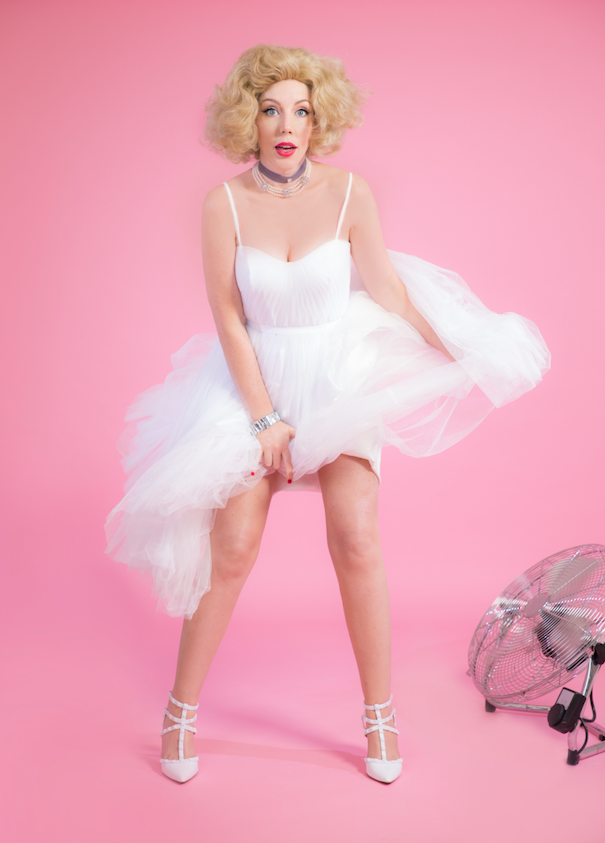 Nearly half (47%) of respondents voted Neil Armstrong planting the American flag on the moon as the ultimate brag and 27% said Marilyn Monroe's famous skirt-billowing subway scene was also a serious brag.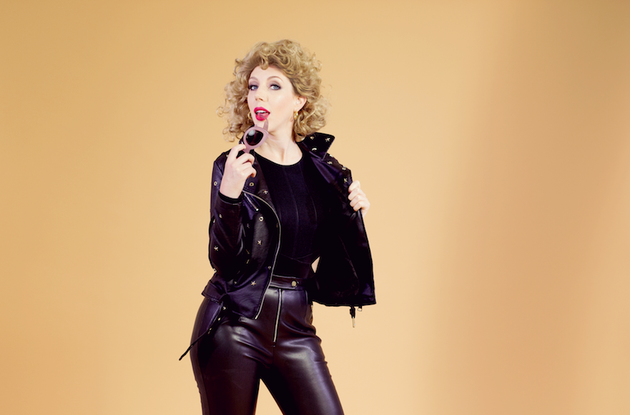 The research also found that we share our brags on social media purely because we feel proud. With 70% citing personal achievement and 68% saying they're happy to share such news with everyone. 
Fashion psychologist Professor Carolyn Mair, commented:
"Bragging is a term that has certainly evolved over the ages, in particular with the younger generation shunning historical etiquettes and teaching older peer-groups that it is OK to enjoy showcasing well-earned achievements and being proud to do so."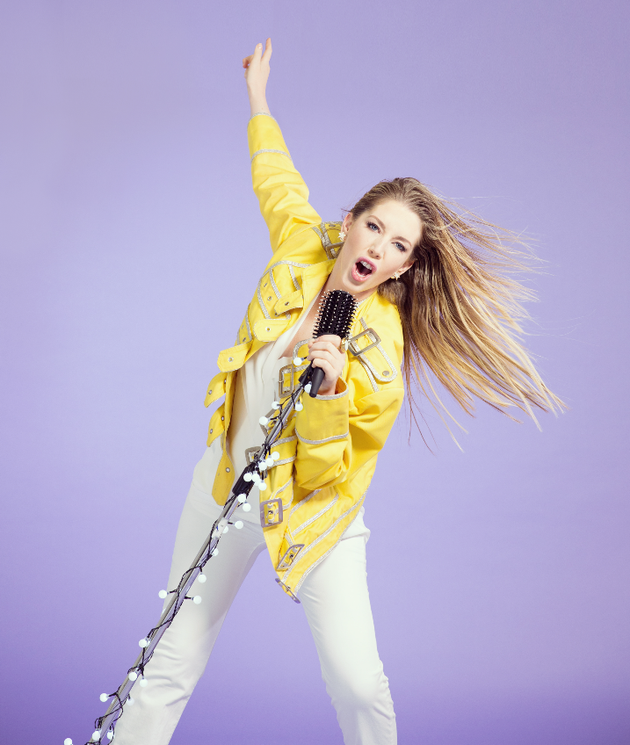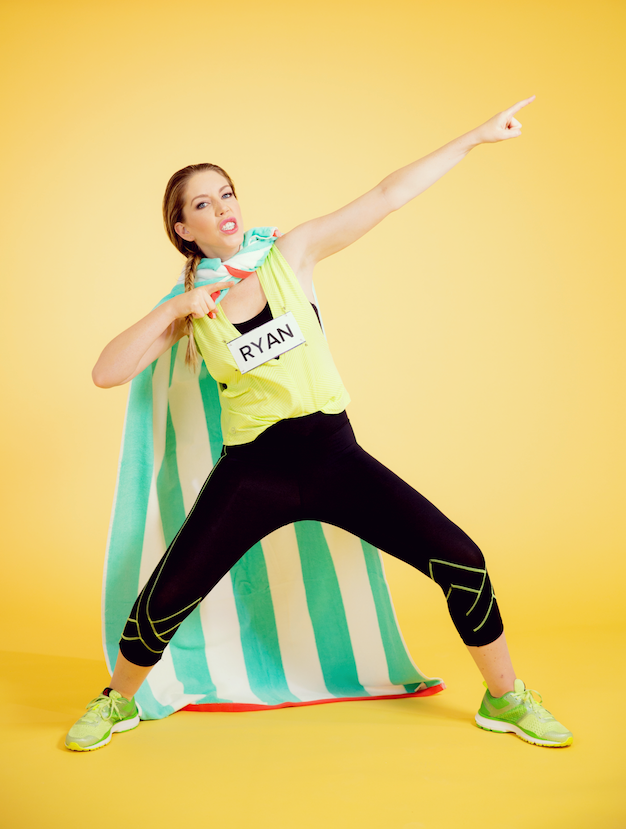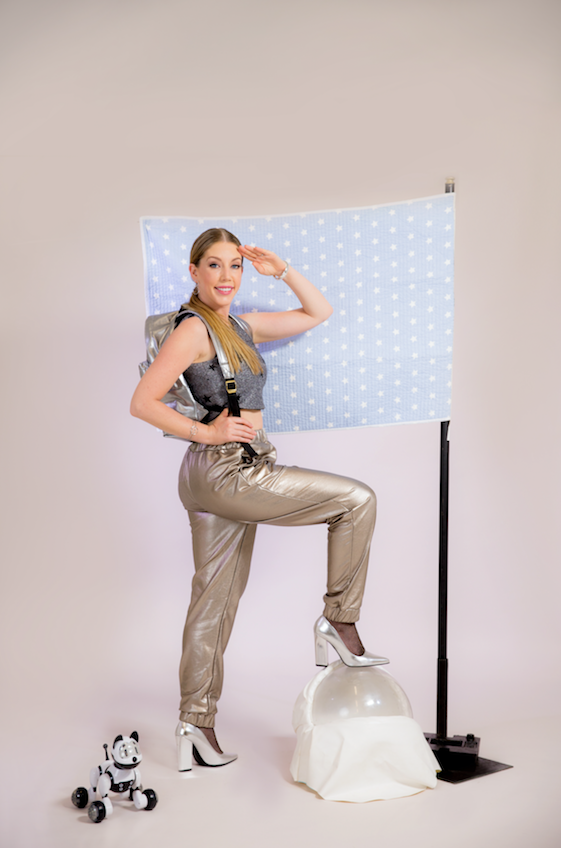 SUBSCRIBE TO & FOLLOW UK STYLE