It's not unfair to say that Katie Price's return to the world of music didn't exactly get off to the best start.
However, if there's one thing The Pricey's been known for over the past 15 years in the public eye, it's resilience. And she's not going to let a little thing like criticism of her new single get her down.
In fact, during one last promotional appearance on Thursday (29 June), it appeared she'd appointed herself the new queen of the UK music scene…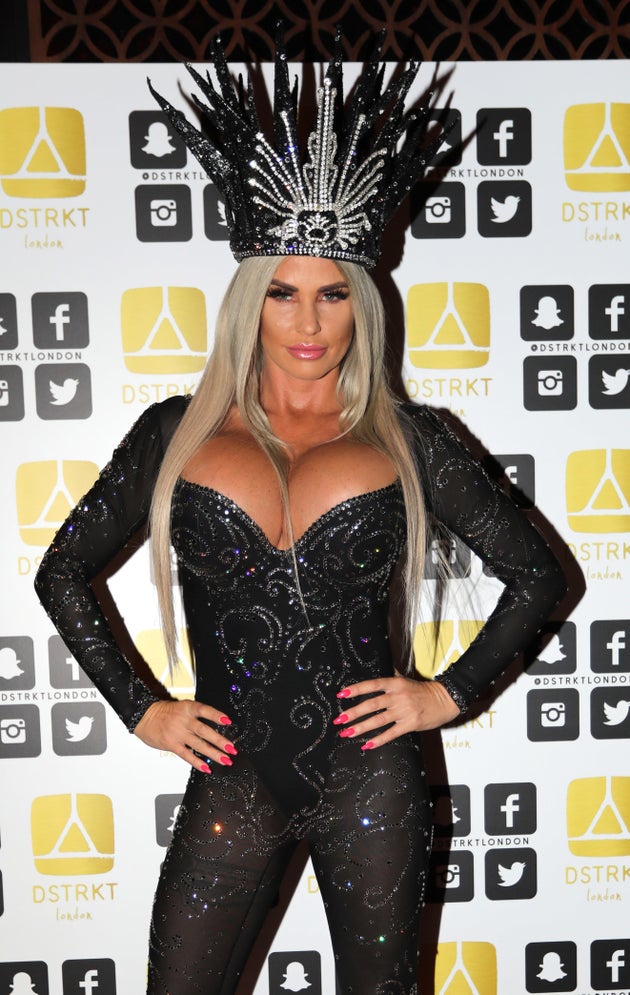 Now that is what you call a crown. Watch your back Adele is all we can say.
This time around, she's promoting her new track, penned by former 'X Factor' competitor Craig Colton.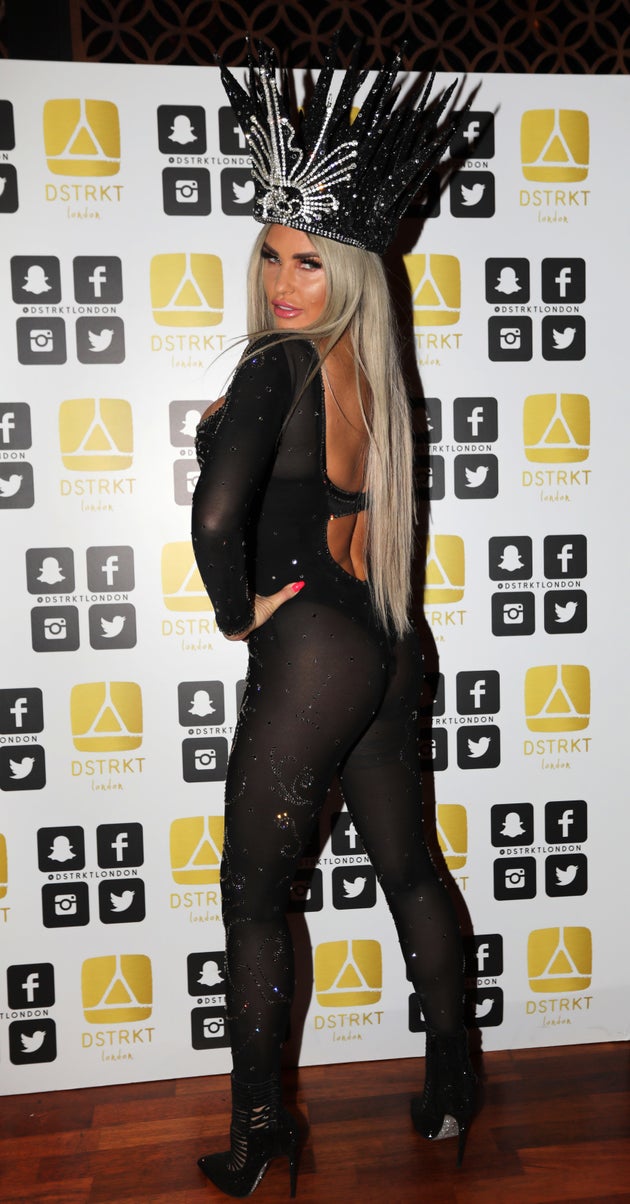 Katie Price photocalls in pictures
SUBSCRIBE TO & FOLLOW UK ENTERTAINMENT