The 'Loose Women' star was angered by a report in The Sun, which ran with the headline: "Katie Price hints Peter Andre cheated on her as she likens end of their relationship to BBC drama 'Doctor Foster'."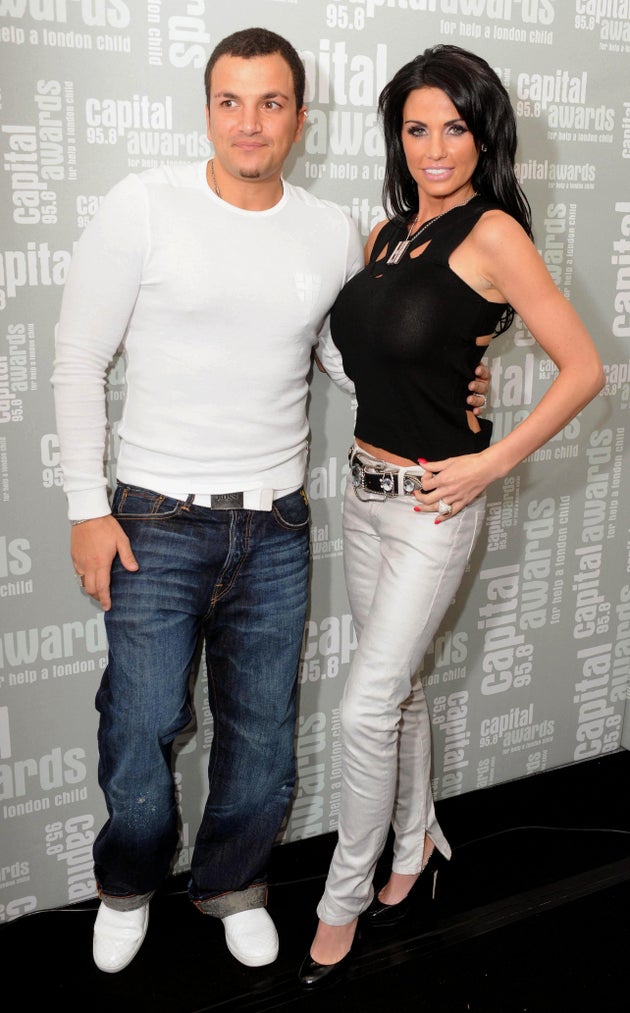 In the story, the paper claimed Katie was asked by a fan during her 'An Audience With' tour if she ever stalked her ex-husband on Twitter, to which she allegedly responded: "I don't stalk anyone. Have you seen 'Doctor Foster'? That's the answer to that question. Use your brain if you know what I'm trying to say …"
They also pointed out the hit BBC series, which stars Suranne Jones and Bertie Carvel, "tells the story of a woman wreaking revenge on her husband after discovering he was having an affair with a much younger woman".
However, Katie shut down the implication that's what she meant with her comments, also apologising for any misunderstanding. 
Writing on Twitter, she said: "I did not ever say in any words from my mouth on my tour to suggest Pete cheated on me as everyone knows he never did. Sorry."
Katie and Peter announced they were divorcing in 2009, after four years of marriage. 
While their split played out in full display of the media, the exact reason Peter decided to end their marriage has always remained unclear.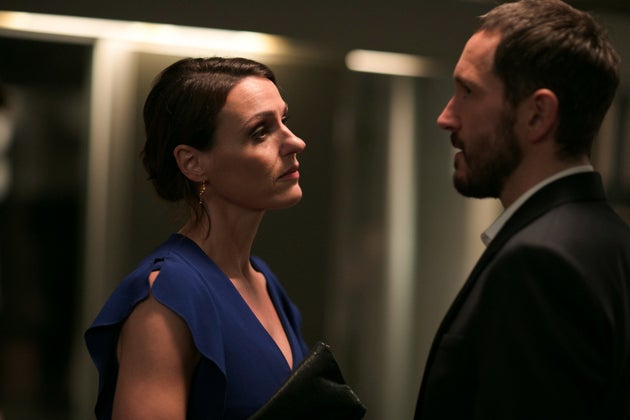 During an appearance on 'Piers Morgan's Life Stories' in 2011, Peter said: "Katie said the reason I left her was because I'd seen pictures of her in nightclubs flirting with other men and presumed she'd cheated on me.
"That is not the truth. Those pictures were not the reason I left Katie. I would never end a marriage over something small, or little things building up."
He continued: "Something big happened, which I won't reveal as I don't want my kids reading it. But when I tell them, I'll come on your show and reveal what actually happened."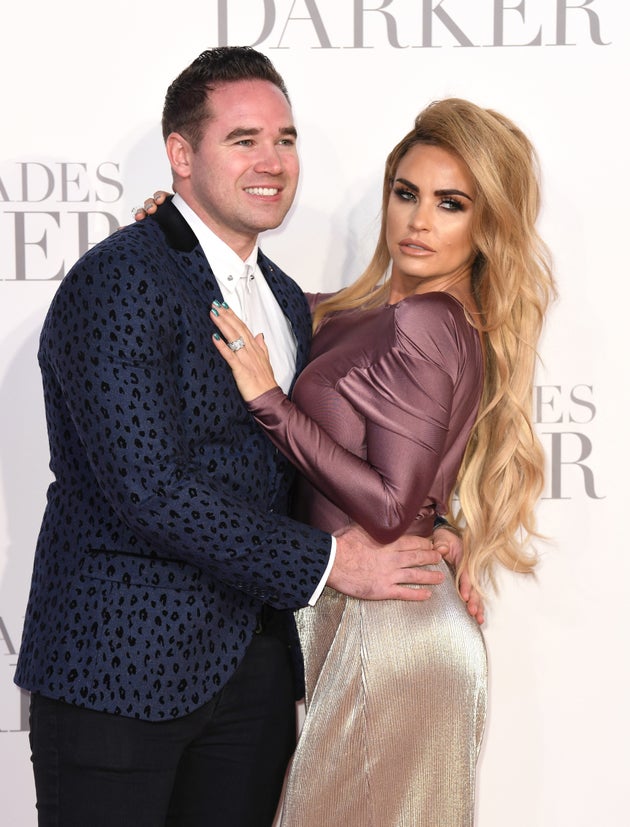 Katie Price's Most Memorable Moments
SUBSCRIBE TO & FOLLOW UK ENTERTAINMENT