Starbucks has responded to Kelly Osbourne, after she alleged she'd wet herself when a New York branch forbade her from using their toilet facilities.
Or, as she put it, "I have piss in my shoe".
The former 'Fashion Police' presenter made headlines on Monday (26 June), when she tweeted a picture of a Starbucks in New York, commenting: "SHAME on U @Starbucks #PissedMyOwnPants in this location because UR shameful employees refused to let me use the [toilet] I have piss in my shoe."
Well, following the #PissedMyOwnPants saga, a Starbucks spokesperson has now responded to Kelly's accusations, pointing out that the branch in question doesn't actually have a bathroom.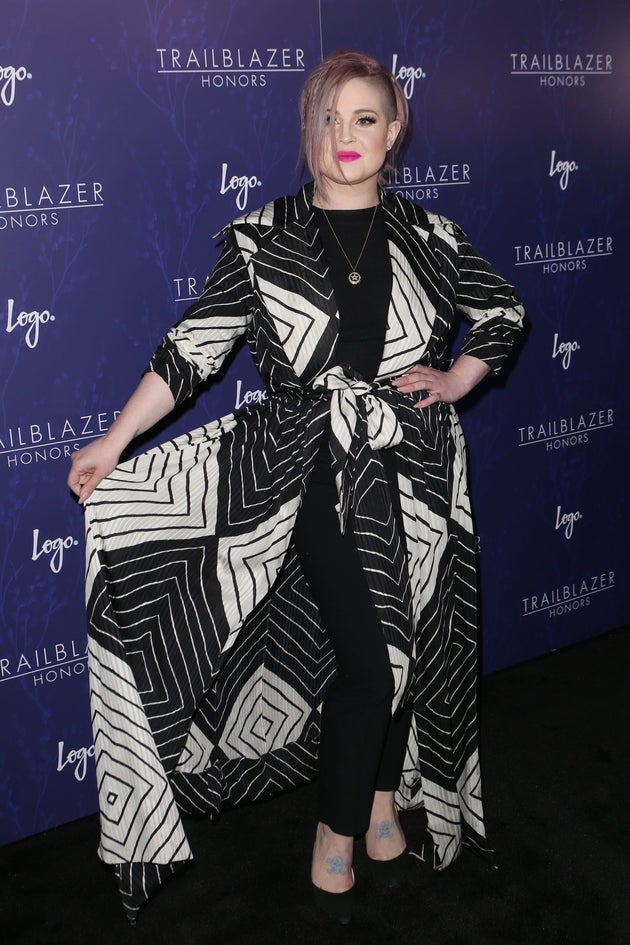 Well, there you go, Kelly. You did share with the four million people who follow you on Twitter that you had "piss in your shoe", but at least there's a grande frappuccino with your name on it next time you nip into Starbucks.
SUBSCRIBE TO & FOLLOW UK ENTERTAINMENT