Responding to the statement, Muppets creator Jim Henson's daughter Cheryl has had her say, revealing she thinks it was the right thing to do.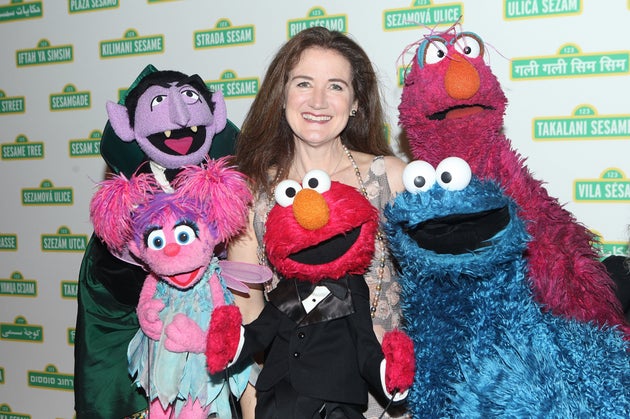 In a Facebook post shared on Deadline, Cheryl said: "Steve's performance of Kermit has strayed away far away from my father's good hearted, compassionate leader of the Muppets. Steve performed Kermit as a bitter, angry, depressed victim."
She concluded: "Worst of all, in the past few years he had not been... funny or fun. Recasting Kermit is long overdue. Let's get back to [the] true spirit of Jim Henson's Kermit."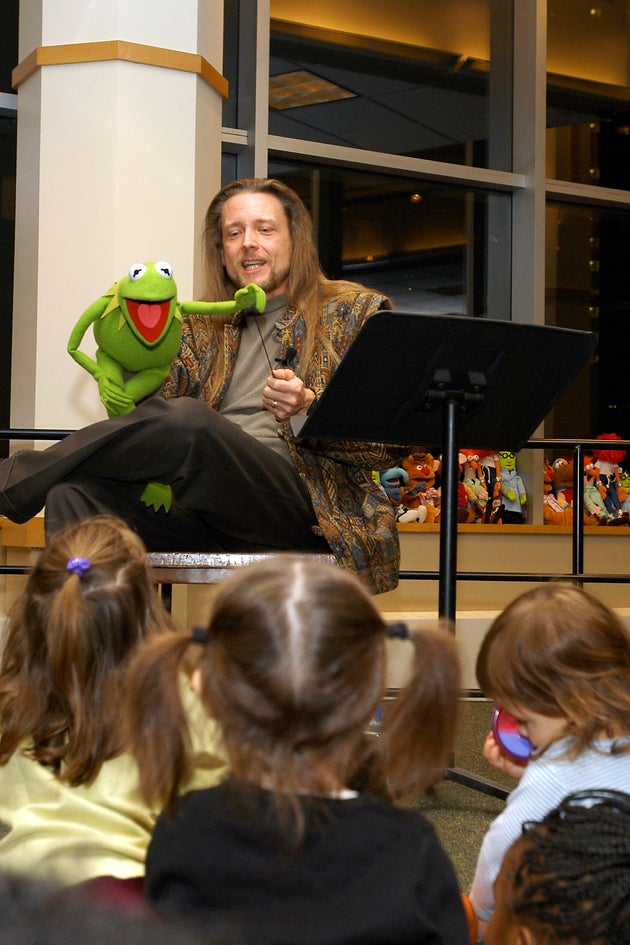 In the same Facebook post, Cheryl also responded to a blog written by Steve, in which he recalled being chosen by Jim Henson to voice Kermit.
Cheryl insisted: "Steve's version of history is ridiculously self-serving. My father never asked him to perform Kermit, my brother Brian did."
Steve first joined the Muppets in 1978, working on a variety of minor characters on 'The Muppet Show', before taking over as the voice of Kermit in 1990, following the death of Jim Henson.
He also provided the voice for Rizzo the Rat, Beaker and Statler, of curmudgeonly duo Statler and Waldorf.
Celebs And Their Muppet Look-Alikes
SUBSCRIBE TO & FOLLOW UK ENTERTAINMENT