Danish police say they have found body parts, including the head, of journalist Kim Wall, as they investigate how she died after she boarded a submarine.
Her head was in a bag along with two legs. Police inspector Jens Moller said there was another bag containing her clothes.
Wall, who was Swedish, disappeared two months ago, after she boarded the home-made submarine of inventor Peter Madsen, which later sank.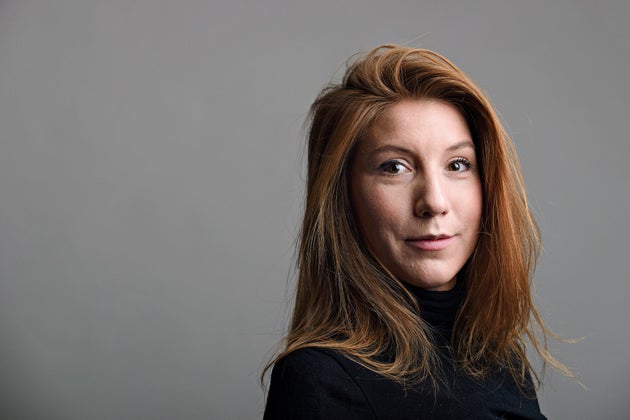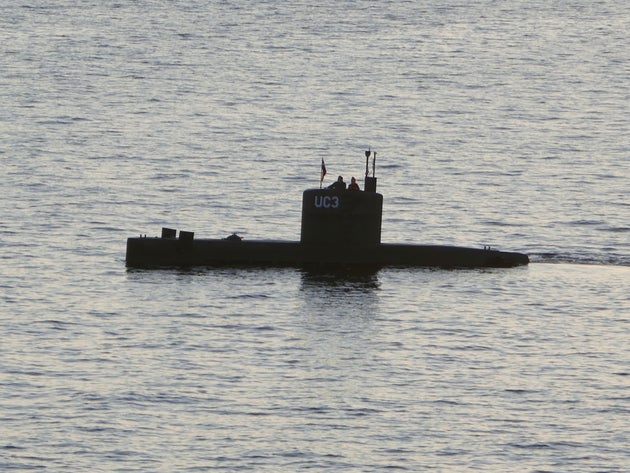 Madsen was arrested after being rescued. He has been charged with her killing, which he denies. He also denies a charge of mutilating her corpse.
He claimed he "buried her at sea" and then intended to kill himself. He initially claimed he safely dropped her off in Copenhagen before the submarine sank.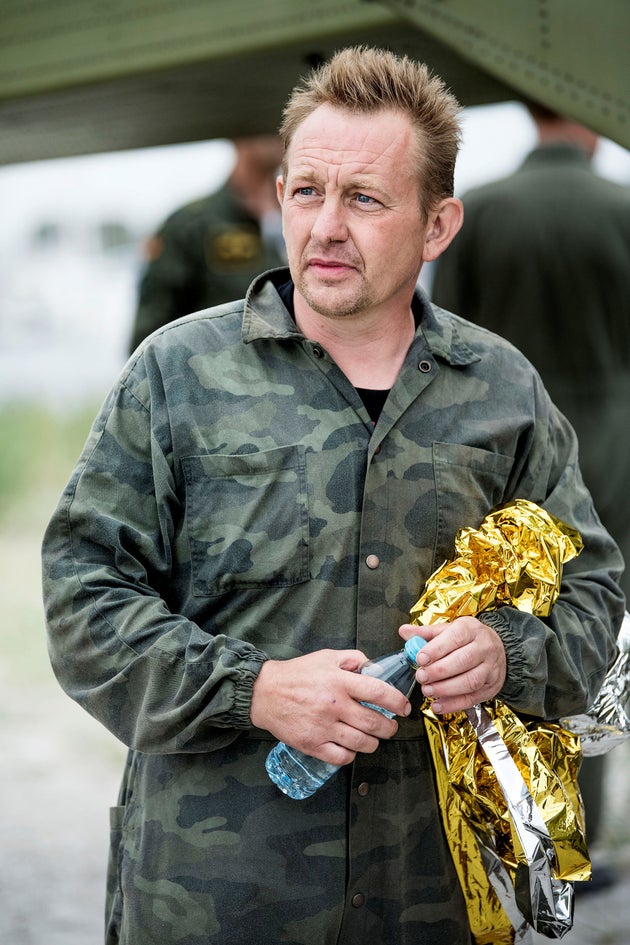 A police prosecutor said officers found images "which we presume to be real" of women being strangled and decapitated on the hard drive on Madsen's computer in a laboratory he ran.
That, together with new post-mortem evidence showing Wall was stabbed in her ribcage and genitals 15 times "around or shortly after her death," was adding to the case against Madsen, the prosecutor, Jakob Buch-Jepsen, told the Copenhagen court. 
SUBSCRIBE TO & FOLLOW UK DAILY BRIEF