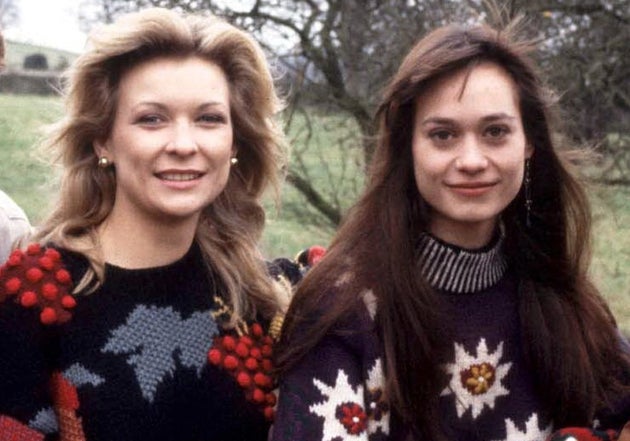 Leah went public with her cancer battle last week, when her partner set up a GoFundMe page for fans to donate money to help her undergo a clinical trial in Germany.
Speaking to The Mirror, Claire said: "When I heard I was completely floored, I was in shock. Leah is beautiful, radiant, sweet and kind – everyone falls in love with her. To have this happen to someone like her is heartbreaking, horrible.
"She's vegan and a yoga guru, she's fit and healthy-living. I can't believe she's been one of the unlucky ones. It's cruel – it shows what a bastard cancer is."
Claire, who now plays Coronation Street's Erica Holroyd, continued: "She's a humble person but very funny at the same time – she's one of those people everybody loves. Even though she hasn't been on 'Emmerdale' for years, it's no surprise the support out there for her."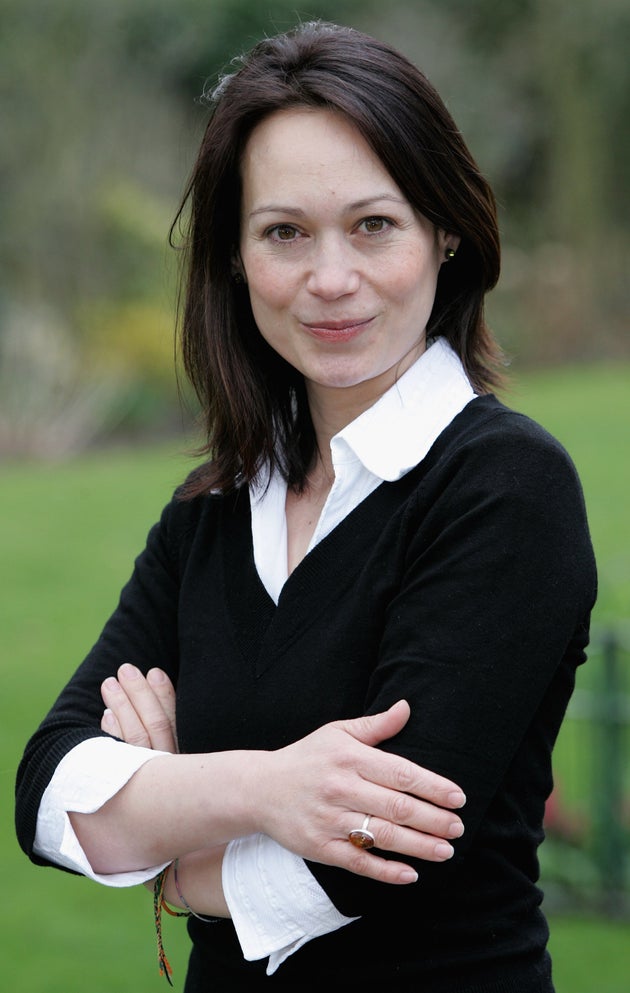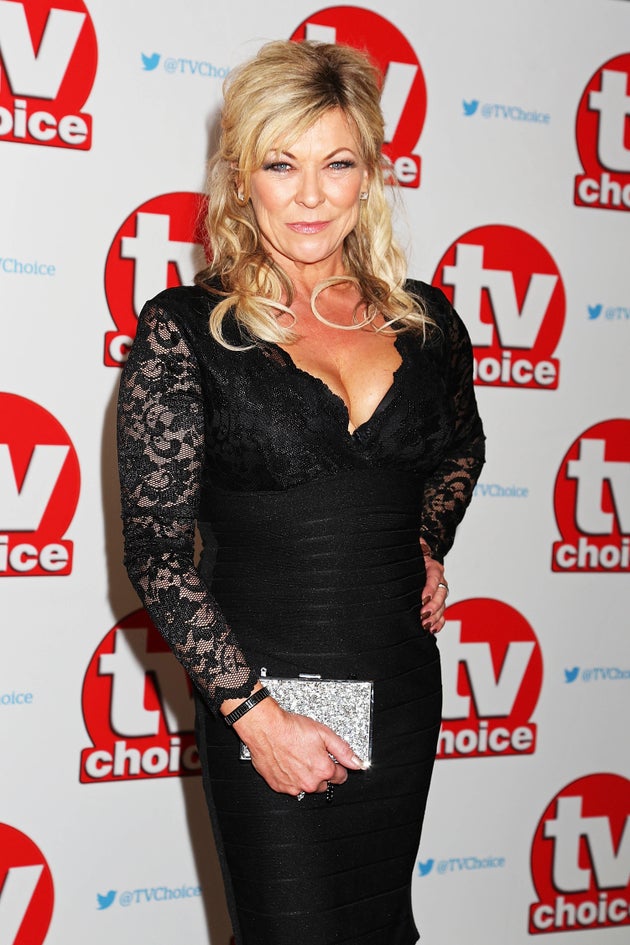 "I almost don't know what to say, other than I am so deeply moved and touched and humbled by your incredibly generosity and open hearts," she said. "So much kindness from old friends and new.
"I had no idea, did not expect anything like this. From the bottom of my heart I thank you, and send oceans of love your way, wherever you are and whatever you may be going through now. I feel very blessed. Very lucky to have a chance of treatment options because of you. I am in everlasting gratitude.
"Life can sure chuck some s**t at you. But when your glass is half full (as of course mine is these days!) you may be surprised to see that there is still beauty, humanity, love, kindness, hope, joy, community all around, in each and every breath."
Click here if you wish to donate.
SUBSCRIBE TO & FOLLOW UK ENTERTAINMENT
Get top stories and blog posts emailed to me each day. Newsletters may offer personalized content or advertisements. Learn more