Leah Bracknell's husband Jez Hughes has shared an update on the star's health, revealing that the treatment she was receiving for lung cancer has not worked.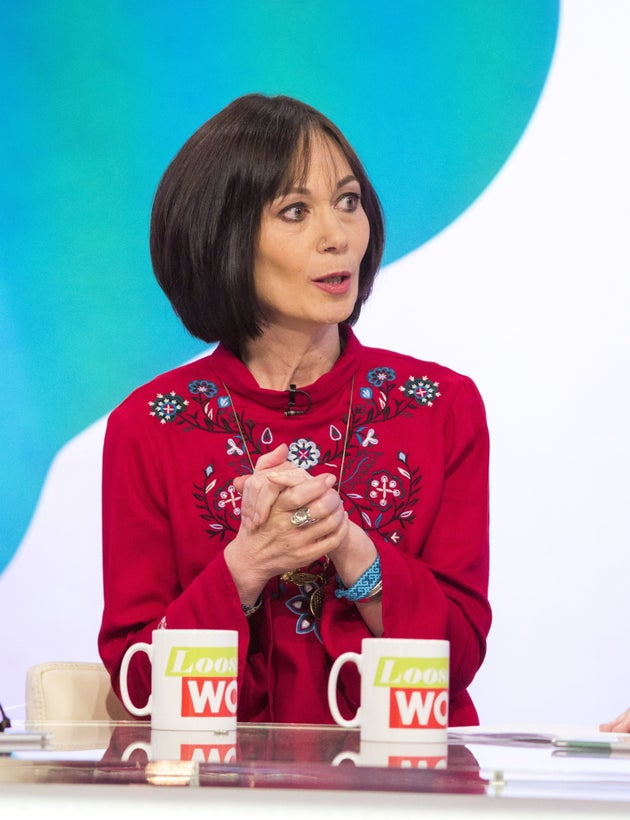 However, Jez has now shared the sad news that "the drug she was on definitely isn't working".
Writing on Leah's GoFundMe, he explains: "She has been off this for a while, while we find out about the next available steps.
"In fact we now think the drug probably stopped working back in March or even before, so for the last five months or so, she has been prospering solely on the 'alternative' treatments we have set in place."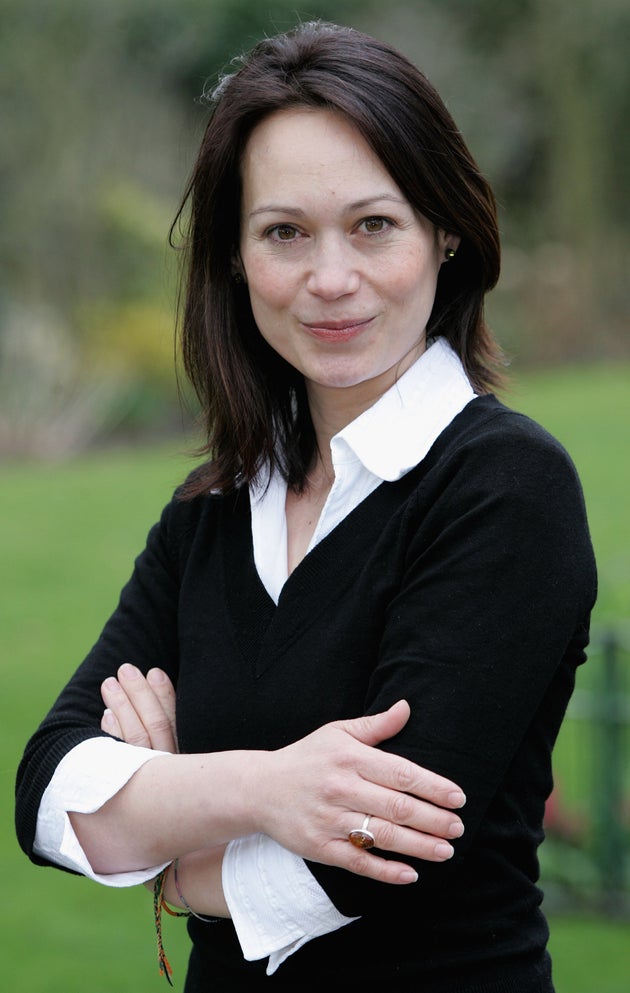 He also states that the actress is now looking into going with her original plan of receiving treatment at a specialist clinic in Germany.
"We have continued to be in contact with the Hallwang [clinic], discussing the best timing for going over there," Jez writes. "This will now be likely happening sooner rather than later, as there are some options presenting themselves which could mean a combination of some immunotherapy done over here enhanced by the treatments in Germany."
'Emmerdale': Where Are They Now?
SUBSCRIBE TO & FOLLOW UK ENTERTAINMENT