The 72-year-old's time on 'Strictly' came to an end last December, but this announcement means he'll part of our Saturday nights after all.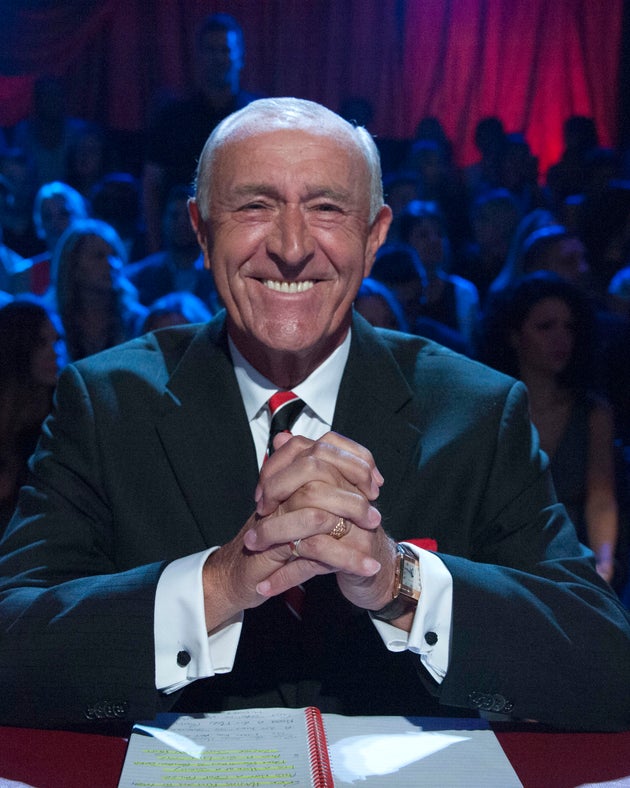 Not much is known about the show, apart from the fact it will celebrities trying to answer clues based on rhymes, which makes it sound like it might be a bit like 'Catchphrase'.
Radio 1 presenter Matt Edmondson is to thank for it as well, as he devised the actual idea.
Addressing the announcement, he told the BBC: "I'm ridiculously excited about bringing Partners in Rhyme to BBC One.
"It's the sort of show that I hope will have families screaming at the TV as they try and make sense of pigs in wigs, flowers with superpowers and Lorraine Kelly making jelly!"
Meanwhile, 'Strictly' bosses are still trying to decide who could possibly Len on the judging panel.
'Partners In Rhyme' is expected to arrive on our screens this summer.
'Strictly Come Dancing': All The Winners
SUBSCRIBE TO & FOLLOW UK ENTERTAINMENT