Leslie Jones has revealed that she's back on Twitter, insisting that she couldn't resist the allure of live-tweeting 'Game Of Thrones'.
The 'Ghostbusters' actress revealed earlier this week that she was taking a break from social media, following a torrent of disgusting racist messages sent to her by trolls, which she began retweeting to highlight the problem of online abuse.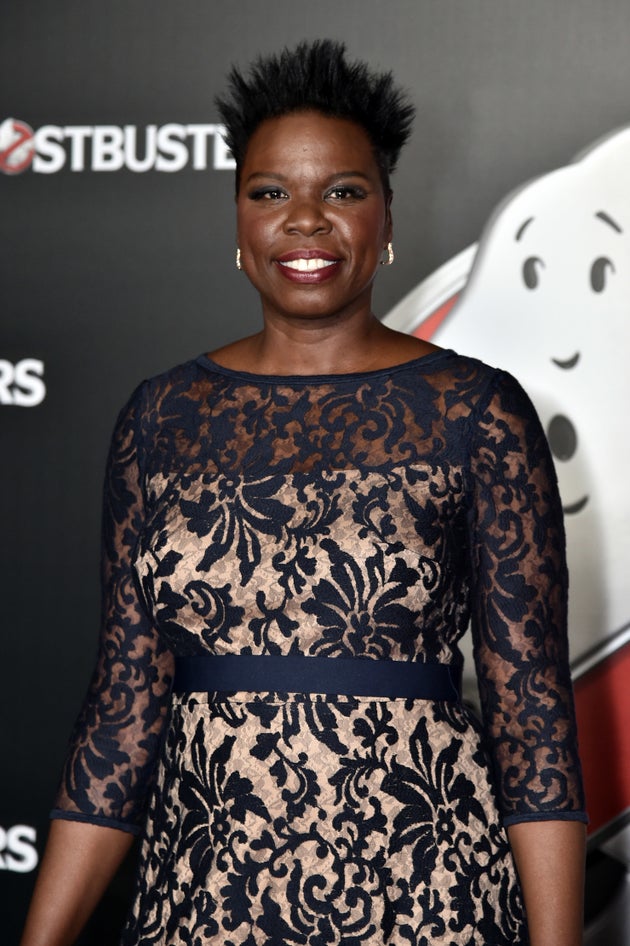 However, on Thursday (21 July) night, she joked: "Welp...a bitch thought she could stay away. But who else is gonna live tweet Game of Thrones!!"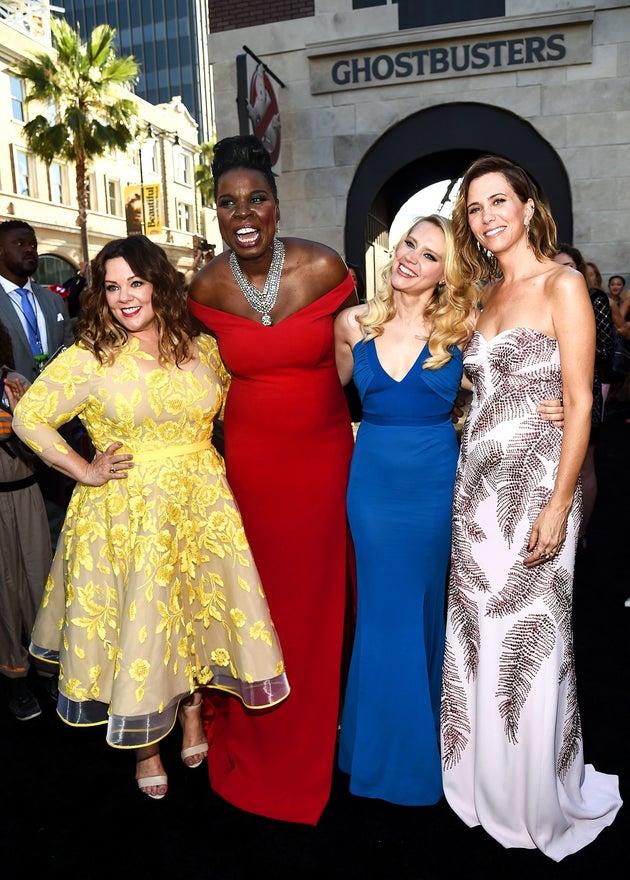 Having made her return to Twitter, Leslie also took a moment to address the hashtag directly, writing: "Thanks for the love and support I received! made me feel real special."
11 Women Who Made A Difference Using Social Media
SUBSCRIBE AND FOLLOW
Get top stories and blog posts emailed to me each day. Newsletters may offer personalized content or advertisements.
Learn more