Graham Norton has never been one to bite his tongue, and with comparisons being drawn between his latest show 'Let It Shine' and 'The X Factor', it was only a matter of time before he spoke out on the matter. 
The presenter has thrown some serious shade at his ITV rival, claiming the contestants on 'Let It Shine' are "properly talented", also suggesting that 'X Factor' made promises to its contestants that it couldn't keep.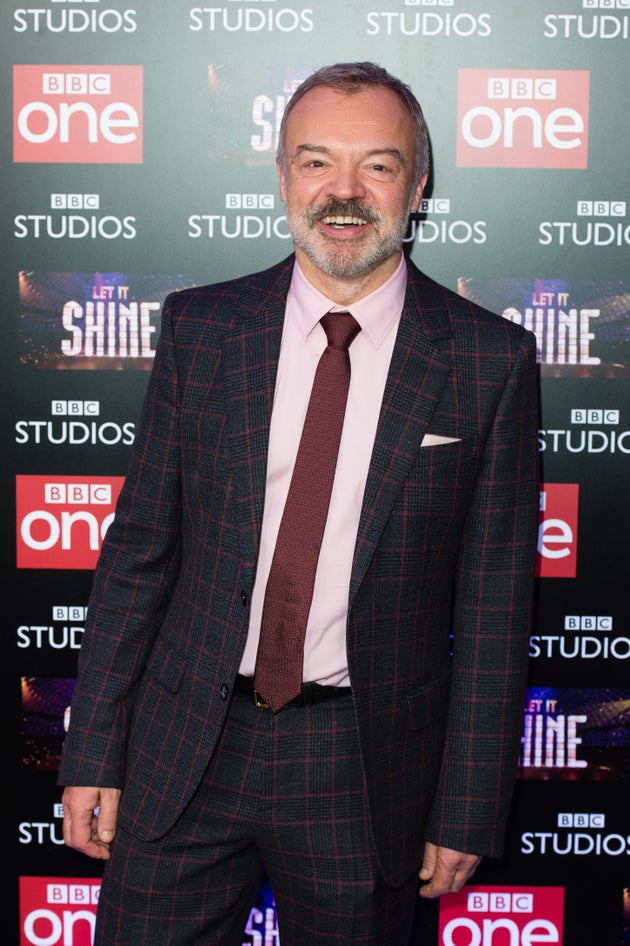 Speaking to the Radio Times, Graham said: "There are no Honey Gs in Let It Shine, the contestants are properly talented.
"I think the cruellest thing about some of these shows is when the contestants are promised something that's never going to happen." 
He continued: "We're not saying to these people that they're going to have gold records and live in a Beverly Hills mansion. We're saying you're going to be on a bus, what we're telling them is real."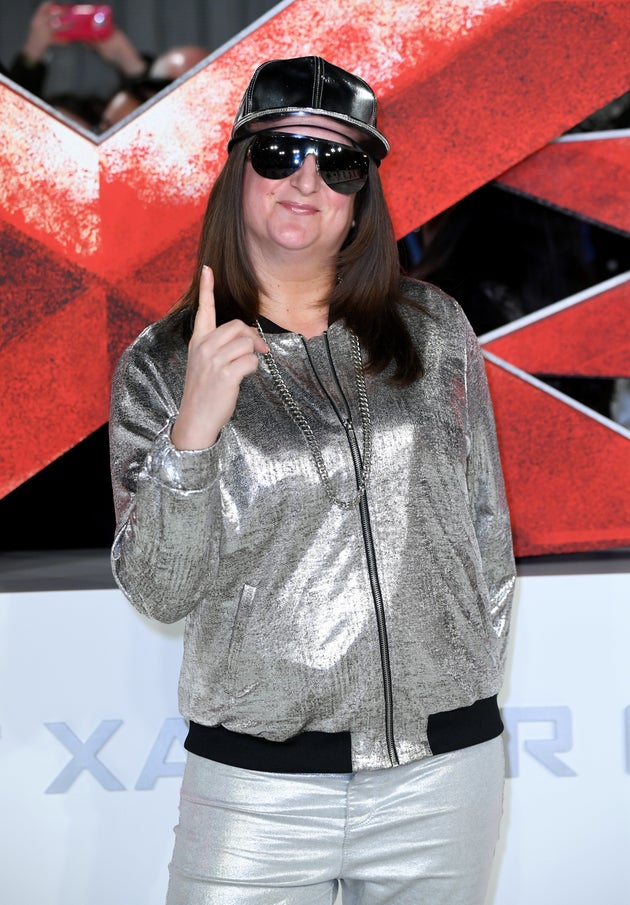 Of course, it's not the first time Graham has been less than favourable about 'The X Factor'. 
He previously told the Radio Times in 2015: "The people aren't very good, so to all the judges' comments of 'I'd buy your album tomorrow' you think, 'You're never having an album'. You wouldn't throw 50p at them if they were busking in the tube. I think it's lost its credibility."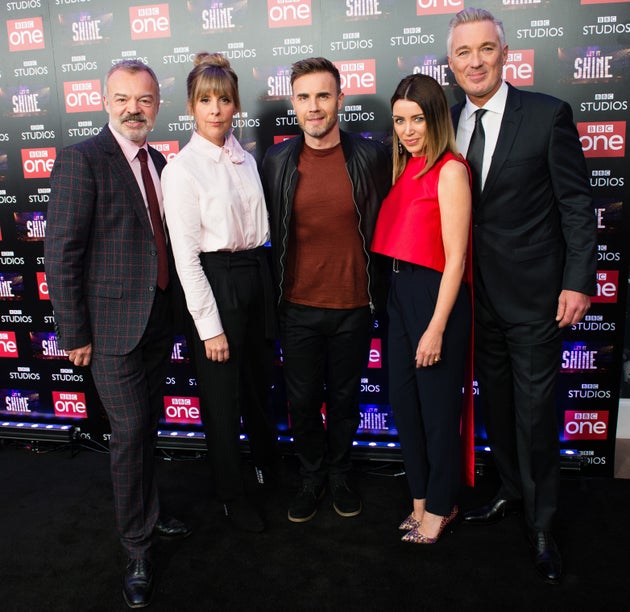 Gary previously served as a judge for three series of 'The X Factor', replacing Simon Cowell when he took the franchise to the US, although none of the acts he mentored ever won the show.
'Let It Shine' airs on Saturday nights on BBC One.
14 Reality Stars Who Made The Most Out Of Finishing In Second Place
SUBSCRIBE TO & FOLLOW UK ENTERTAINMENT