'Line of Duty' famously demands the very best guest stars, as worthy adversaries of anti-corruption police investigation unit AC-12.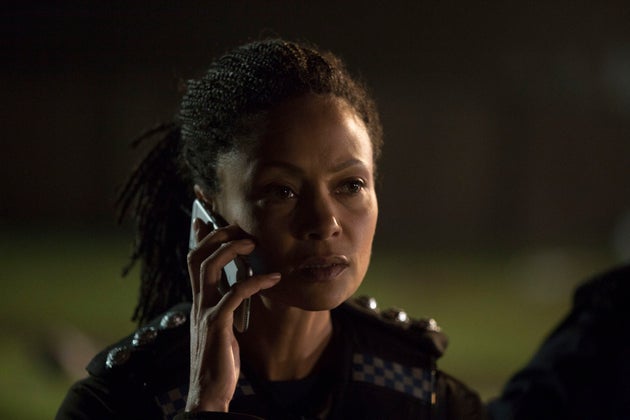 1. The name "Thandiwe" means "beloved" in Ndebele, Zulu, Xhosa and siSwati.
2. She studied social anthropology at Cambridge University.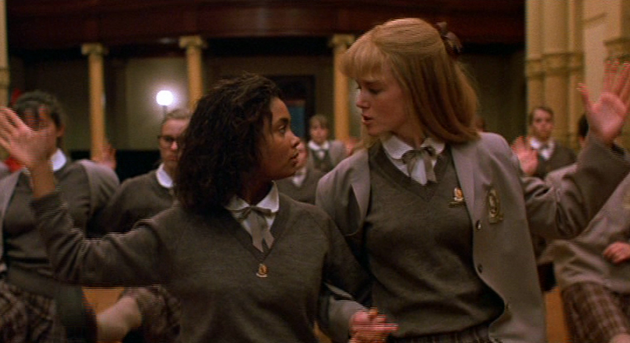 4. Thandie's first big Hollywood film was 'Interview with a Vampire', where she appeared as a house slave Yvette alongside stars Brad Pitt and Tom Cruise.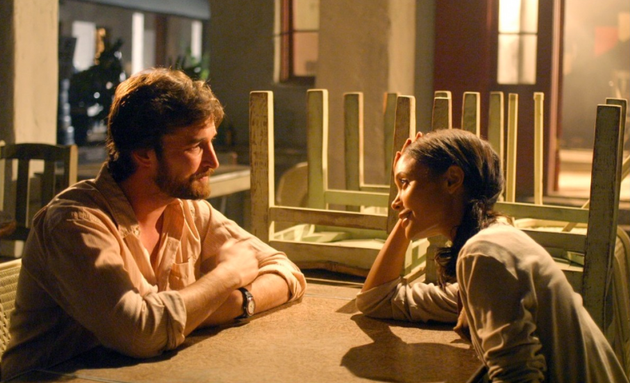 5. Between 2003 and 2005, Newton played Makemba "Kem" Likasu, love interest and later wife of Doctor Carter in 'ER'.
6. She was Oscar-nominated for her role in 'Crash', which brought her a BAFTa for Best Actress in a Supporting Role.
7. She is vegan and was named PETA's 'Sexiest Vegan of 2014' in the UK.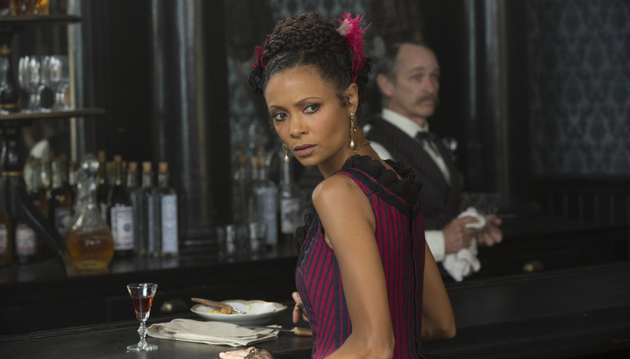 8. She has three children with husband, film director Ol Parker. Her two daughters Ripley and Nico are named after the lead character in 'Alien' and the singer Nico.
9. As of 2016, she plays the sentient android, the madam Maeve Millay in HBO sci-fi Western TV drama 'Westworld'.
'Line of Duty' Series 4 continues on BBC One on Sundays.
SUBSCRIBE TO & FOLLOW UK ENTERTAINMENT