With the credits rolling on last night's moving final episode of 'Little Boy Blue' - the true story of the murder of Liverpool schoolboy Rhys Jones - it has emerged that Rhys's killer is "considering suing" the makers of the ITV drama.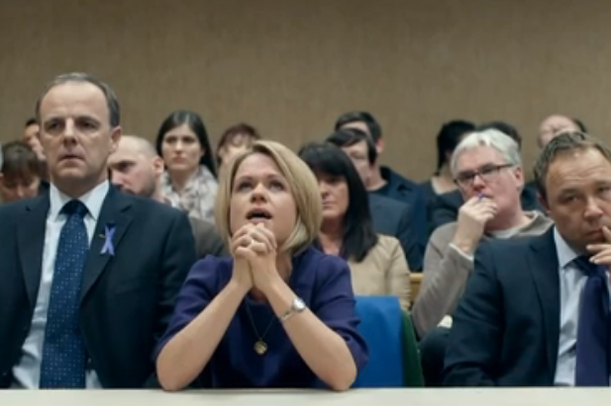 The newspaper also reports him complaining that the drama is "inaccurate", because one of the characters depicted on screen doesn't exist in real life.
Viewers watched last night as scenes depicted the trial of Sean Mercer and other gang members, when they stayed silent about the killing, but were convicted by the jury.
Actors Stephen Graham and Sinead Keenan, who have been praised for their moving portrayals of Detective Kelly and Rhys's mother Melanie in the series, both revealed how shocked they were to learn about the accused teenagers' attitudes in court.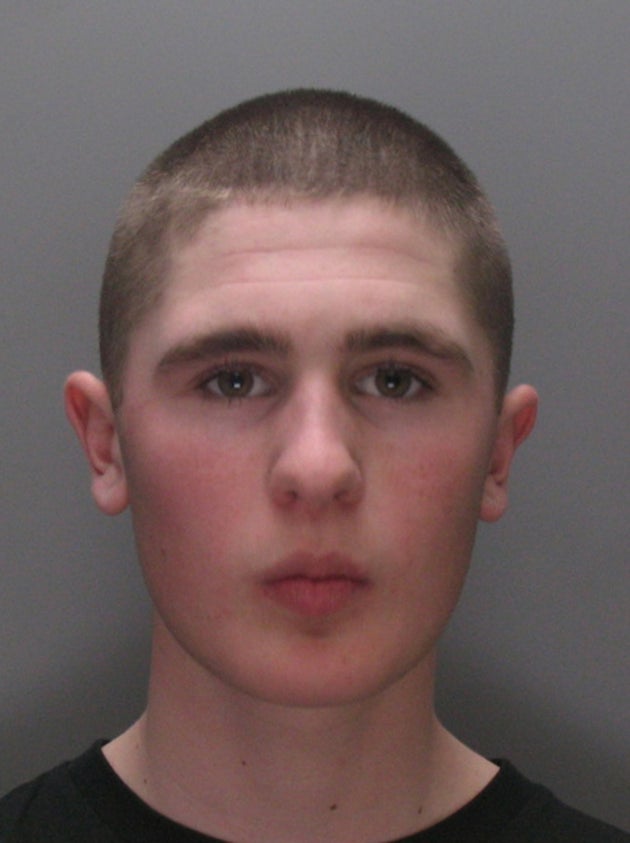 "I've no doubt that Sean Mercer had no intention to kill Rhys Jones that day. It was utterly stupid, hubris, immaturity.
"This drama, for me, is something to do with truth. There are characters in it who can either be "a grass" or they can tell the truth of what they saw, help gain convictions, or they can keep their heads down, have an easier life and lie. 
"The fact of the matter is that if Sean Mercer and the others had said immediately afterwards, 'I didn't mean to do this, I meant to scare these other guys, I didn't mean to kill him,' they'd be out of prison by now, but they created this ridiculous warrior-thing, they somehow dignified what they did. I wanted to get to the truth of what happened, for (Rhys's parents) Melanie and Steve as well."
SUBSCRIBE TO & FOLLOW UK ENTERTAINMENT