Labour MP Liz Twist used her maiden speech to reveal her husband Charlie took his own life and call for "deeds as well as words" to reduce the number of suicides.
The Blaydon MP, who volunteers for the Samaritans, lost her spouse 17 years ago and warned "unemployment, job uncertainty and poverty" all increased the chances of a person ending their life.
She told MPs in the House of Commons: "All of us come to this House with not just a passion for politics, but a personal history that influences the issues we care about, and I want to share a little of mine."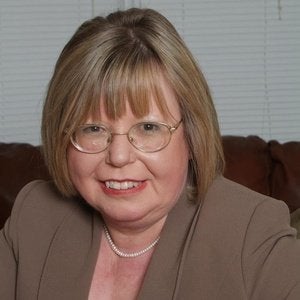 "Seventeen years ago, my husband, Charlie, ended his life by suicide. Many of you in this House will have been affected by suicide.
She added: "I do not ask for sympathy; I ask for your support for action to reduce the number of people who take their lives."
Quoting the chief executive of the Samaritans, Ruth Sutherland, Twist added: "Each suicide statistic is a person. The employee on a zero hour's contract is somebody's parent or child.
"A person at risk of losing their home may be a sibling or a friend.
"And each one of them will leave others devastated, and potentially more disadvantaged too, if they take their own life.
"This is a call for us as individuals to care more and for organisations that can make a difference, to do so."​
She told MPs: "Too many of my constituents have been hit hard - by the bedroom tax, by benefit sanctions, by reassessments for employment and support allowance or for the personal independence payment." 
SUBSCRIBE TO & FOLLOW UK POLITICS