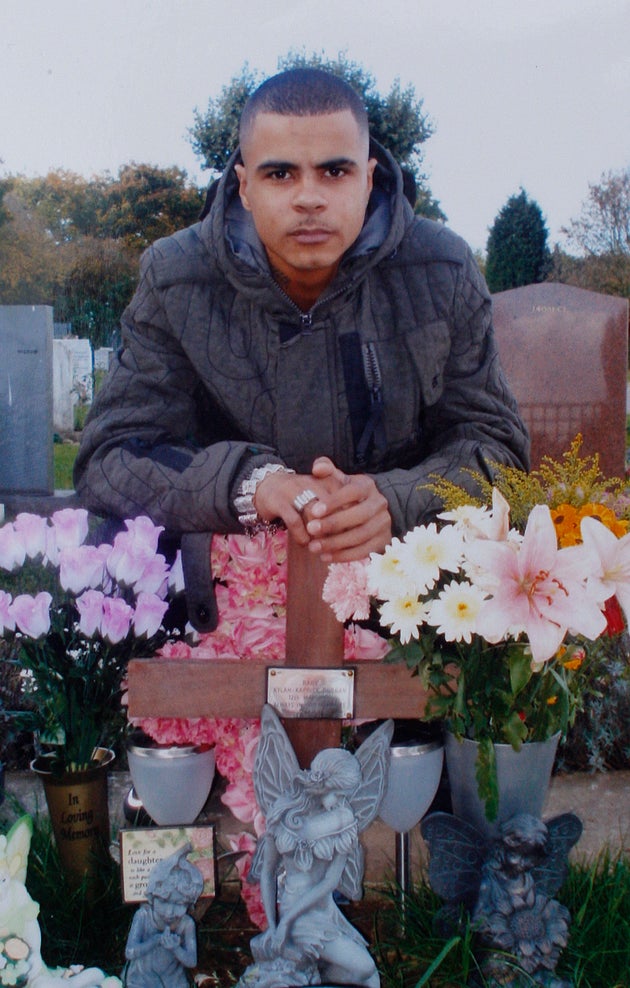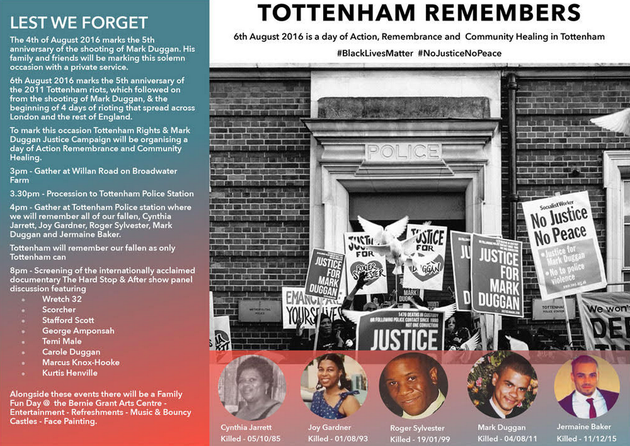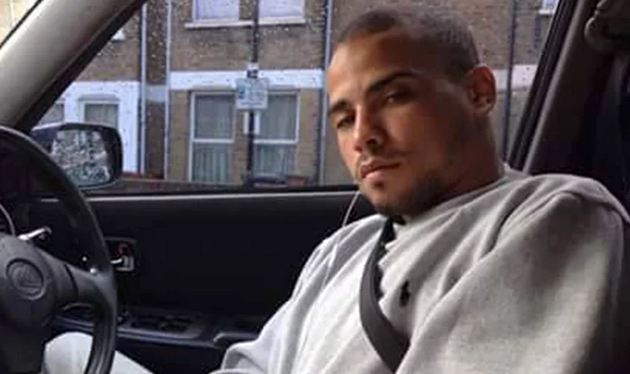 It is a thing that happens in the hood. Turks give out big contracts to other Turks and they employ some young, dumb, black kid to carry it out (crimes) for a pittance"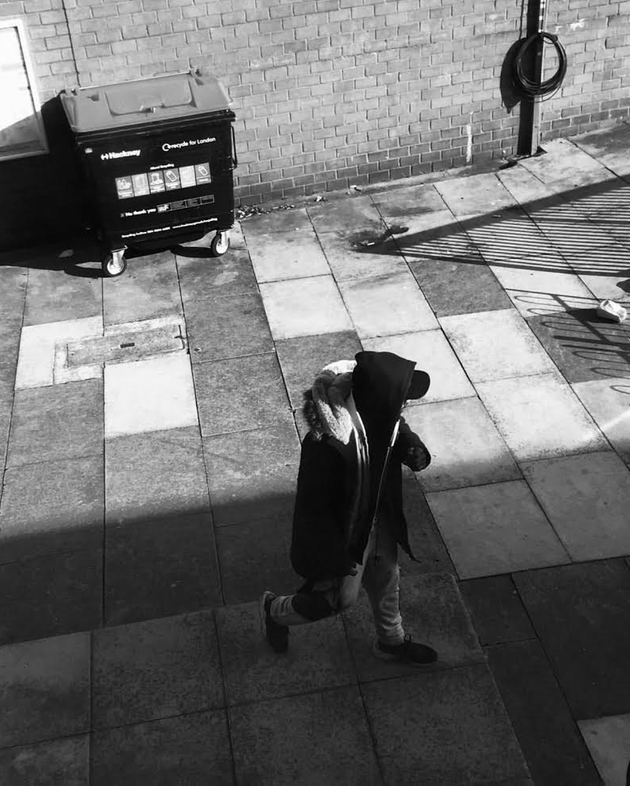 There's something about us that when we are in front of the polices' eyes we seem to grow in size and capability. There's something about us that puts fear into these peoples' hearts and with this fear, and bias, and prejudice they already have... we have no chance in these confrontations"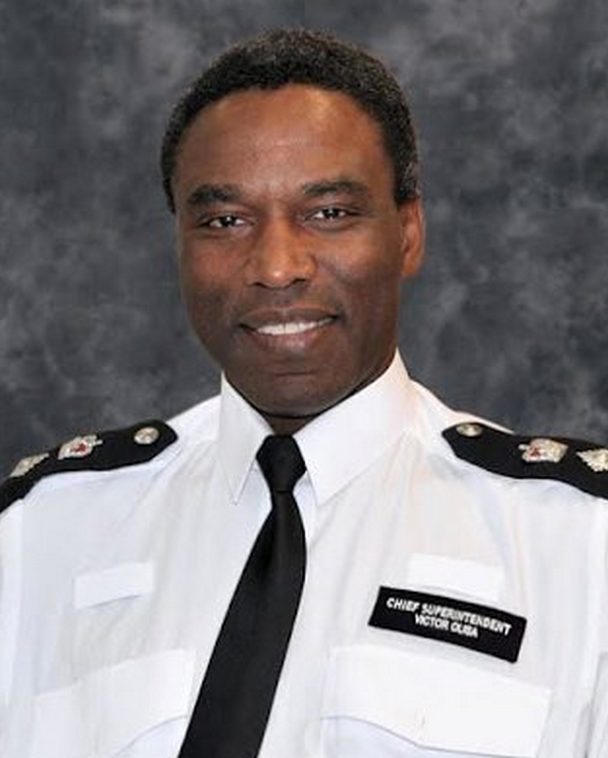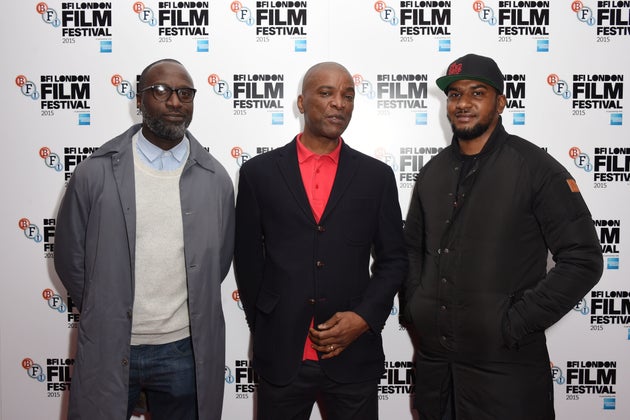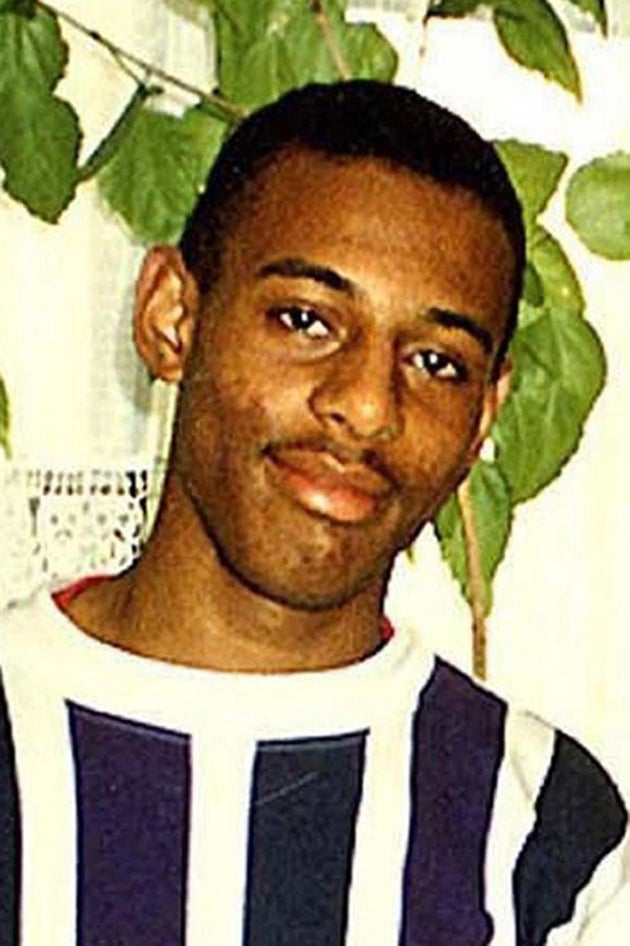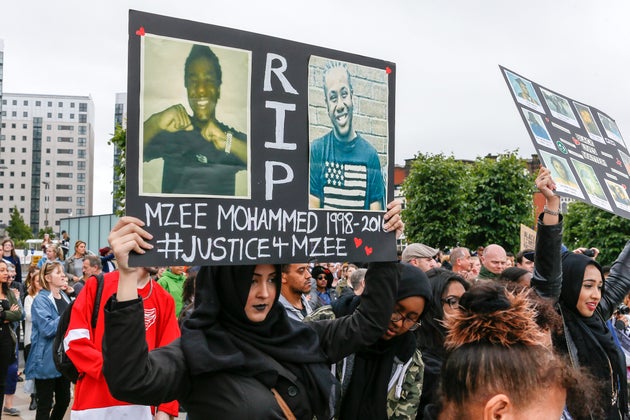 SUBSCRIBE AND FOLLOW
Get top stories and blog posts emailed to me each day. Newsletters may offer personalized content or advertisements.
Learn more