Lorde has issued an apology after comparing her friendship with Taylor Swift to being pals with someone who has "an autoimmune disease".
The 'Royals' singer spoke to The Guardian last week about her friendship with Taylor, admitting due to her celebrity status, they're limited as to where they can actually hang out.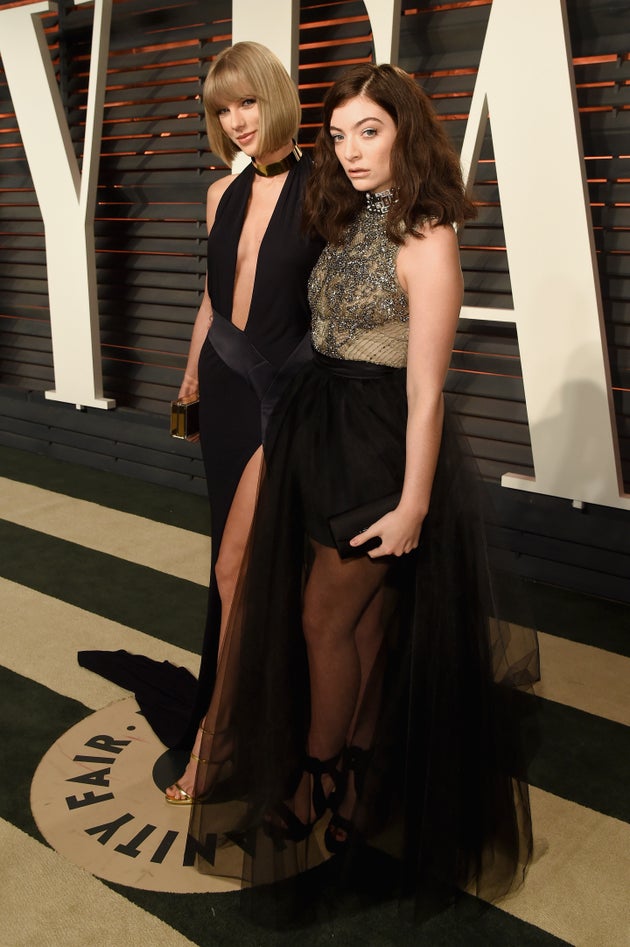 However, her comparison didn't sit well with some fans, with one in particular flagging the fact that Selena Gomez - one of Taylor's closest celebrity friends - lives with lupus, and probably wouldn't take too kindly to her comments.
The fan told her: "What an incredibly ignorant analogy to make."
Upon having this brought to her attention, Lorde insisted she wasn't actually talking about Taylor specifically, but did publicly apologise for "fucking up" with the remark.
She responded: "[I] didn't mention taylor, but regardless, i fucked up & that was really insensitive. I'm sorry."
Lorde is currently promoting her sophomore album, 'Melodrama', and while she's downplayed the idea her new release is a concept album, she has stated it has a very loose narrative, centering around a house party.
Taylor Swift's '1989' Tour
SUBSCRIBE TO & FOLLOW UK ENTERTAINMENT