A spokesperson for the Dreamboys has issued a statement in the wake of former troupe member Lotan Carter's ejection from the 'Big Brother' house.
The male stripping troupe has now condemned his actions, insisting his behaviour "simply does not sit with our brand values".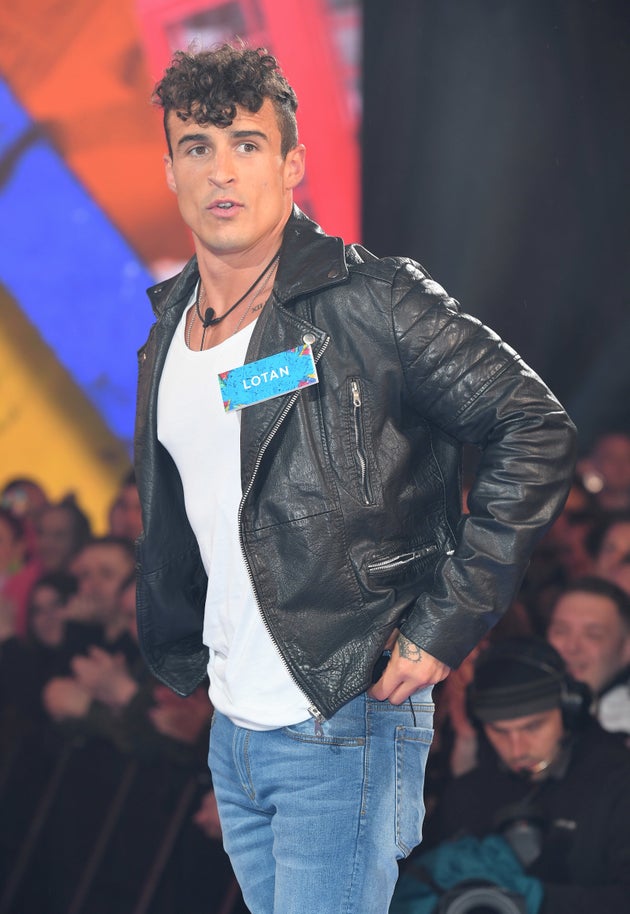 While they pointed out that his contract with the stripping group was voided when he first entered the 'BB' house, they said: "We would like to state that we do not condone any of the behaviour we have seen from Lotan whilst he has been in the 'Big Brother' house, and we made this clear on social media on numerous occasions.
"His behaviour during the series simply does not sit with our brand values. Our brand is about empowering women and standing up for equal rights.
"The customer is our priority, and those that visit our shows want to know they are in a safe, happy and comfortable environment. It is these qualities that have made us the number one male strip group in the world today, and we won't compromise on these attributes."
Prior to his removal from the house, Lotan fumed to 'Big Brother' producers: "I think any man would have reacted in the same way at least… when you've got people who are way more intimidating than I could ever fucking be.
"If I'm intimidating because of my structure, for what I do for a living and who I am, I'm confident that's their problem not mine… I'm not going to be put in a position where I'm going to be persecuted for being a male."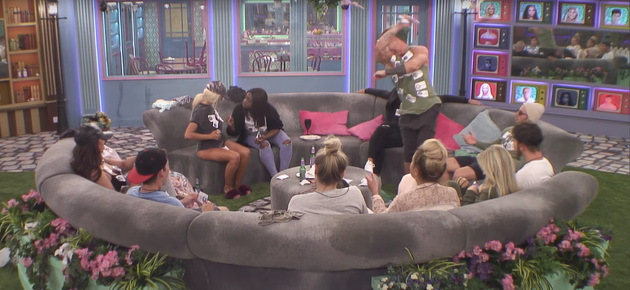 'Big Brother' airs nightly on Channel 5.
15 Times A 'Big Brother' Row Erupted Over Something Totally Mundane
SUBSCRIBE TO & FOLLOW UK ENTERTAINMENT