'Love Island' fans have been promised this year's series will be the raunchiest yet, but host Caroline Flack has insisted the show is about more than just sex. 
The ITV2 reality series has faced criticism for airing scenes of couples hooking up during their time in the villa in the past - something which the presenter was quick to defend as she spoke ahead of the new series.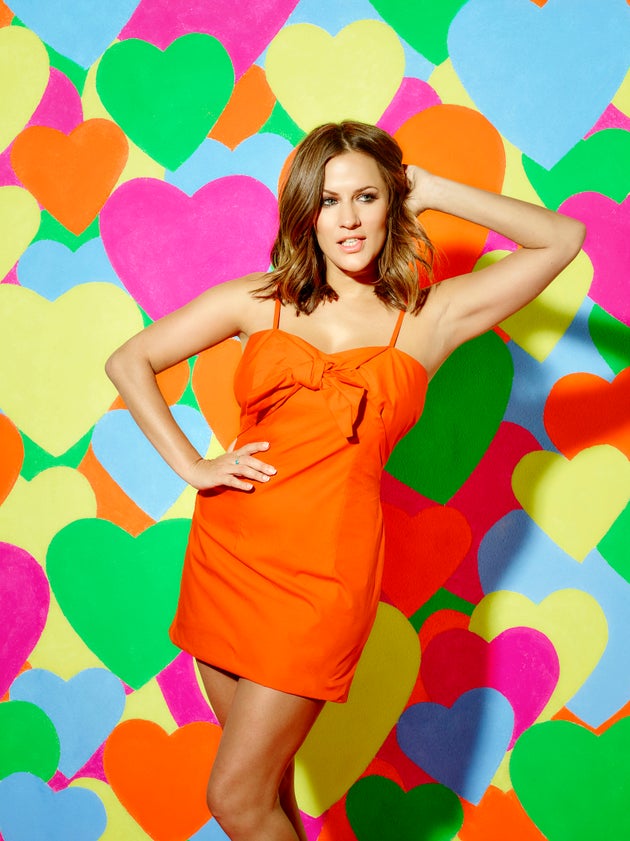 Chatting to HuffPost UK and other journalists from Love Island's home in Mallorca, Caroline said: "I know it sounds silly but we're not about the sex. We only show sex in the programme if it's relative to the storyline. It's not gratuitous.
"It doesn't bother me watching it because I'm not prudish about that sort of thing. I think it's quite natural.
"If you don't like watching it, don't watch it."
Revealing bosses supply contestants with bowls of 'Love Island'-branded condoms in the house, she added: "We like to provide safety for all our Islanders and promote safe sex.
"We should sell them, they would do really well!"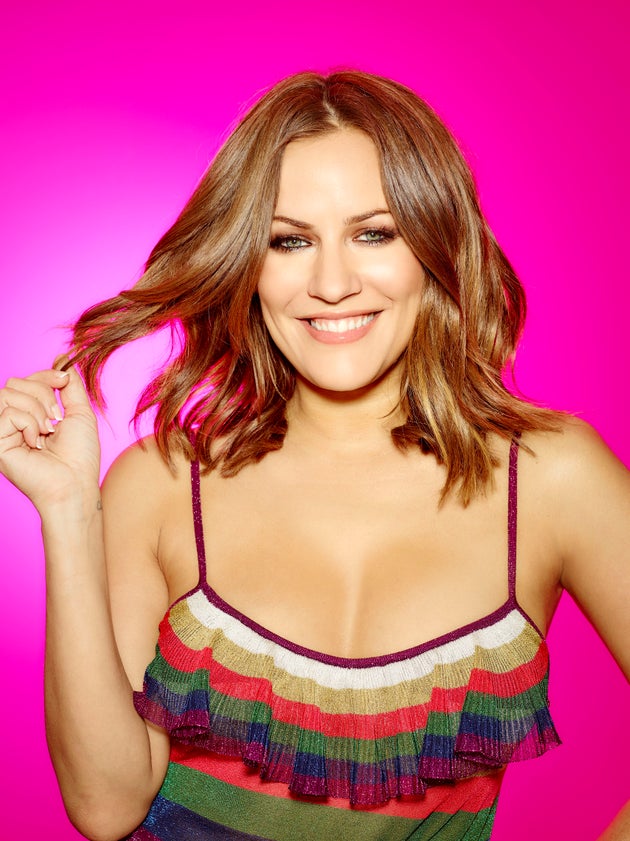 Despite being open-minded to sex on screen, Caroline did admit it is something she would not do herself, explaining: "For me that's got to remain behind closed doors. I just don't think I'd like to watch it.
"I don't think I'd be comfortable either. I'd be like, 'what angle are they getting?' But my mum would just be like 'oh dear, what have you done?'
'Love Island' launches on Monday 5 June at 9pm on ITV2. 
'Love Island': Check Out The All-New Villa
SUBSCRIBE TO & FOLLOW UK ENTERTAINMENT