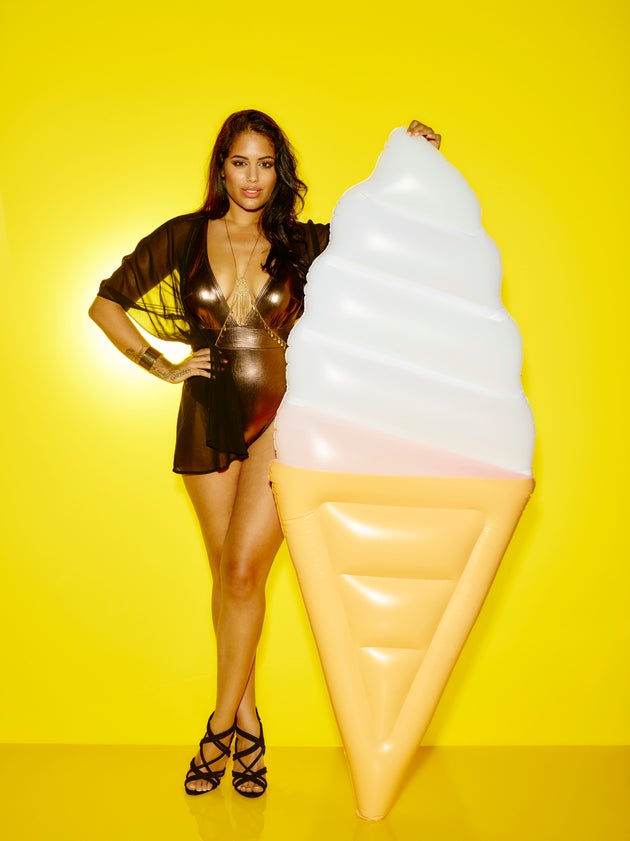 She's now teased that she could return to the 'Love Island' villa to confront Terry about his lack of loyalty, despite being booted off the show last week.
When a fan tweeted her on Wednesday night (29 June) telling her to "get back to the villa", she responded with a cryptic: "Be patient."
Even more curiously, the tweet has now vanished from her page, with a link to the tweet now saying "the page doesn't exist".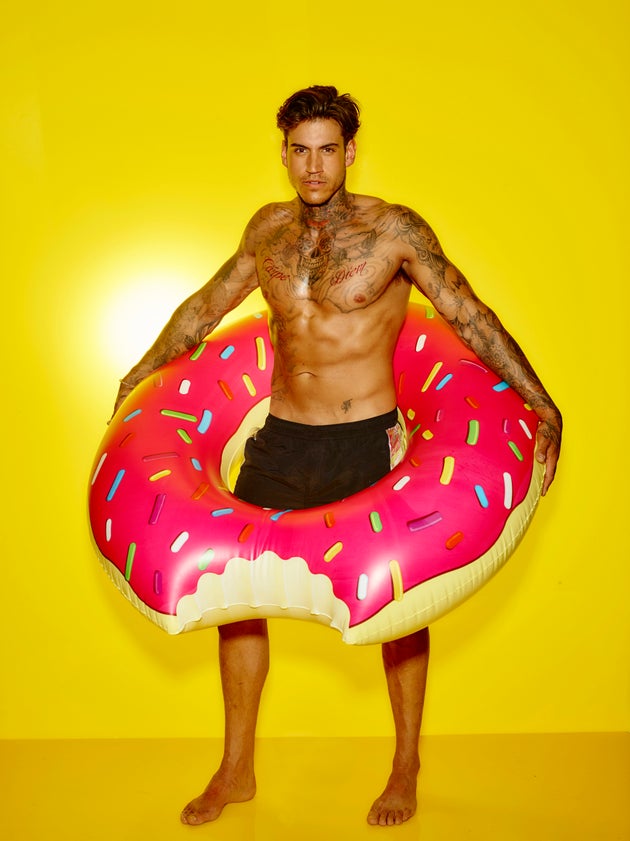 SUBSCRIBE AND FOLLOW
Get top stories and blog posts emailed to me each day. Newsletters may offer personalized content or advertisements.
Learn more