Piers Morgan has been telling anyone who will listen how much he detests 'Love Island' and its contestants over the last seven weeks, but after leaving the villa, two of them have finally had their say. 
Speaking to HuffPost UK and other journalists after Monday (24 July) night's final, Chris wasn't surprised to hear what Piers had been saying.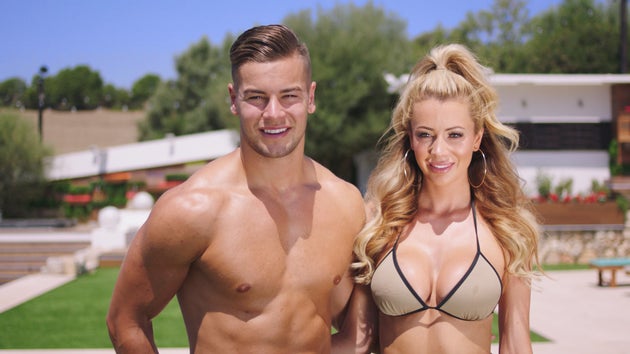 I don't know anyone who likes him. I swear to God," he said. 
Olivia continued: "But you can suck the enjoyment out of everything in life. It's a bit of fun, it's summer and we're young.
"Just get over it Piers."
Earlier this month, Piers got in a fight with co-host Susanna Reid over the show, when she admitted it was teaching her about relationships.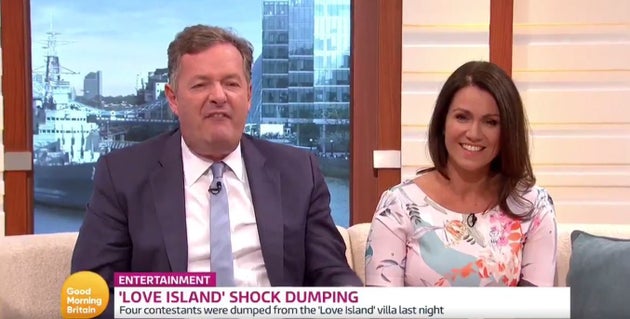 "What are you learning? They are such complete cretins," he raged. 
"It's like a bunch of David Beckhams have been incarcerated with a bunch of the refuseniks from 'Celebrity Big Brother', the ones that never got into the actual show itself. 
"They've all been put into this hell hole, which is basically designed to scramble my brain and turn me into a complete lump of molten porridge. I can't deal with it any longer. 
"And millions of people are watching this tripe. What is the matter with this country?"
'Love Island' 2017: Meet The Contestants
SUBSCRIBE TO & FOLLOW UK ENTERTAINMENT