Former 'Love Island' star Zara Holland has admitted there are things she would do differently if given her chance on the show again.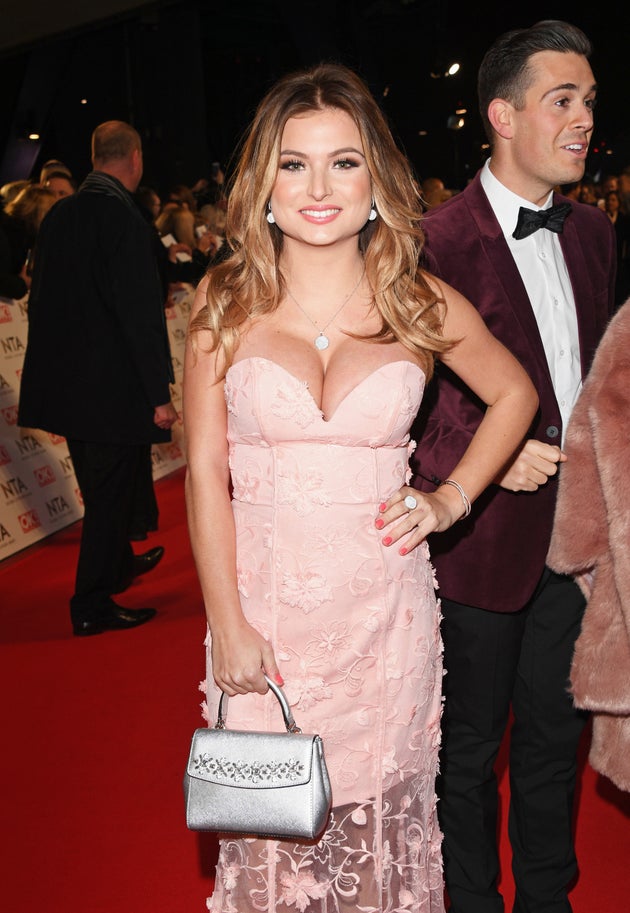 Speaking to the Daily Star, she claimed: "If I had my time on the show again I would definitely do things differently. I wouldn't have sex for a start.
"It's so hypocritical that everyone around me was at it like rabbits but I was the one who lost everything. And I only had sex once, in a private room, under the covers. I regret it.
"So my advice to this year's islanders is think before you do it. It could haunt you for the rest of your career."
'Love Island' 2017: Meet The Contestants
SUBSCRIBE TO & FOLLOW UK ENTERTAINMENT