A Portuguese crime expert has weighed in on the mystery over Madeleine McCann, claiming to know for certain what happened to the little girl.
Criminal investigator Moita Flores, who was once attached to the Policia Judiciaria which began the search for the missing child, made his remarks as intriguing new leads in the case began to emerge.
"Maddie died in that apartment, I have no doubt," he said in comments reported by The Sun.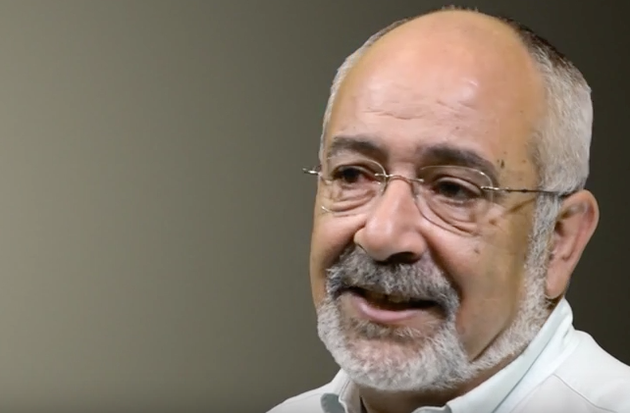 Madeleine was nearly four when she vanished in 2007 from her family's holiday apartment in Praia da Luz as her parents dined with friends at a tapas bar nearby. The McCanns have spoken of their bitter regret about leaving her and two-year-old twins Sean and Amelie alone. The missing girl would now be a teenager, but the family has never given up the search and remain hopeful she is alive.
While Portuguese and British detectives are united in probing fresh tips that Madeleine was spirited away by traffickers, Flores dismissed this, stating: "It would have been impossible to get through the window with a child."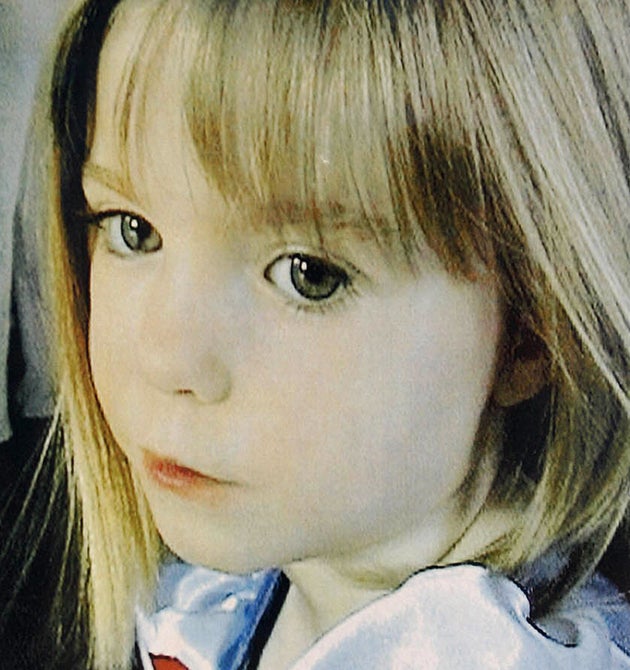 Clarence Mitchell told The Sun Online: "Kate and Gerry will not be fuelling any of this pure speculation with any comment whatsoever."
The current investigation is reportedly on human traffickers who may have snatched her and sold her "to order."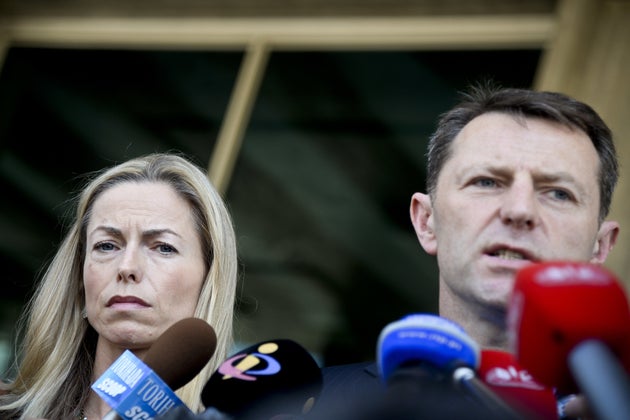 Private investigators hired by the McCanns in 2007 reported the presence of men watching children at the beach with binoculars and taking pictures of them.
The McCanns believe images of their daughter may have been shared with traffickers who then selected her.
While there is no suggestion the employee, who is said to be a Portuguese man who speaks some English, was involved directly in Madeleine's disappearance, it is thought he may have information.
A British re-investigation into case was launched in 2011 after the initial one by the Portuguese authorities was deemed insufficient.
SUBSCRIBE TO & FOLLOW UK DAILY BRIEF