Tuesday marks exactly nine years since the disappearance of Madeleine McCann.
The anniversary comes as the British probe into the missing toddler looks set to draw to a close.
Madeleine, who was then nearly four, disappeared from her family's holiday apartment in Praia da Luz in Portugal's Algarve on May 3 2007, as her parents dined at a nearby tapas restaurant with friends.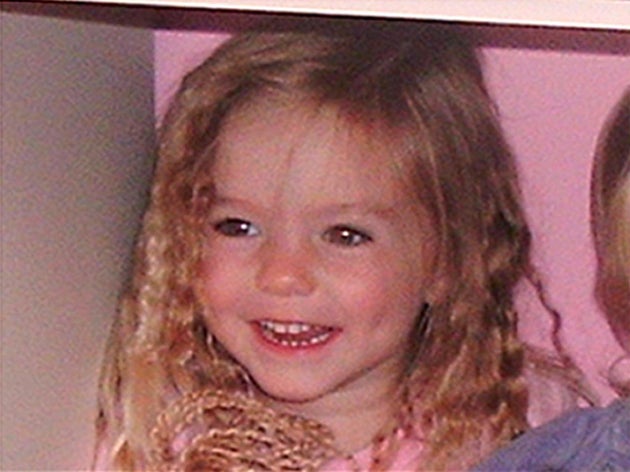 Writing on Facebook for the Official Find Madeleine Campaign, Kate and Gerry McCann said:
"As yet another anniversary comes around, we'd like to thank all our supporters for your continued help and commitment in the search for Madeleine, and the hope for her safe return.

It has been a very long time but the investigation continues, information is still forthcoming and our hope and resolve continue. Until we have answers, until there is news (real news!), there will always be hope and we will continue to do everything we can to help find Madeleine.

The charity 'Missing People' is releasing the single, 'I hope' on the 20th of May ahead of International Missing Children's Day. Please support the charity to help all missing children and their families by downloading the song. You can pre-order in the iTunes store at:https://itunes.apple.com/gb/album/i-hope-single/id1109372930.

Thank you for supporting Missing People and for keeping Madeleine in your heart.

Kate and Gerry"
Clarence Mitchell, the McCann family spokesman said: "Kate and Gerry will never give up searching for their daughter."
Mrs McCann has returned to the villa where her daughter, who would now be a teenager, was taken from nine years ago.
Though countless unverified sightings have been reported and hundreds of theories have emerged, no trace of Madeleine has been seen since.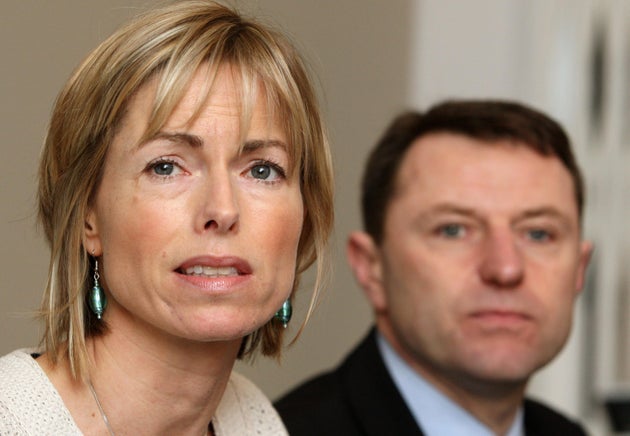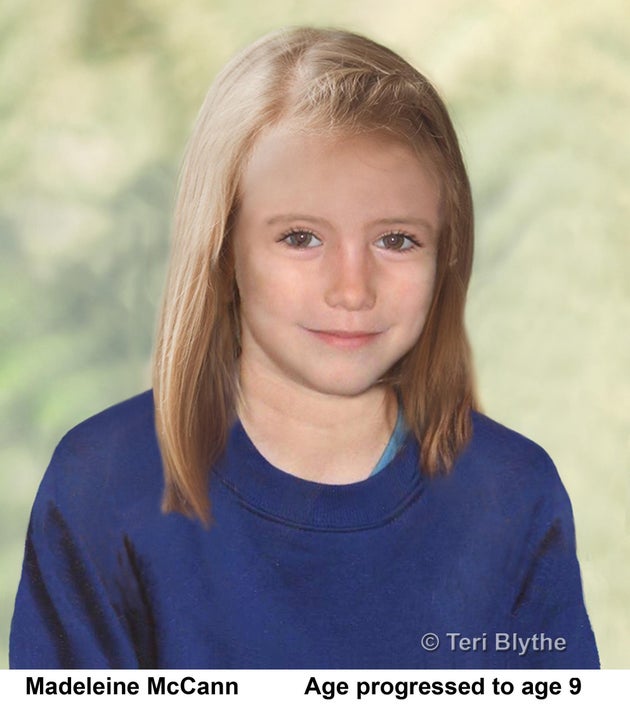 "It's a child who went missing, everybody wants to know if she is alive and if she is where is she, and sadly if she's dead then we need to give some comfort to the family."
There have since been reports that British detectives believe the little girl may have been abducted during a bungled robbery.
A gang of suspects including a 16-year-old boy and a man who worked as a bus driver at the complex where the McCanns were staying, have been questioned previously by police, but attempts to quiz them further have been reportedly blocked by the Portuguese authorities.
The theory is believed to be that which Sir Hogan-Howe was alluding to in April.
SUBSCRIBE TO & FOLLOW UK DAILY BRIEF
Get top stories and blog posts emailed to me each day. Newsletters may offer personalized content or advertisements. Learn more