Danczuk, a former Labour councillor who remains in the public eye due to her penchant for posting selfies on social media, made the remarks on Sunday.
The mother-of-two tweeted: "Anyone who says McCanns are innocent, just remember they left 3 children under the age of 4 alone to go out. Either way they have guilt! KD."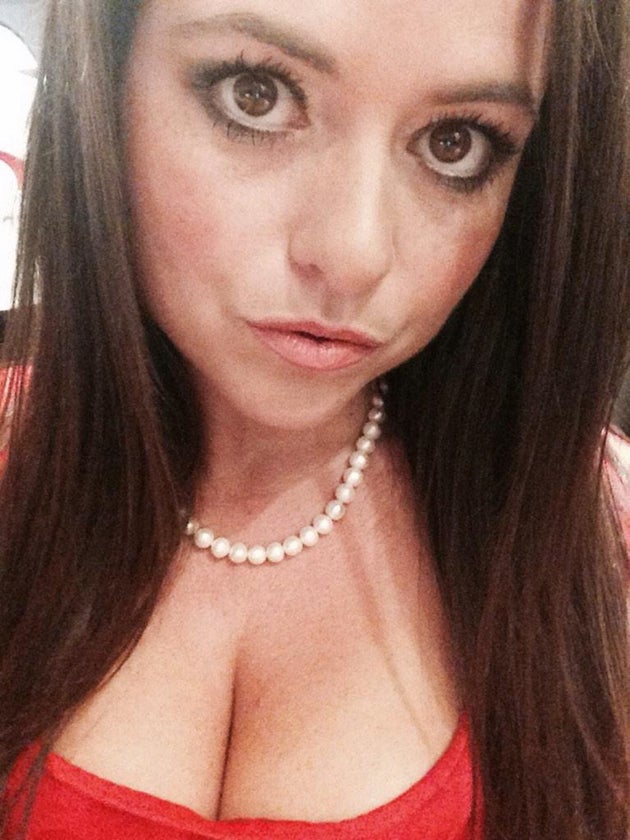 A number of Danczuk's followers were quick to condemn her for her comments. Caroline B Hunt warned her: "Are you telling me they haven't been punished. They live every day suffering. Stop judging!"
Karen Bleakley added: "Aw Karen really sad you have taken such a harsh view they made a mistake and will have to live with that for the rest of their lives."
Clarence Mitchell, who is a spokesman for the McCanns, told the Daily Star: "We are aware of Ms Danczuk's comments and we are simply not going to fuel this nonsense by talking about it."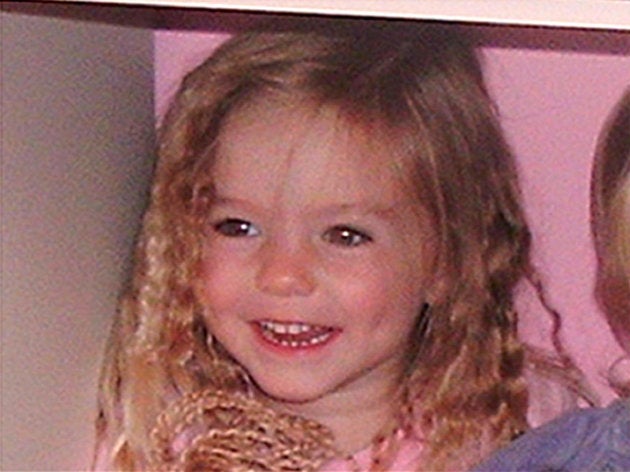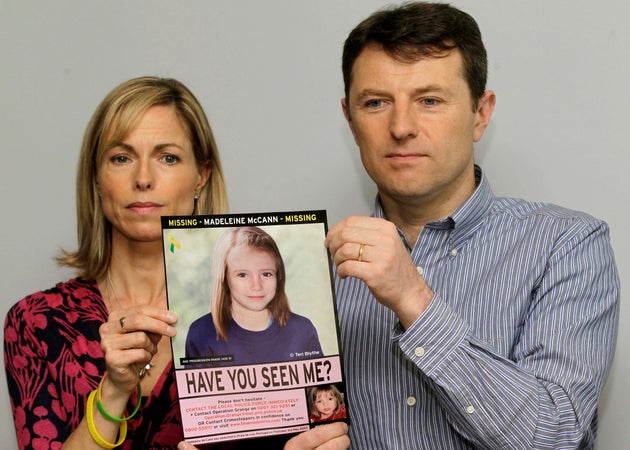 "Their representative is fully aware of what Karen Danczuk and others are posting.
"If anything is believed to libel them, it is immediately brought to the attention of their top lawyers Carter-Ruck."
Another added: "These minor celebrities think they can say what they want without a shred of evidence and simply rehash all the old rumours. They seem to believe talking about Madeleine's case helps their profile."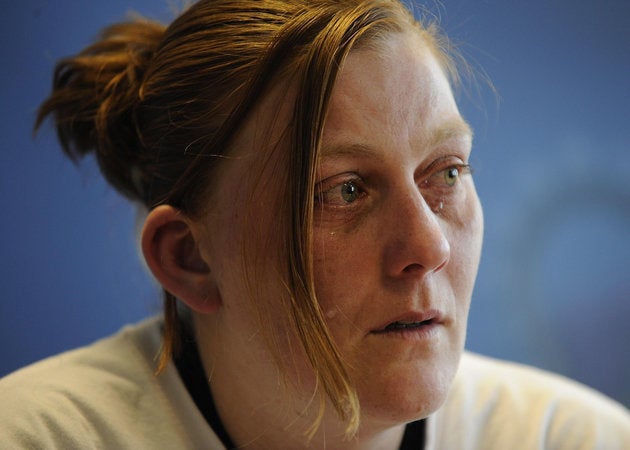 Karen Matthews was jailed after nine-year-old Shannon was found drugged and tethered in the base of a divan bed 24 days after going missing.
Released in 2012 after serving half of her eight-year sentence, it has emerged that Matthews ranted about the McCanns, claiming: "At least my daughter was never left alone!"
Matthews added: "She left one, two, three babies alone while she was out eating and drinking with her mates. My Shannon was kept away from her family but she was never alone."
The McCanns had believed Shannon's family, including her mother, were suffering the trauma of having lost their daughter, and so set about exploring a donation from a £1m fund.
The donation was close to being completed when officers asked them to halt the move.
Mitchell told The Sun: "It is beyond belief anyone could've sought to explore poor Madeleine's plight."
SUBSCRIBE TO & FOLLOW UK DAILY BRIEF