US President Donald Trump has laid into Madonna, following her impassioned speech at the Women's March protest last weekend.
While you might have thought the newly-elected Republican leader might have more pressing things to worry about than what a popstar thinks of him, he's blasted her as "disgusting", after she claimed to fantasise about "blowing up the White House" as she addressed the crowd.
"I thought her and a couple of others. But I thought she was, in particular, I thought what she said was disgraceful to our country."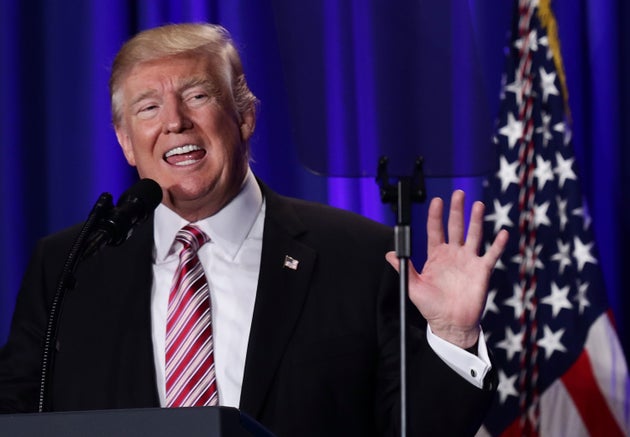 The 'Express Yourself' singer's speech didn't sit well with everybody, after she told the crowd: "To our detractors that insist this march will never add up to anything... fuck you. Fuck. You.
"Yes, I'm angry. Yes, I am outraged. Yes, I have thought an awful lot about blowing up the White House.
"But I know that this won't change anything. We cannot fall into despair."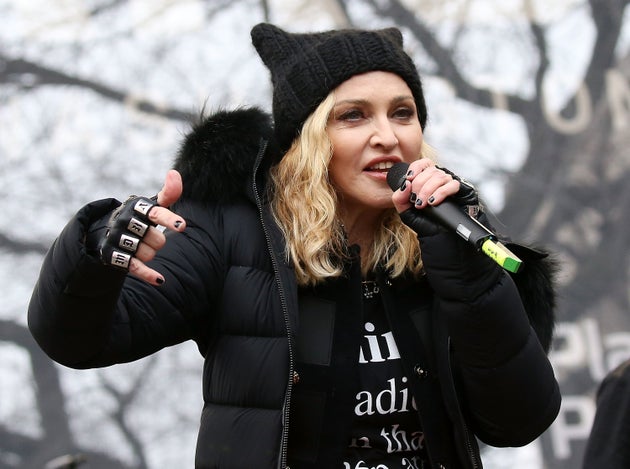 Clarifying her controversial comments on Instagram, Madonna insisted: "I want to clarify some very important things. I am not a violent person, I do not promote violence and it's important people hear and understand my speech in it's entirety rather than one phrase taken wildly out of context.
"I spoke in metaphor and I shared two ways of looking at things - one was to be hopeful, and one was to feel anger and outrage, which I have personally felt.
"However, I know that acting out of anger doesn't solve anything. And the only way to change things for the better is to do it with love."
Madonna's Most Memorable Looks
SUBSCRIBE TO & FOLLOW UK ENTERTAINMENT