A man has reportedly been crushed to death after trying to take a selfie with an elephant in India. 
The man, who has been identified by local media as 54-year-old Ashok Bharti, was trying to take a photo near the already distressed animal when the elephant "turned on him".
The man was a resident of Cuttack, in east India, but was working with a private company in Sundargarh, about 350km north.
He was crushed to death in Mandiakudar area of Rourkela.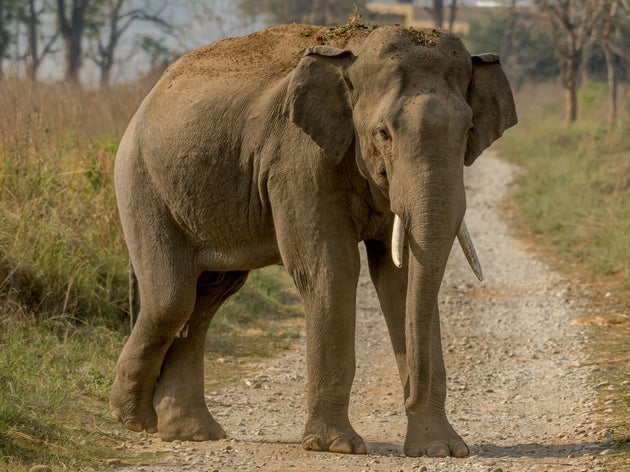 "We were trying to drive away the tusker [elephant] with the help of local people," a forest official told the India Times.
"But suddenly a person present there among locals, went nearer to the tusker and tried to take a photograph of the elephant on his mobile phone.
"He was also trying to take a selfie with the elephant when it turned on him."
The critically injured man was rescued and taken to hospital, but was later pronounced dead by doctors.
Officials said that compensation would be provided to the family of the deceased.
A World Animal Protection spokesperson said in a statement to HuffPost UK: "This is another tragic reminder that elephants are wild animals that should be respected and not treated as a photo opportunity."
SUBSCRIBE TO & FOLLOW UK DAILY BRIEF