The heroism of a homeless man in the aftermath of the Manchester bombing has caused a ripple effect that will change both his life, as well as the injured children he tended to.
Several crowd-funders have already been set up in Jones's name and now West Ham owner David Sullivan and his son Dave Jnr have made contact, offering to pay for his accommodation for the next six months.
Moments after the explosion on Monday night, Jones rushed to the scene, telling ITV: "They needed the help. I'd like to think someone would come and help me if I needed the help."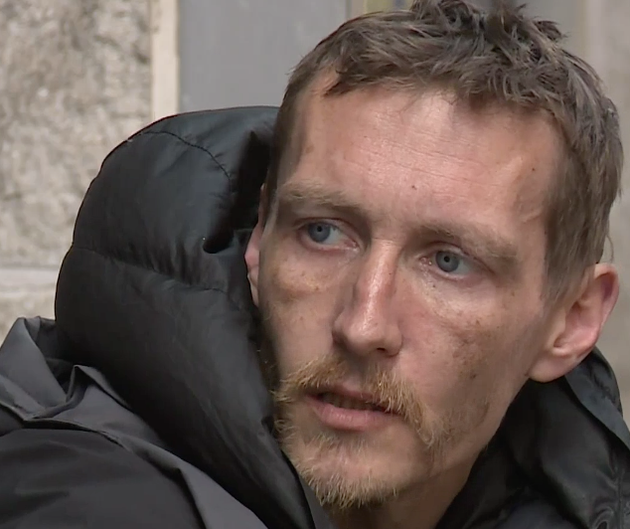 Sullivan Jnr told HuffPost UK: "I think the man is a hero. What got to me was how he just wanted to help anyone that he could. So I thought, 'I can help you.'
"This is a dark time and what he did provides a little bit of light. What we can do is give him a home, food and clothing until he gets back onto his feet."
The men have spoken via FaceTime and the Sullivans plan to take Jones to a football match.
The 19-year-old added that he and his father are now liaising with homeless charity the Booth Centre, which provides activities, advice and support for rough sleepers, and which was instrumental in helping them track down Jones. The organisation will work with the family to find suitable accommodation and support for him.
The Sullivans began their quest to find Jones on Tuesday, starting with a tweet from Sullivan Jnr, who insisted: "Such a selfless act needs rewarding."
22 people were killed in the bombing, with 59 casualties taken to hospital and 60 walking wounded treated at the scene.
Chris Parker, another rough sleeper, is also being heralded a hero for his bravery after the explosion.
The 33-year-old was in the foyer area of the venue, where he regularly goes to beg for money as crowds leave the arena when the blast hit.
He said he heard a "bang" and then saw a "white flash, then smoke". He then heard people screaming.
"It knocked me to the floor and then I got up and instead of running away my gut instinct was to run back and try and help," he told the Press Association.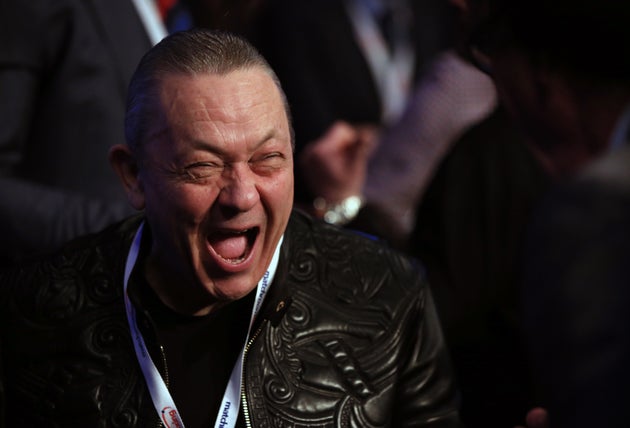 A GoFundMe account intending to collect £1,000 for him has topped £30,000 in less than a day. And since the publicity, a woman has come forward claiming to be Parker's mother and appealing to him to contact her.
Jessica Parker wrote on Facebook: "This is my son who has been estranged from me for a long time. I had no idea he was homeless but he was extremely brave last night. Please get in touch with me Chris Parker."
Parker tended to a little girl and a woman aged in her 60s.
Speaking of the woman, who was badly hurt from the bombing with serious leg and head injuries, he said: "She passed away in my arms. She was in her 60s and said she had been with her family."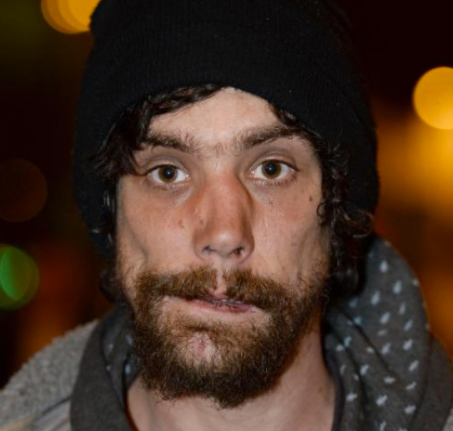 "I haven't stopped crying," he said.
The 22-year-old is thought to have attended the Manchester Islamic Centre, also known as Didsbury Mosque, along with his parents and siblings.
A 23-year-old man has been arrested in connection with the bombing. 
Britain has raised the terror threat level from severe to critical for first time since 2007 in the aftermath of the Manchester attack, Theresa May has said.
SUBSCRIBE TO & FOLLOW UK DAILY BRIEF