Jennifer Lopez appears to have thrown some subtle shade at Mariah Carey, following her less-than-stellar performance on New Year's Eve.
But while Mimi has already done her best to shrug off the unfortunate moment, J-Lo couldn't resist getting one over on the woman who once said, when asked about her in an interview:
Instagram screengrabs suggested that the 'Jenny From The Block' singer had liked a comment from one of Mariah's critics, which said: "Ever seen an accident you couldn't take your eyes away from? That was her tonight!"
Since her performance, Mariah's representative has suggested that the diva was deliberately sabotaged for ratings, saying in a statement: ""[It's] a shame that production set her up to fail. They told her it would be fine once she was on stage.
"However, that was not the case and they were again told that her ear piece was not working. Instead of endeavouring to fix the issue so that Mariah could perform, they went live."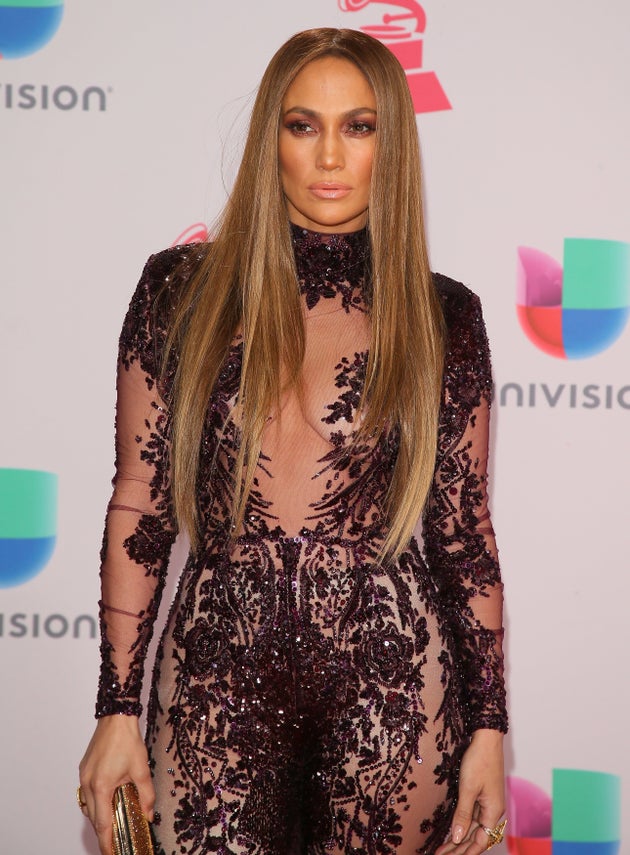 Adding insult to injury, Jennifer also gave a TV performance on New Year's Eve that ran a little more smoothly:
Although Mariah's "I don't know her" moment has gone on to become arguably the most famous celebrity shade of all time, Jennifer has previously insisted that she wasn't at all offended by it - because it was accurate.
She told Andy Cohen back in 2014: "I know from back in the day, I've read things that she's said about me that were not the greatest, but we have never met. Like, we don't know each other. I think it's kind of from word of mouth of things that have happened in the past that I'm not really aware of."
SUBSCRIBE TO & FOLLOW UK ENTERTAINMENT