The French actress and the newly-single Hollywood star share an intimate scene in the back of a car in the movie, but she says it was anything but sexy.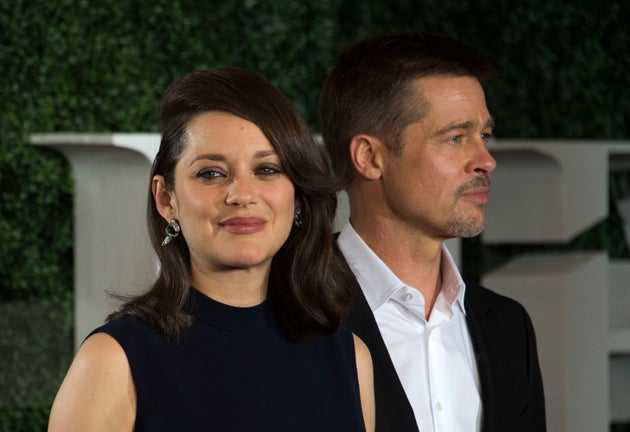 Speaking about the scene during a press conference over the weekend, she said: "We rehearse and had a very determined choreography, and then it allows you freedom.
"When you know exactly what your body will do, then you can act and you can be free to give the emotions and give the feelings because you won't think, 'What am I going to do next? Am I going to go on top of him?'
"It's an awkward situation.
"We laughed because you need to get it out because this is so weird. And so you get this time of looking at each other and saying, 'OK, this is so weird.' And then we go into this and then I'm going on top of you and then we are going to kiss."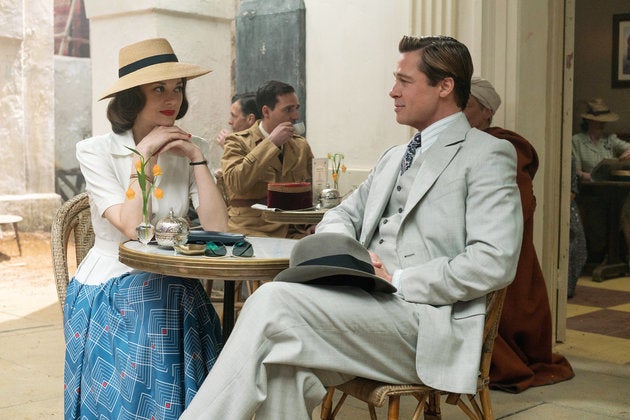 She wrote: "This is going to be my first and only reaction to the whirlwind news that broke 24 hours ago and that I was swept up into.
"I am not used to commenting on things like this nor taking them seriously but as this situation is spiraling and affecting people I love, I have to speak up."
Marion has since described her co-star as "a good man" during an interview with Entertainment Tonight.
"[Brad is] such a good man," she said. "Of course he's an amazing actor. He's such a good person that it's really not difficult to get along with him."
SUBSCRIBE TO & FOLLOW UK ENTERTAINMENT