Last month, the TV chef admitted that when the cameras stop rolling on the BBC cooking competition, he avoids Gregg, even if they're in the same pub.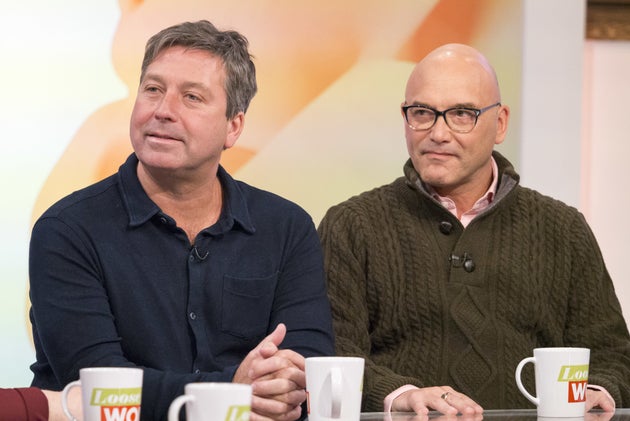 Gregg has now revealed that his co-host got a slapped wrist from BBC bosses, who told him to be more "careful" in how he words things in future.
The 'Masterchef' star added that the pair, who have worked on the show together for 12 years, are indeed friends.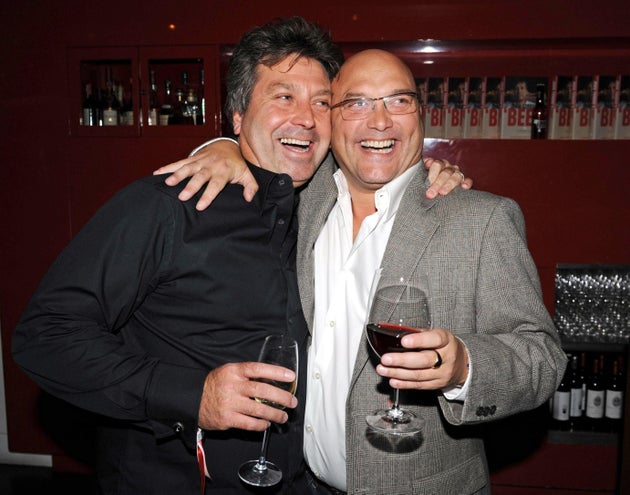 John has also backpedaled considerably since his original comments made headlines, insisting he has a "solid" friendship with Gregg.
TV's 16 Biggest Co-Star Feuds And Fall-Outs
SUBSCRIBE TO & FOLLOW UK ENTERTAINMENT