Matt LeBlanc may have cast doubts over whether he'd be returning to 'Top Gear', but new reports claim that the actor-turned-motoring show host is close to signing on the dotted line.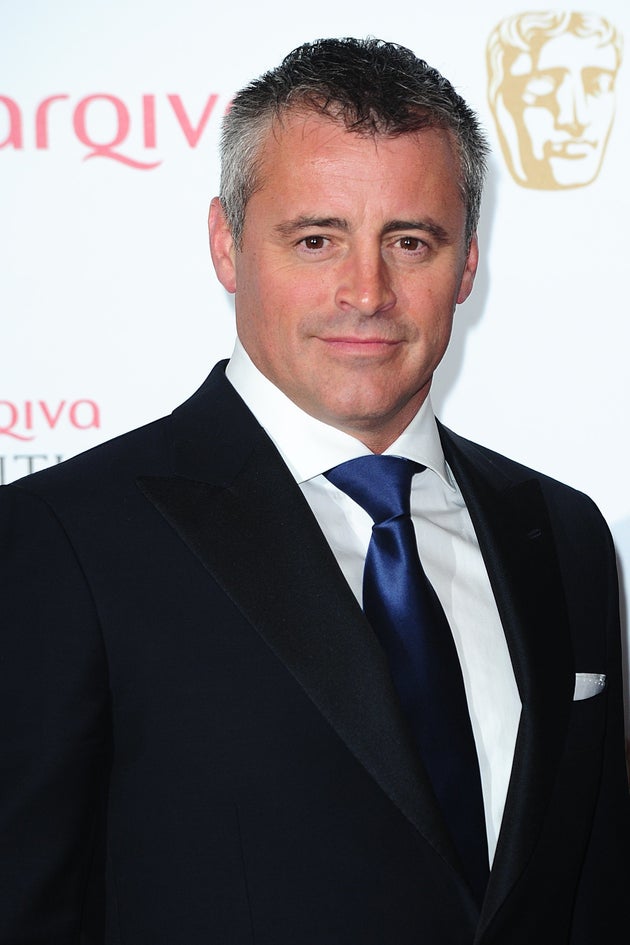 Matt was a hit with fans on the ill-fated 23rd series of 'Top Gear', which failed to pull in as many viewers as Jeremy Clarkson and co.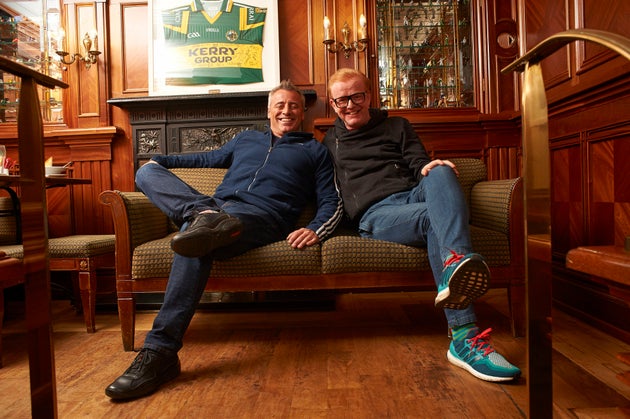 "Not only does he eat, sleep, breathe and dream engines, propshafts and trail-braking, but the overwhelming quality that struck me about him is that he's just such a pro," he said of Matt.
"The whole time I worked with him, he never once looked at the clock, was never late on set, knew his lines inside out and back to front and, most importantly on such an intense production, he always had time for everyone, especially the crew.
"The simple truth is he and 'Top Gear' were made for each other."
'Top Gear': Possible Replacements For Chris Evans
SUBSCRIBE TO & FOLLOW UK ENTERTAINMENT