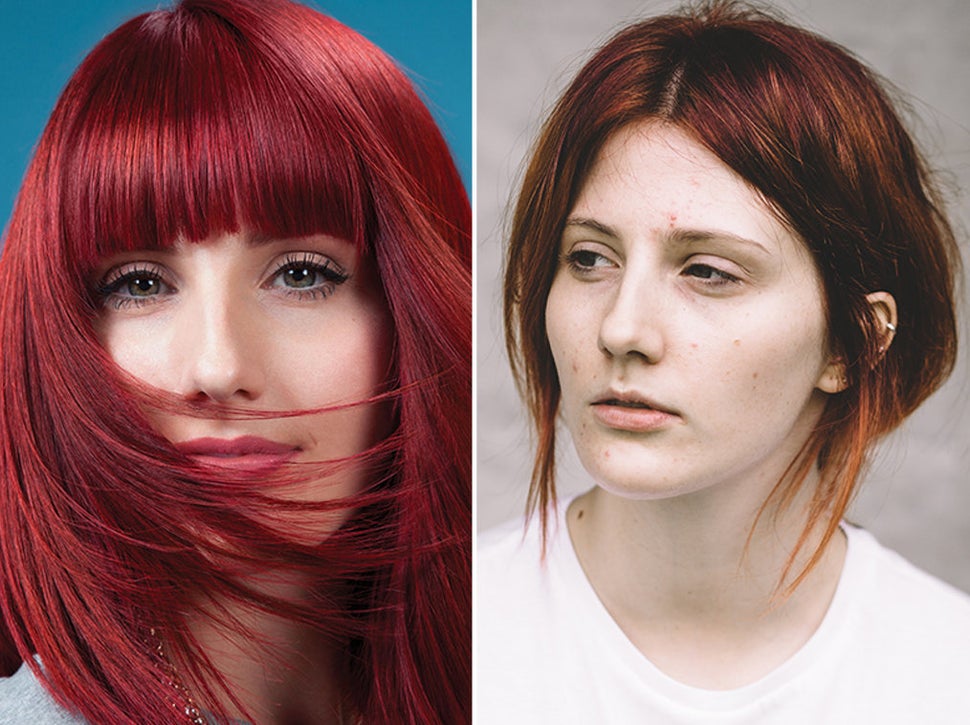 A blogger has bravely opened up about her struggles with depression in a bid to highlight that regardless of what we may see online, nobody's life is perfect.
Megan Gilbride, 27, sits bare-faced and exhausted in a series of candid photos which she says reveal the "face of depression".
The blogger, who is from Northamptonshire, said her Instagram feed and blog are often a reflection of her looking her "best". But there's a hidden side to her story that many don't see - and that's her struggle with mental illness.
"I'm unwell and there's no shame in that," she wrote in a new blog post. "Continuing to share only my best days with you isn't what I want, it never has been."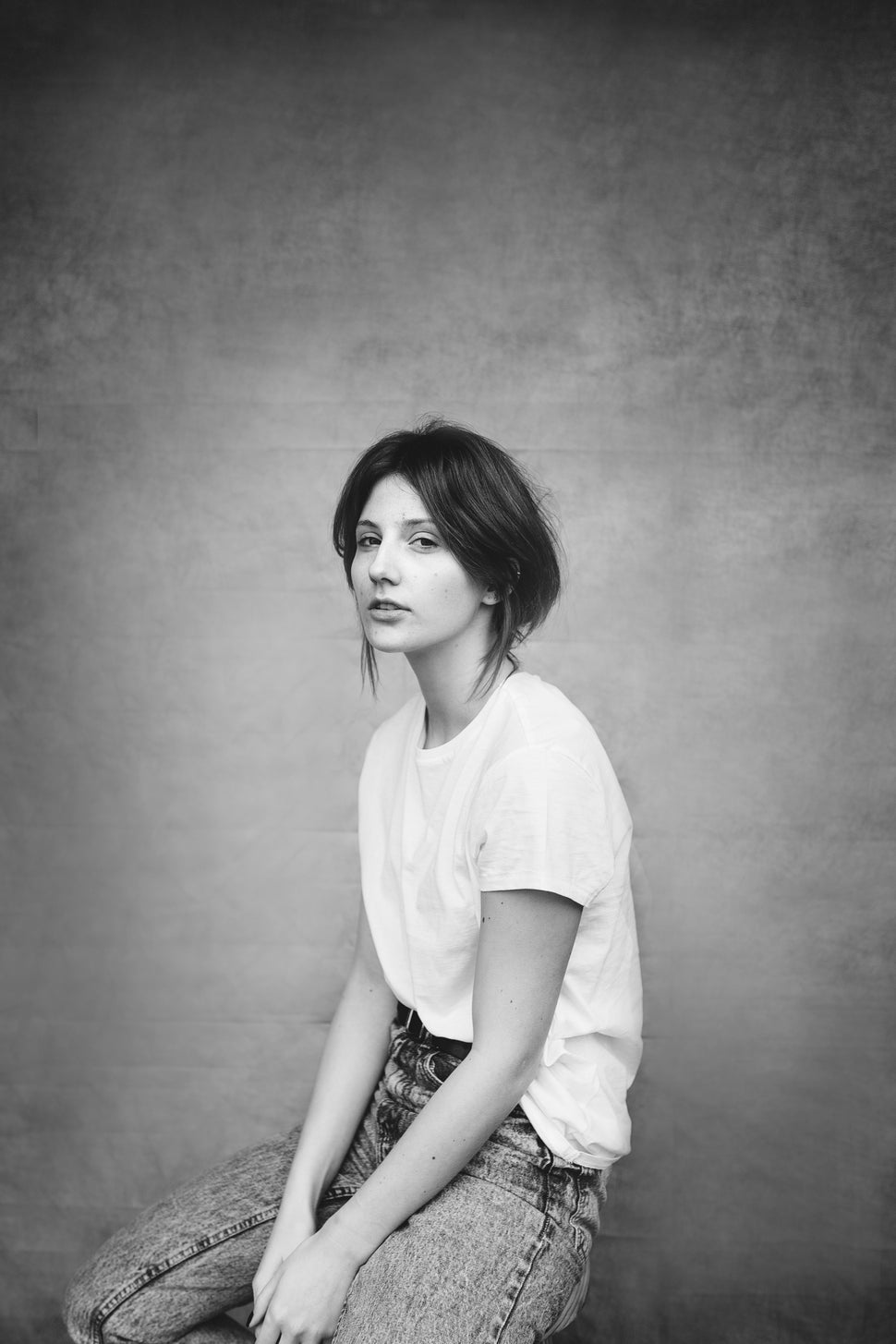 Gilbride, whose blog 'Wonderful You' is filled with lifestyle, fashion, beauty and travel content, said she's never felt "so alone, so ugly, so unworthy of happiness or success".
"There's support for mental health, but God, it's not enough. Especially when we live in a digital generation, where everyone's best lives are in our faces every day," she explained. 
"I still felt such shame going to the doctors – where in the waiting room there were hundreds of pamphlets about coping with illnesses, but not one related to mental health.
"We live in a world where everyone can sympathise with a broken leg, but not a broken mind."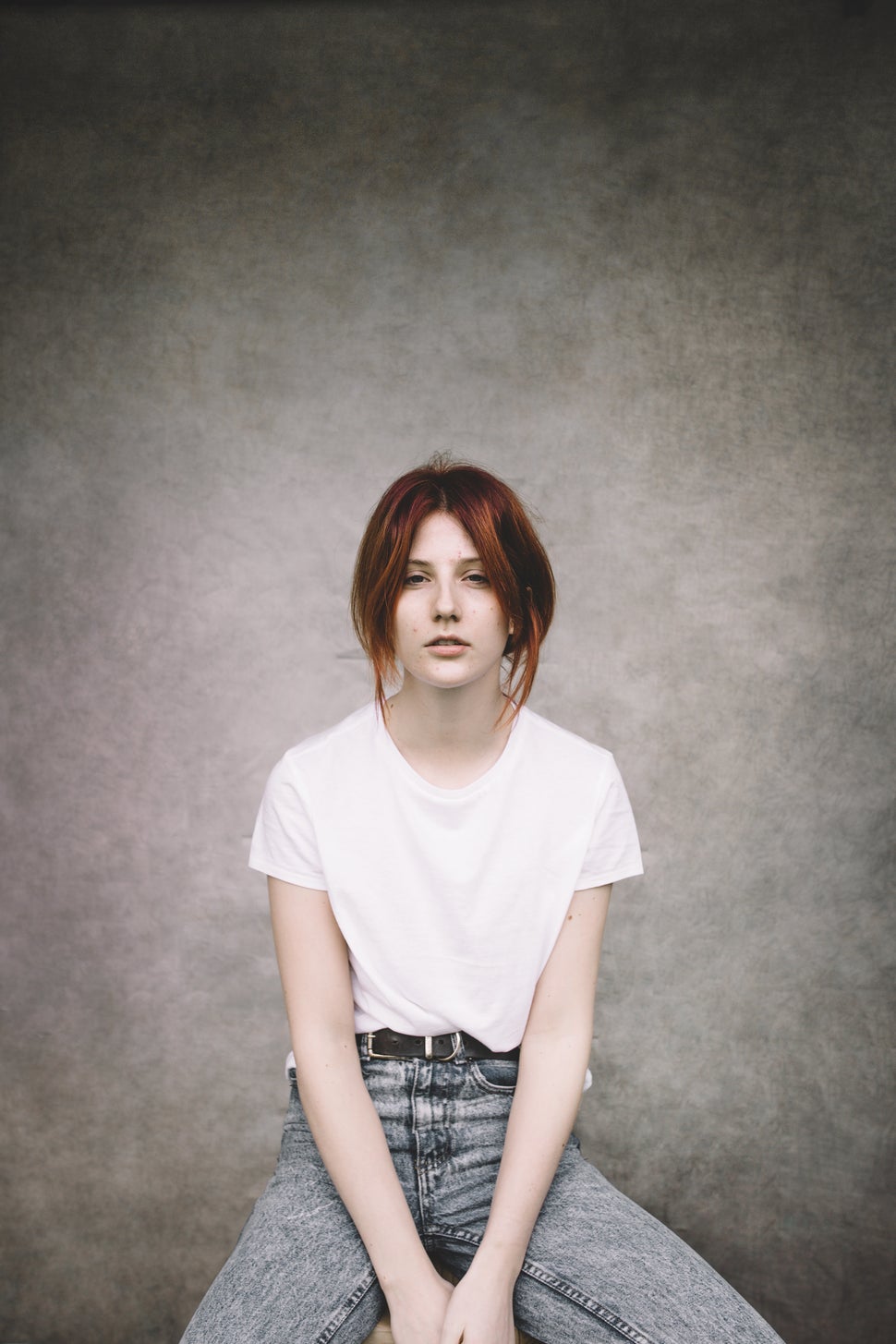 Gilbride shared a series of shots, taken by her friend and professional photographer Alexandra Cameron, which show the physical toll that depression has taken on her. 
She explained that her Instagram feed may show her "best self", but this latest set of photos depicts how she looks most of the time.
The 27-year-old added that they are the hardest images she's ever shared, not because she's makeup-free, but because you can visually see the "damage" that her mind has done to her face and body.
Gilbride, whose successful blogging career has led to her starring in adverts for Schwarzkopf and working with brands such as ASOS and Levi's, said she hopes her honesty will help others with mental illnesses feel less isolated. 
"For now, I may not be my best version of myself," she wrote. "But currently this is my beautiful."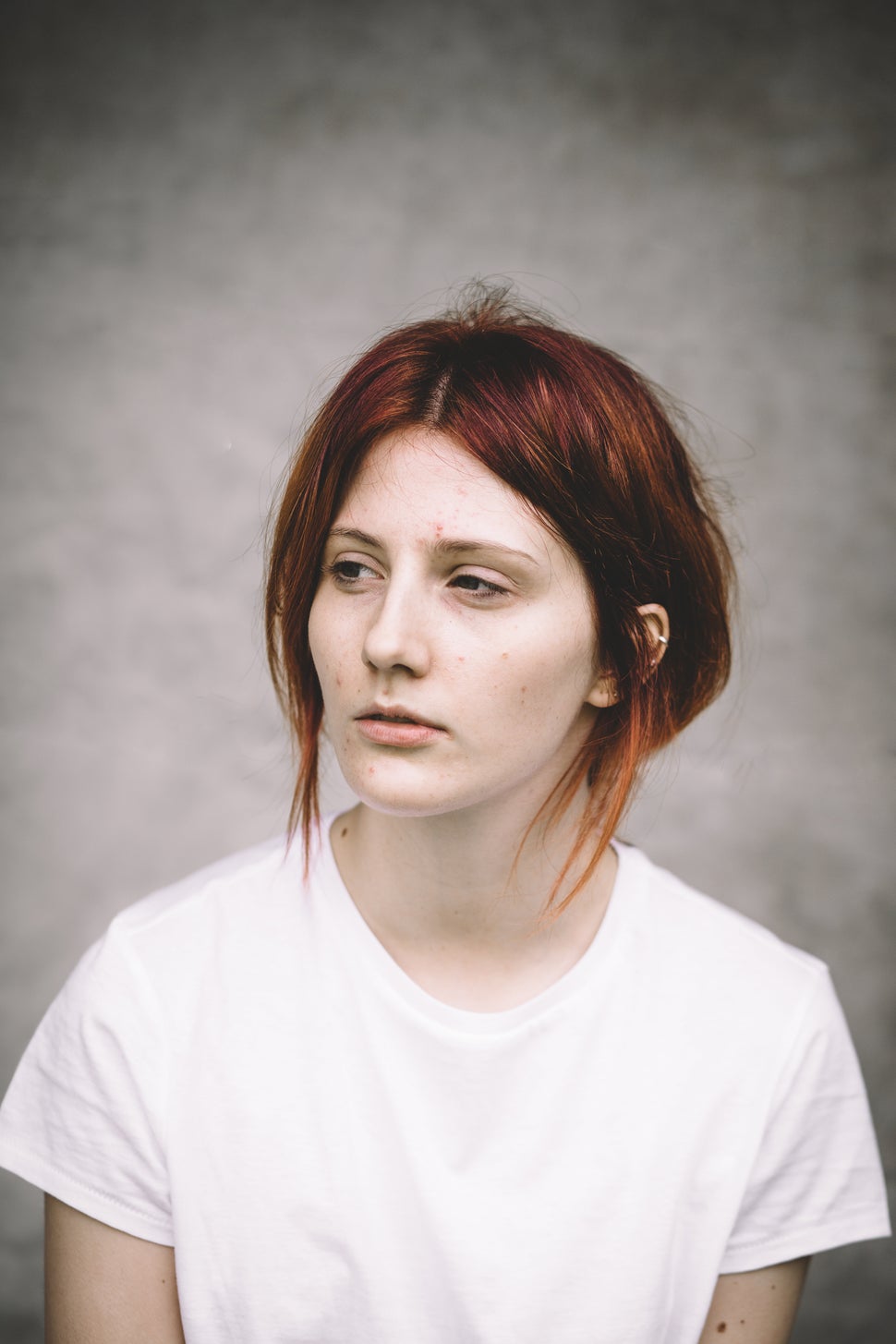 The blogger said sharing her experiences and opening up about the deepest, darkest parts of her life was absolutely terrifying, but it was equally therapeutic.
After she hit 'publish', she received hundreds of positive messages about her post which left her in tears. 
She told The Huffington Post UK: "I'm overwhelmed with the love from the online community, and so very happy and proud that people want to share their experiences too."
She added that she hopes her post will help people currently alienated by mental illness to feel connected once more.
"I hope that anyone who reads this recognises they aren't alone in this. Mental health isn't something to be embarrassed of and it certainly doesn't define who we are," she said. 
"I want people who fight it to know their strength and people who witness it to have a better understanding, too.
"I want the stigma to exist only in the past. For everyone to understand that we are still powerful beings – yes there may be darkness, but we're still able to shine, too. And that, like a broken bone, we just need a little more time to heal."
Useful websites and helplines:
Mind, open Monday to Friday, 9am-6pm on 0300 123 3393
Samaritans offers a listening service which is open 24 hours a day, on 116 123 (UK and ROI - this number is FREE to call and will not appear on your phone bill.)
Get Connected is a free advice service for people under 25. Call 0808 808 4994 or email: help@getconnected.org.uk