Mel C may have ruled out reuniting with her Spice Girls bandmates, but that doesn't mean she isn't going to find it hard to watch them take to the stage without her.
The artist formerly known as Sporty Spice has admitted the girls' upcoming reunion will make her miss the band, to the point where she will probably want to join them on stage.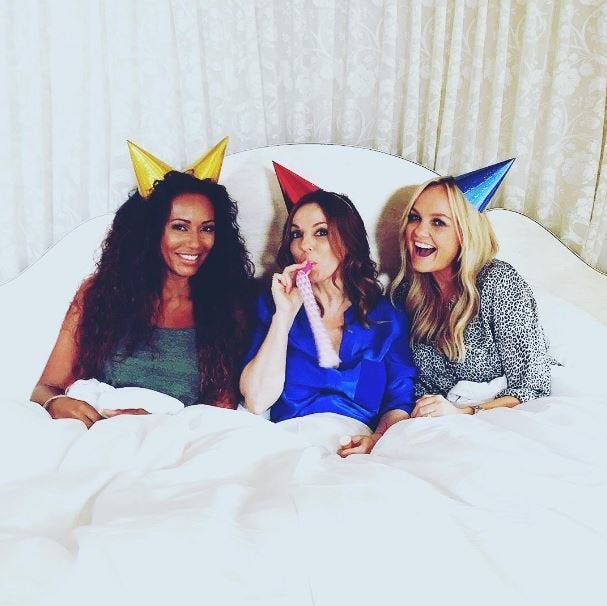 Mel explained her decision not to reunite with her bandmates in an essay for Love magazine, admitting that she believes the Spices peaked with their performance at the London 2012 closing ceremony.
"There's a lot to be said for bowing out on a high note," she wrote.
"For me the absolute pinnacle of my Spice existence was being watched by a billion people around the globe belting out 'Spice Up Your Life' on top of a black cab at the 2012 London Olympics.
"Anything less than the full line-up just didn't feel like we'd be doing justice to the band or the fans."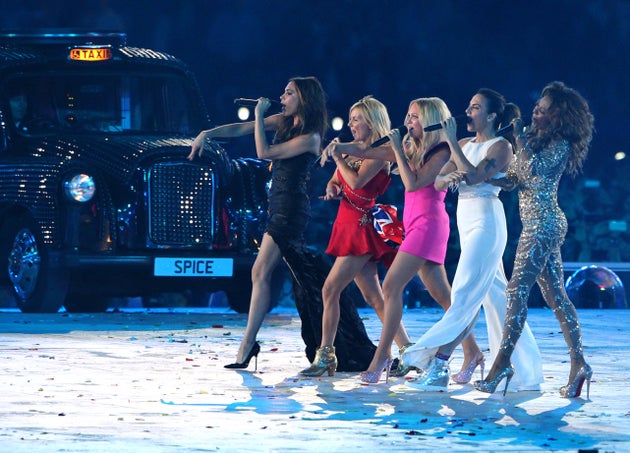 Victoria, meanwhile, has said she hopes Emma Bunton, Geri Horner and Mel B do not perform any of the Spice Girls' hits when they hold their planned comeback.
Asked if she wished the trio well, Victoria told The Sunday Times Style magazine: "Of course, as a new group, I do.
"I do think they should sing their own material though, because what we did in the Spice Girls was so special. If they sang Spice Girls songs I think I might be a bit sad."
Mel, Emma and Geri announced plans to celebrate their 20th anniversary back in July, with an *ahem* expense spared video.
It isn't yet known exactly what their reunion will entail, - whether that includes live performances or new material - as at the moment all we have is a new website naming them as 'Spice Girls GEM'.
SUBSCRIBE TO & FOLLOW UK ENTERTAINMENT
Get top stories and blog posts emailed to me each day. Newsletters may offer personalized content or advertisements. Learn more