Mel, who presented the hit BBC show with her sidekick Sue Perkins, also admitted that she thought it was "bizarre" that the show went on to be such a huge success.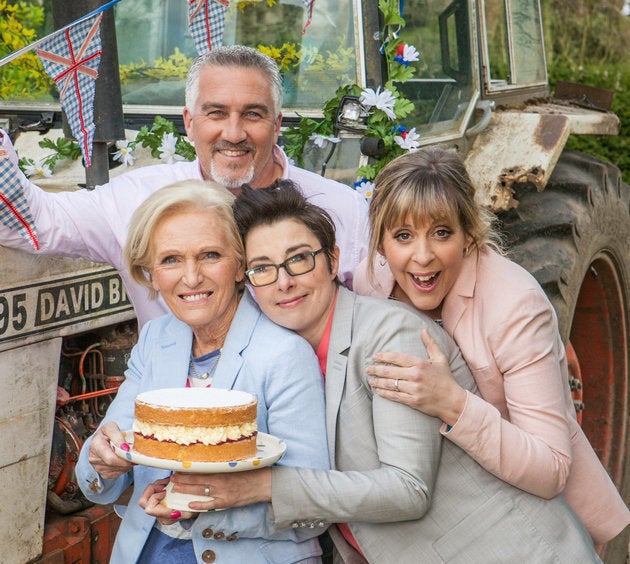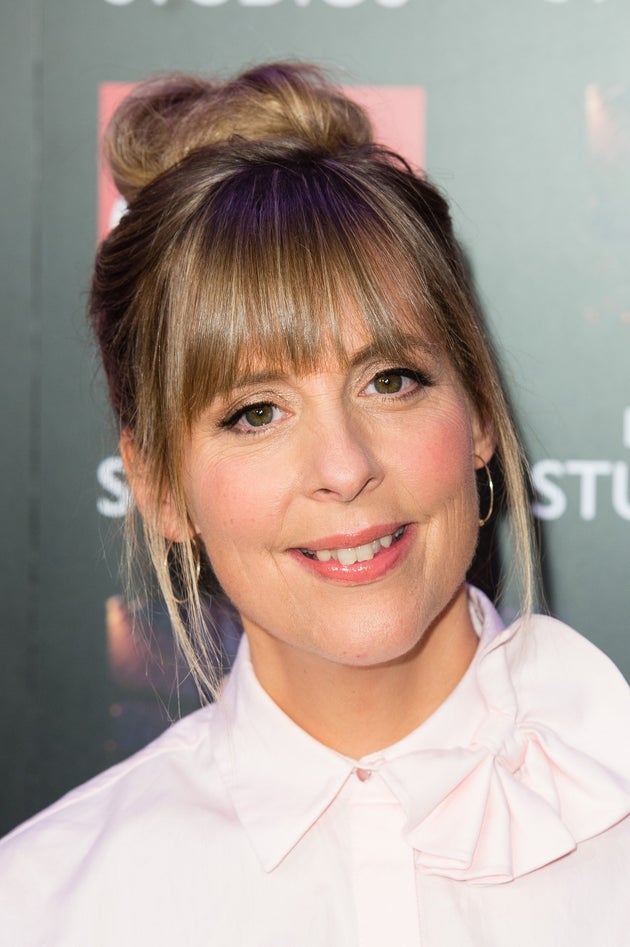 Mel also revealed that as the show became more popular, she and Sue brought more humour to proceedings, and one person in particular got more than their fair share of ribbing.
Mel and Sue presented the show for seven series from 2010 to 2016.
During an interview with Lorraine Kelly, she said: "Listen, I love the guy genuinely.
"He's a pal and a friend and I just don't want any kind of hard feelings or bad vibes.
"We had seven years together and they were really fun, good years, so all good."
10 Possible Choices To Replace Mel And Sue On 'Great British Bake Off'
SUBSCRIBE TO & FOLLOW UK ENTERTAINMENT