Sir Michael Caine has blasted the new generation of actors, who he feels are more concerned with advancing their celebrity status than working on their technique.
The veteran actor - who made his film debut in the late 1950s, eventually getting his first BAFTA nomination in 1965 - made the remarks during a reception for British Academy Award winners over the weekend.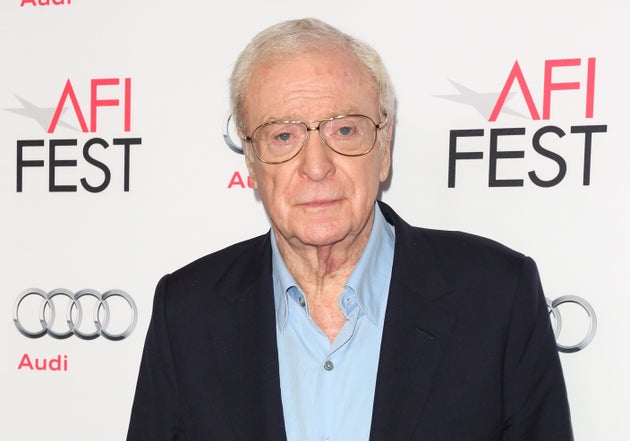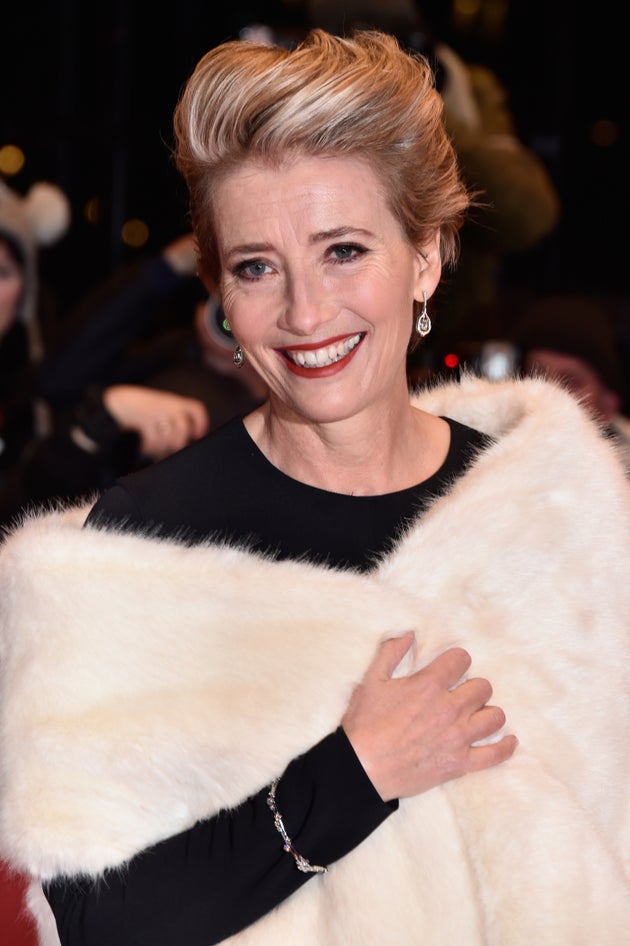 This comes after designer Calvin Klein made similar comments about the fashion industry, after Kendall Jenner became the new face of the brand bearing his name.
He claimed last month: "Now models are paid for how many followers they have. They're booked not because they represent the essence of the designer, which is what I tried to do - they're booked because of how many followers they have online."
Michael Caine's Top 10 Moments
10
SUBSCRIBE AND FOLLOW
Get top stories and blog posts emailed to me each day. Newsletters may offer personalized content or advertisements.
Learn more