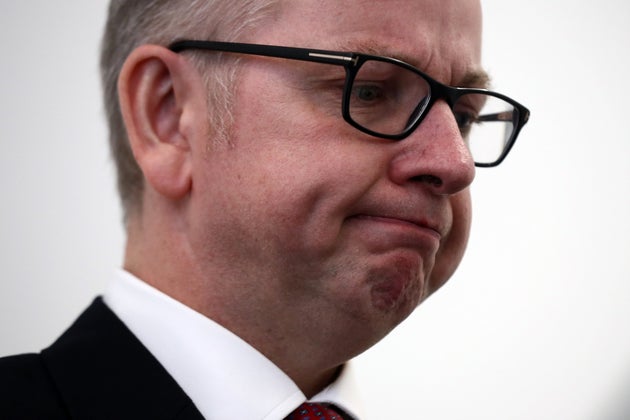 Michael Gove has revealed he has still not spoken to David Cameron since their friendship broke down over the EU referendum result. 
The former Justice Secretary and co-Convener of Vote Leave said in an interview with Christian Today: "I've spoken to Boris. Again, um, David – the opportunity hasn't arisen, and my view is that...what's the right thing to say?
"Yes, I think David was a great prime minister, I think he achieved a great deal. I think he has every right to feel that the way in which things turned out in the end...give him the right to feel, well, you know."
Gove's positioning at the fore of the Leave campaign put him squarely at odds with Cameron. The pair had previously been on holiday with each other's families, but the political fallout from the referendum campaign appears to have destroyed a strong friendship.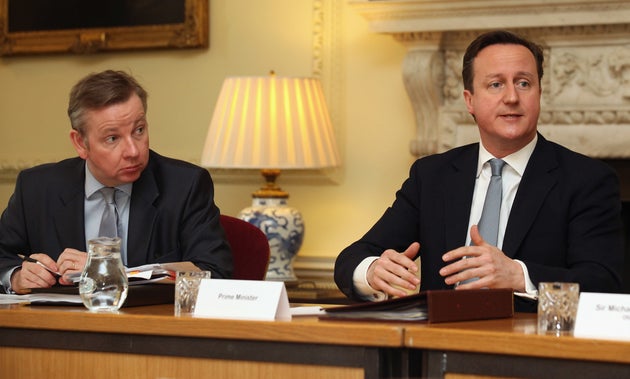 Christian Today was asked why he failed to mention the Times' proprietor's presence, after it was only revealed weeks after by the Financial Times.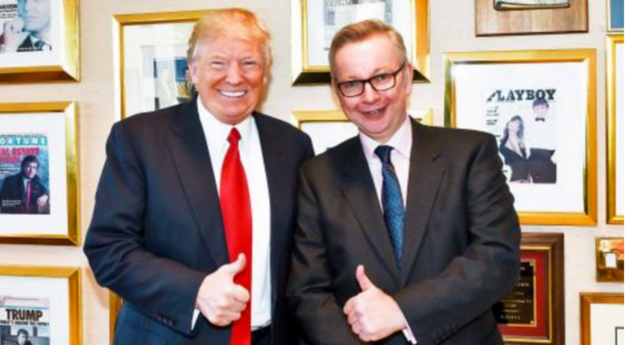 "The best thing to say I think, in fairness is, um, in securing the interview, I think the fact that it was the Times newspaper and the fact that we had the - what's the word...I think...
"It's probably better for me not to go into how the interview arose or how it came about but I think it's entirely fair for people to make a set of conclusions or assumptions about that.
"I won't comment on them if you don't mind... I haven't said anything about it at this stage."
Gove was fired from the cabinet when Theresa May took over as Prime Minister in July last year.
He now sits as a backbench MP and is employed by The Times as a columnist on £150,000 a year.
SUBSCRIBE TO & FOLLOW UK DAILY BRIEF