Michael Jackson fans will be getting a biopic about the star after all, thank to US network Lifetime, it has been reported.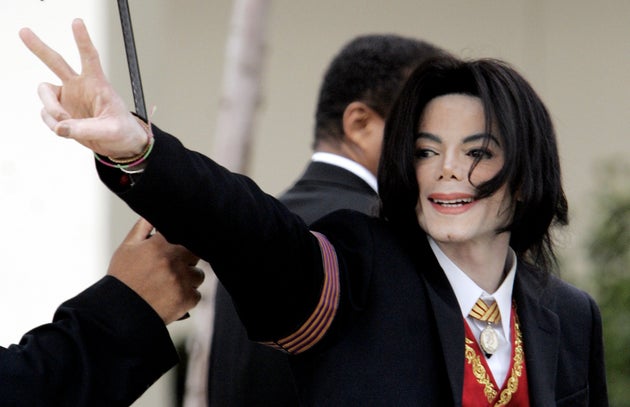 Lifetime's TV film looks likely to be better received by fans, as well as the star's family, as it will feature Navi, a well-known tribute artist, playing the 'Thriller' creator.
'Michael Jackson: Searching For Neverland' will be produced by Suzanne de Passe, who, Deadline notes, has a "long-standing relationship with the Jackson family".
It's believed that production will begin next month.
Sky Arts' 'Urban Myths' - a comedy about a road trip thought to have been taken by Jackson, Elizabeth Taylor and Marlon Brando in the wake of 9/11 - was pulled last week, after outrage from numerous people, over the fact white actor Joseph Fiennes was playing the lead role.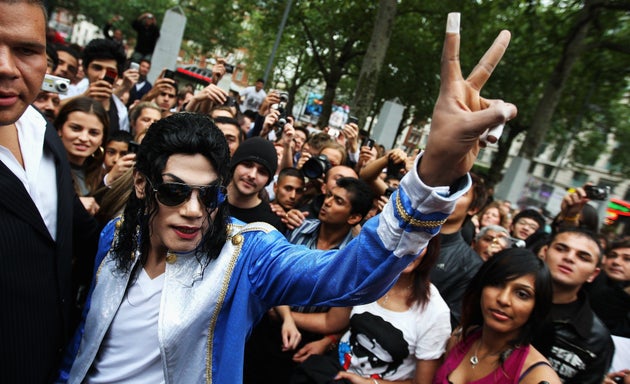 "I'm so incredibly offended by it, as I'm sure plenty of people are as well, and it honestly makes me want to vomit," she tweeted, before later addressing the fact the show had been pulled.
Michael Jackson Style Evolution
SUBSCRIBE TO & FOLLOW UK ENTERTAINMENT