Michelle Keegan's acting career has been going from strength to strength since she quit 'Coronation Street' - and her bank balance has too.
The 29-year-old, who quit the Street in 2014 after six years playing Tina McIntyre, was earning £60,000 a year on the ITV soap.
But since her character was killed off, Michelle has gone on to bag herself a string of new acting roles as well as lucrative endorsement deals, which weren't allowed under ITV rules.
This has meant her earnings have skyrocketed to sixteen times her 'Corrie' salary.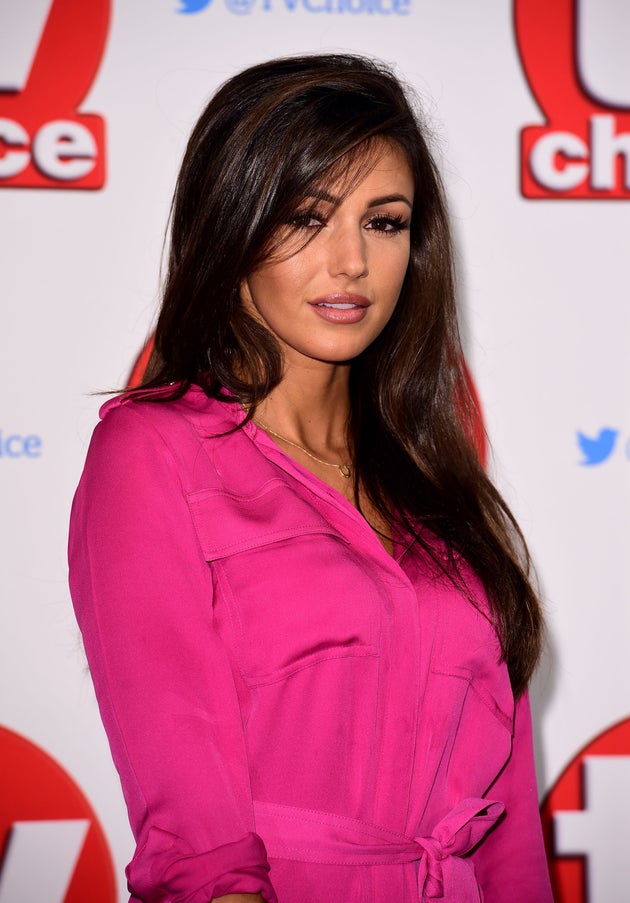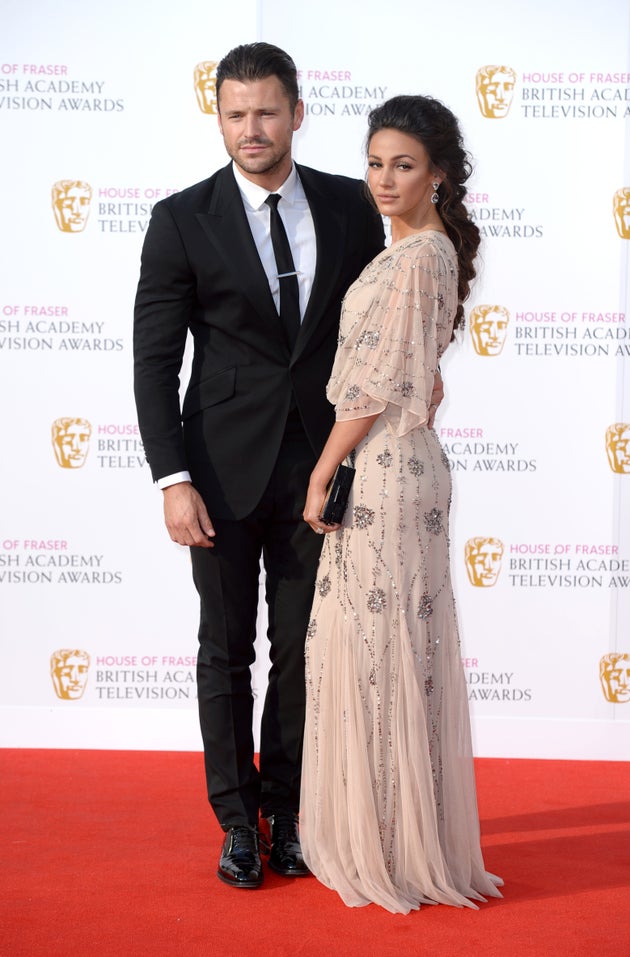 "I think that's really important," she told Look magazine. "When I was down south we'd have [a date night] once a week.
"Whereas now I'm in Manchester and he can work at weekends, we don't see each other as often as I'd like. But when we do see each other, we always do something."
She continued: "Just normal things – we go for a nice dinner where we can get dressed up, or we go to the cinema and just pig out on food and wear tracksuits and it's comfy, or we'll have a DVD night."
SUBSCRIBE AND FOLLOW
Get top stories and blog posts emailed to me each day. Newsletters may offer personalized content or advertisements.
Learn more