Mischa Barton's lawyer has issued a strongly-worded statement following the news that a sex tape featuring the former 'The O.C.' star is being offered to various websites.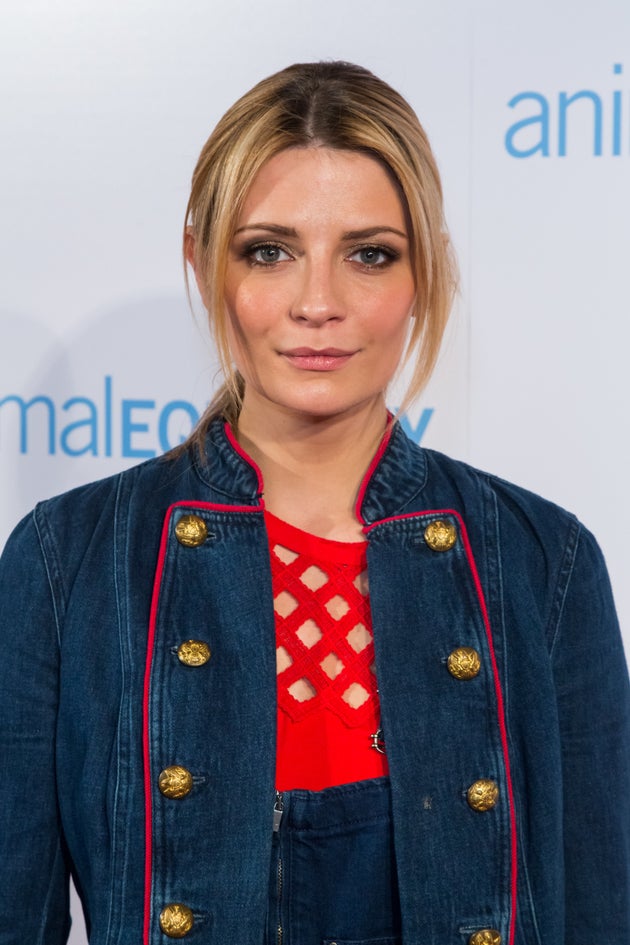 Lisa's statement also promises legal action, equating the act of selling the video to sexual assault.
She said (via MailOnline): "Ms Barton does not consent to any disclosure of any such images. She believes that she was recorded without her consent by someone she was seeing at the time.
"There's a name for this disgusting conduct: revenge pornography. Revenge pornography is a form of sexual assault, and it is also a crime and a civil wrong in California. And we will not stand for it.
"We will fully prosecute you under every available criminal and civil law. You proceed at your peril."
The lawyer has also posted a different, though similarly worded, statement on Twitter: 
If legal action does follow, Mischa won't be the first celebrity to succeed in prosecuting after the unauthorised sharing of personal photographs.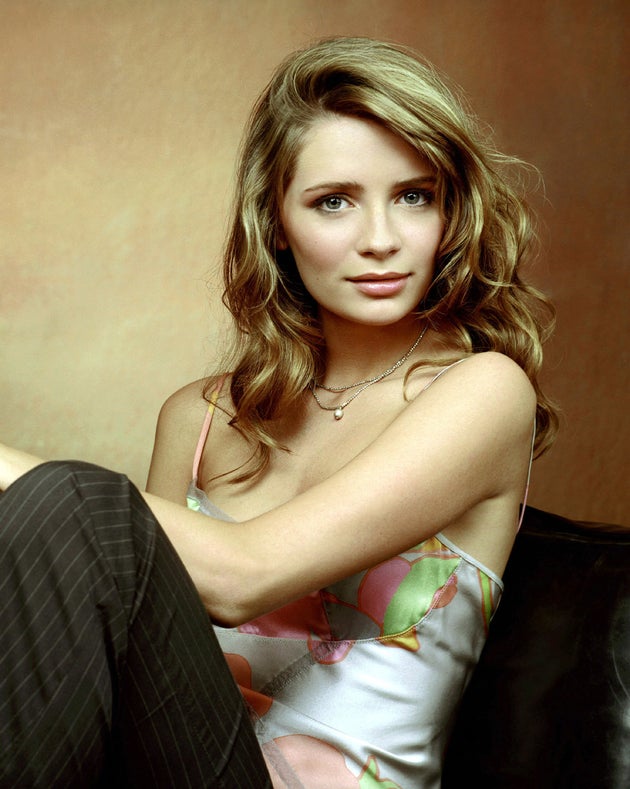 "It is a sexual violation. It's disgusting," she said in October 2014. "The law needs to be changed, and we need to change. That's why these websites are responsible.
"Just the fact that somebody can be sexually exploited and violated, and the first thought that crosses somebody's mind is to make a profit from it. It's so beyond me.
"I just can't imagine being that detached from humanity. I can't imagine being that thoughtless and careless and so empty inside."
The O.C': Where Are They Now?
SUBSCRIBE TO & FOLLOW UK ENTERTAINMENT