The most popular baby names in 2016 so far have been released by BabyCentre UK.
The online resource for parents analysed its registration data for the names chosen by 27,230 members who gave birth in 2016 (16,033 who had boys and 11,197 who had girls).
The top girls' name has changed, with Emily knocking Olivia off the top spot to become the most popular name this year.
For boys, it's no surprise Oliver tops the list, having remained number one on BabyCentre's website for the past ten years.
George and Charlotte have both gained popularity in 2016 and both made the top 20 lists, proving a traditional name never goes amiss.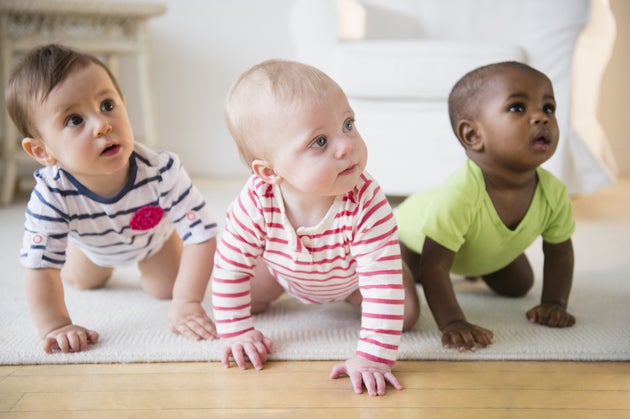 Sarah Redshaw, managing editor of BabyCentre.co.uk, told The Huffington Post UK: "Parents are always influenced by popular culture. Social media makes celebrities more accessible than ever, so it's no wonder that we are increasingly influenced by actors, singers and high profile events as this filters into every aspect of our lives."
See the top 20 girls' and boys' names in the lists below.
Top 20 girls' names in 2016:

1. Emily

2. Ava

3. Amelia

4. Olivia

5. Sophia

6. Evie

7. Lily

8. Chloe

9. Ella

10. Sophie

11. Alice

12. Isabelle

13. Charlotte

14. Grace

15. Isabella

16. Isla

17. Emma

18. Freya

19. Abigail

20. Mia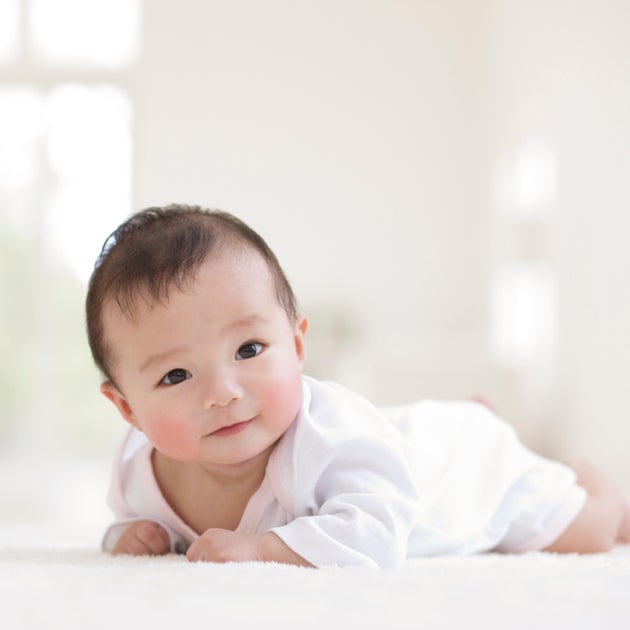 Top 20 boys' names in 2016:

1. Oliver

2. Muhammad

3. Noah

4. Harry

5. Charlie

6. Jack

7. George

8. Jacob

9. Henry

10. Joshua

11. Ethan

12. James

13. Max

14. Freddie

15. William

16. Oscar

17. Thomas

18. Isaac

19. Finley

20. Alfie
Retro Baby Names Making A Comeback In 2016
SUBSCRIBE AND FOLLOW
Get top stories and blog posts emailed to me each day. Newsletters may offer personalized content or advertisements.
Learn more