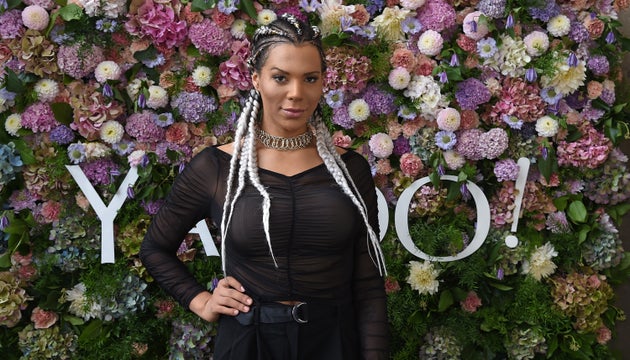 Munroe, who is a transgender model and activist, took to her Instagram stories to slam the screenwriter.
Sharing a print screen of a news story about his comments, she added the words, 'How about you focus on yourself hun?', over the top.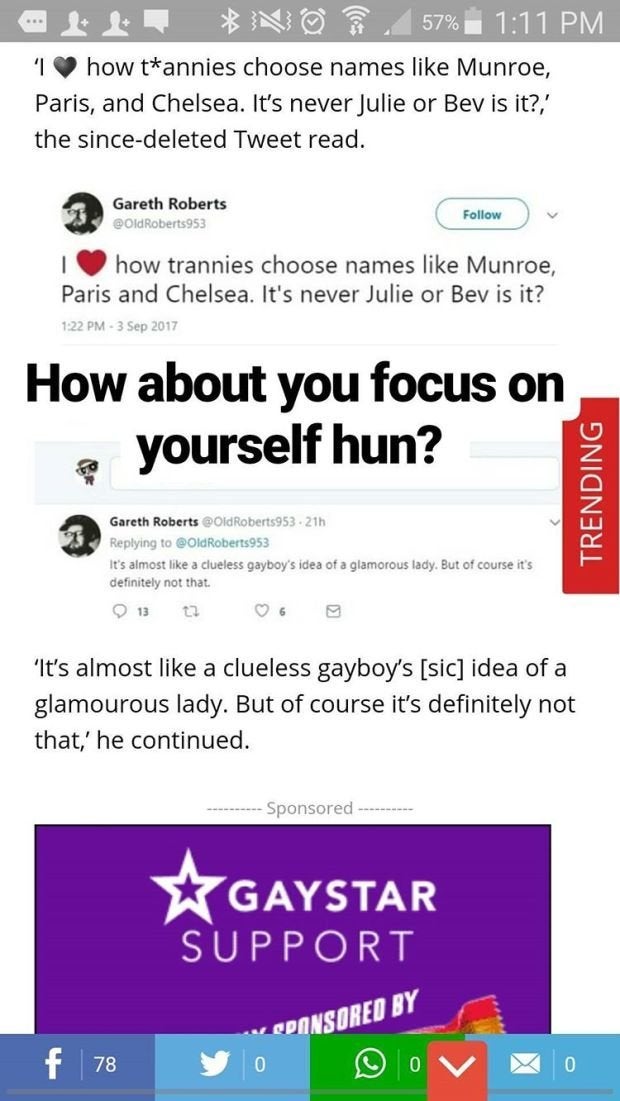 Munroe then shared three more posts, the first of which read: "People always got shit to say about trans folk. Unless your own house in order. Shut TF up."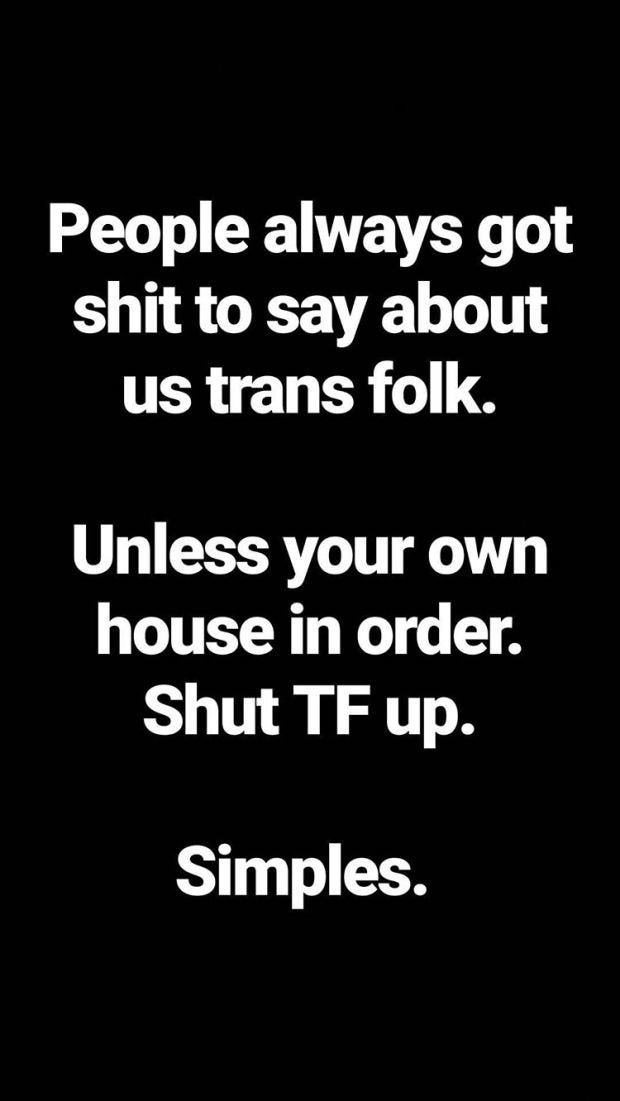 "Excuse me for not choosing "Bev" as a name. Do I look like a Bev?" she continued. "Munroe was my nickname before I transitioned. My real name is Eva. These angry cis white men always got something to say…"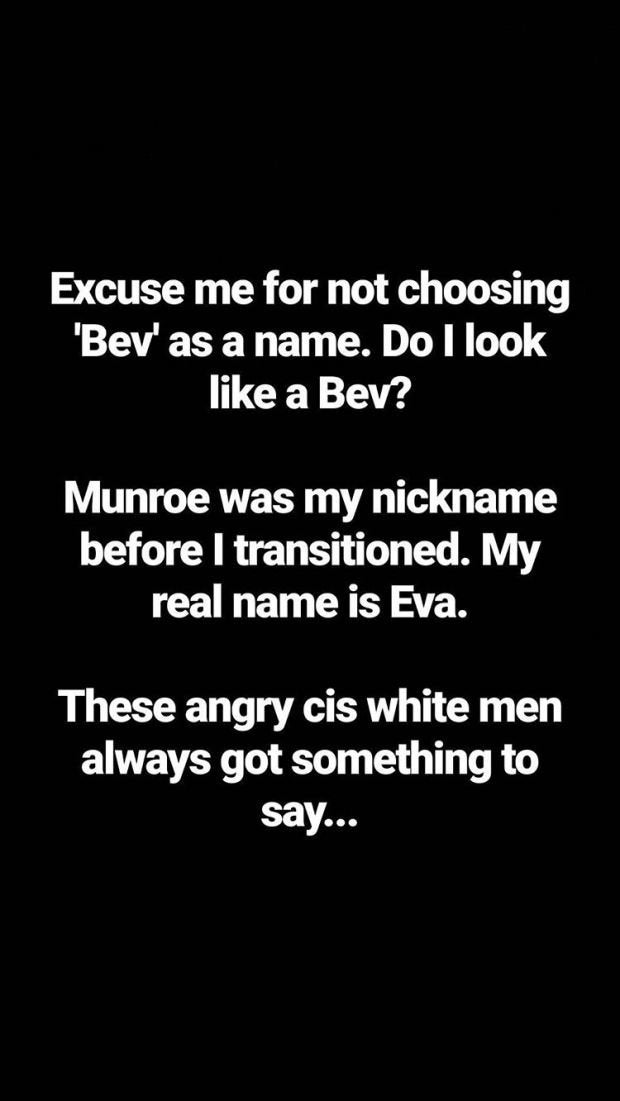 Finally, Munroe posted a screenshot of a message from a pal: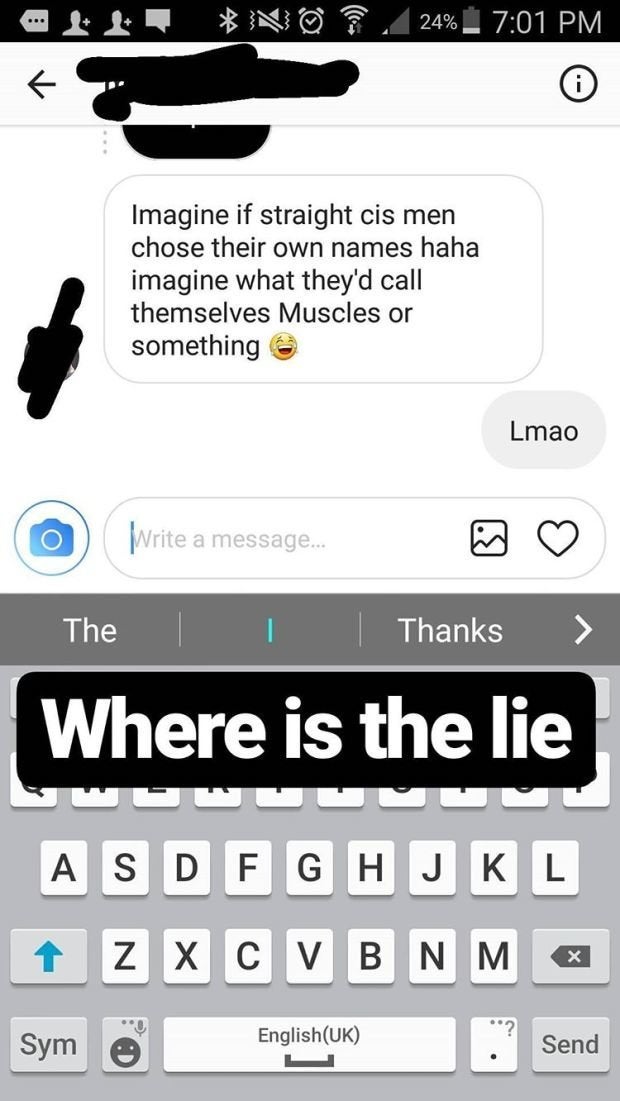 In tweets that have since been deleted, Gareth posted earlier this month: "I [love] how trannies choose names like Munroe, Paris and Chelsea" he wrote. "It's never Julie or Bev is it?
"It's almost like a clueless gayboy's idea of a glamorous lady. But of course it's definitely not that."
When the backlash began, he then wrote: "Oh god it's the rainbow cult. Bye!"
Munroe was thrust into the limelight back in August when she became the first transgender model to star in a L'Oréal campaign.
LGBT+ People Who Made 2016
SUBSCRIBE TO & FOLLOW UK ENTERTAINMENT