The 31-year-old, who won the baking competition last year, says she's happy "writing, cooking and baking".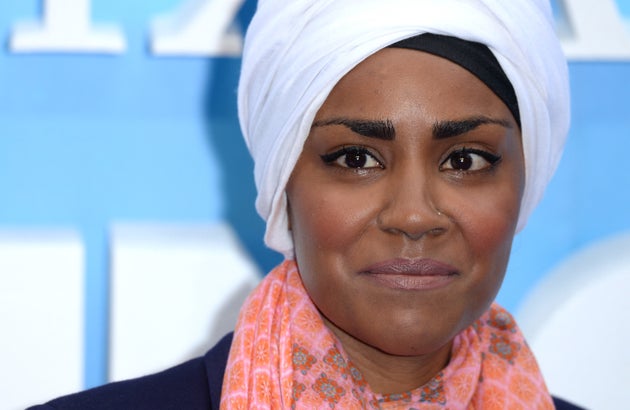 "I'm enjoying what I'm doing and I don't want it to be taken away from me," she told the BBC.
When pressed if she'd been approached by Channel 4 to host the show, she gave a resolute "no".
Earlier this month it was revealed that Love Productions, who create the show, had sold it to Channel 4 for £75 million.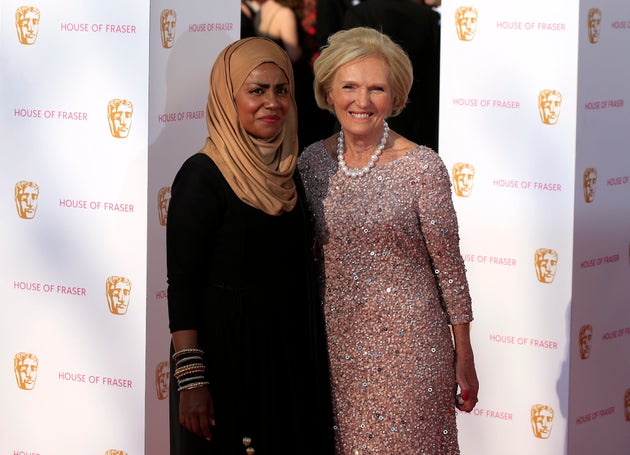 Nadiya added that although she didn't think it mattered that the show was moving channels, she did agree that it wouldn't be quite the same without Mel and Sue at the helm.
"Mel and Sue are so important to the show," she said. "Every time I was falling apart they'd come and say, 'It's just cake, come on you can do this.'
"Change happens, change comes, wherever it [the show] goes I just want it to do well, whatever happens, wherever it goes."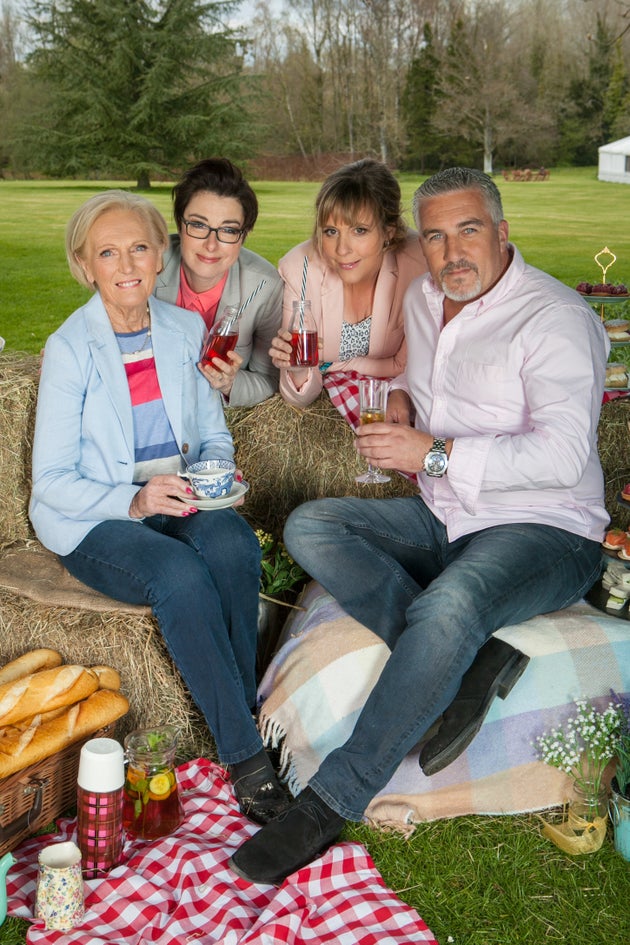 In a separate interview with Absolute Radio, Nadiya admitted she'd love to be a judge on a special episode that pitted Mary and Paul against each other in the tent.
"I'll judge it if Paul and Mary come back as contestants. We'd have to end the show with two winners and just let them have it," she said.
10 Possible Choices To Replace Mel And Sue On 'Great British Bake Off'
SUBSCRIBE TO & FOLLOW UK ENTERTAINMENT