We'd always been under the impression that Naomi Campbell and Rihanna were big supporters of one another, but in a new interview, the supermodel has hinted there may have been something of a falling out between the two of them.
During an appearance on 'Watch What Happens Live', presenter Andy Cohen read out a question from one viewer, who pointed out to Naomi that she and Rihanna had unfollowed one another on Instagram, and had no recent contact on social media.
A very calm Naomi then insisted "everything's fine", but her smirk suggested otherwise.
As the studio audience laughed along, she added: "I'm an actress now, Andy."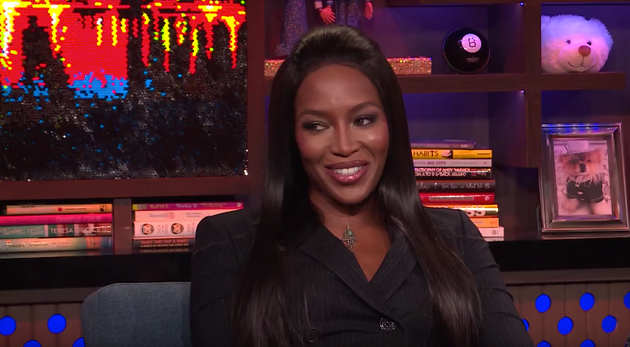 When he tried to draw out what the "beef" could have been rooted in, Naomi quickly had a change of heart, insisting: "I don't have beef.
"I don't have beef especially with black women who are powerful and out there. We're all in the same thing, doing the same struggle."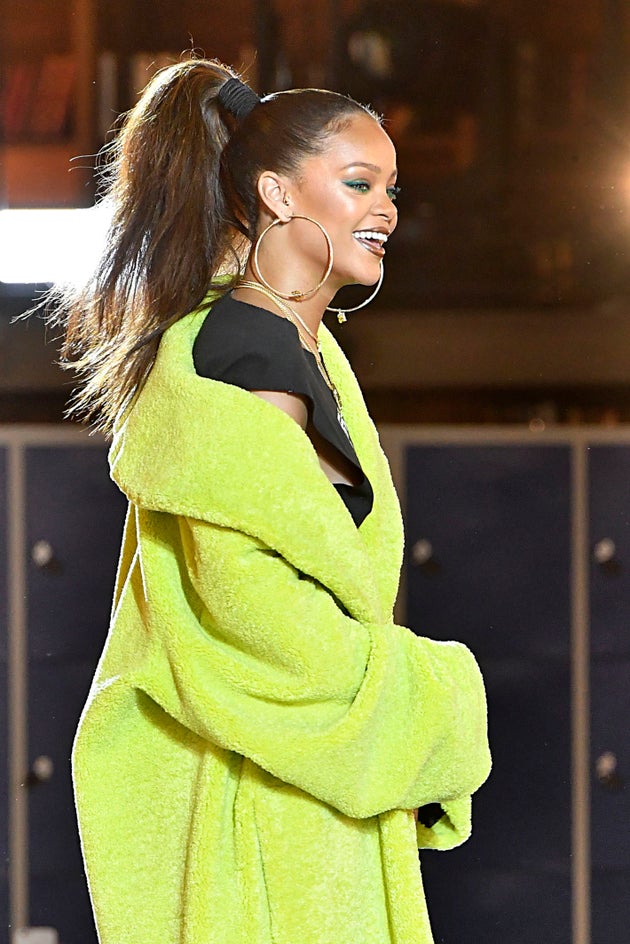 The last time the two stars' names were linked in the press was over the summer, when Naomi posed in a modelling campaign to promote Rihanna's Puma clothing range, prompting the 'Work' singer to sing her praises in an Instagram post.
Adressing Naomi, Rihanna wrote: "From the very first moment in your career, you've touched and inspired so many young girls all over the world! I was one of them, and to see this come full circle is a trip to say the least!
"I'm blessed to have you as a friend, one that will pick up the phone at any hour of the night, one that still makes time even when she has none… that's why these photos mean so much more to me, you're a true beauty."
SUBSCRIBE TO & FOLLOW UK ENTERTAINMENT