The gas giant looks downright menacing in this lower angle shot that was taken during Juno's eighth flyby of the planet.

While taken back at the beginning of September, the image has since been given a stunning retouch thanks to citizen scientist Gerald Eichstädt.
Eichstädt's work has been used by NASA before, and there's good reason too: It's always excellent.
Eichstädtt's ability to blend accuracy with dramatic effect has led to many of his images being used.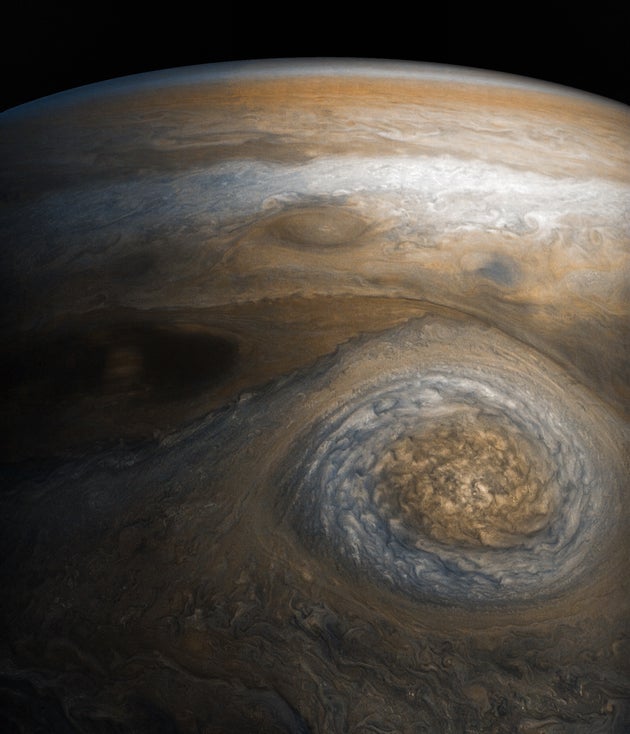 To accomplish this NASA built Junocam, a camera that would act both as the PR for Jupiter and as a window into its secrets for the scientific community.
SUBSCRIBE TO & FOLLOW UK DAILY BRIEF