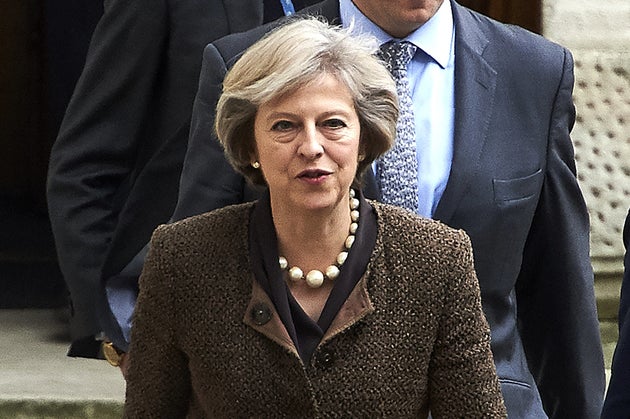 Half the places on a key government Brexit committee have been won by pro-Leave MPs, a leaked list has revealed.
The committee, which is to control the UK's exit negotiations with the EU, will include all of the cabinet's most Eurosceptic members, according to a government document obtained by Politico and Bloomberg.
Entitled the "European Union Exit and Trade Committee", the body will include prominent Leave campaigners Boris Johnson, David Davis, Liam Fox, Priti Patel, Chris Grayling, and Andrea Leadsom.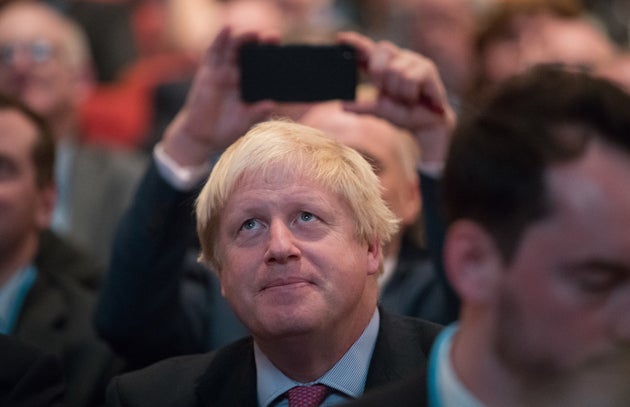 The remainder of the group supported a vote to remain. They include MPs Philip Hammond, Amber Rudd, Greg Clark, Damian Green, Patrick McLoughlin, and Theresa May herself.
The committee has double the proportion of pro-leave ministers than the full cabinet, in a move that Remainers say indicates May is leaning towards a hard Brexit. It is reported to have already met three times since late July.
The secretaries of state for Scotland, Wales and Northern Ireland are to attend only "as required" by the prime minister.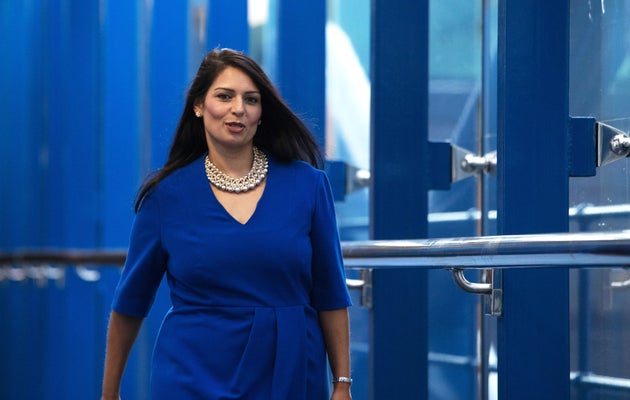 According to the unpublished document, the group is to "oversee the negotiations on the withdrawal from the European Union and formation of a new relationship between the United Kingdom and the European Union; and policy on international trade."
The Tory MP Neil Carmichael, speaking for the Open Britain campaign, said:
"While greater Cabinet discussion of this important issue is welcome, serious questions about the Brexit process remain.
"There is a mandate for Brexit, but not a hard, destructive Brexit. That means Parliament must have greater say and scrutiny."
The Labour MP Chuka Umunna said the UK should not be "forced into a hard Brexit by a private cabal of ministers".
"While it is encouraging that the vital issue of Brexit may receive greater discussion at Cabinet level, it is crucial that this does not come at the cost of public and parliamentary scrutiny of the process", he said.
"The Government need to be much more open about the aims and principles of their negotiation, both with the people and the House of Commons. We should not be forced into a hard Brexit by a private cabal of ministers."
The leaked list in full:
Theresa May, prime minister
Philip Hammond, chancellor of the exchequer
Amber Rudd, home secretary
David Davis, secretary of state for exiting the European Union
Liam Fox, secretary of state for international trade
Greg Clark, secretary of state for business, energy and industrial strategy
Damian Green, secretary of state for work and pensions
Chris Grayling, secretary of state for transport
Andrea Leadsom, secretary of state for environment, food and rural affairs
Priti Patel, secretary of state for international development
Patrick McLoughlin, chancellor of the duchy of Lancaster
David Mundell, secretary of state for Scotland (as required)
Alun Cairns, secretary of state for Wales (as required)
James Brokenshire, secretary of state for Northern Ireland (as required)
SUBSCRIBE AND FOLLOW
Get top stories and blog posts emailed to me each day. Newsletters may offer personalized content or advertisements.
Learn more