Hundreds of hard-pressed NHS staff have issued a blistering appraisal of the Conservative's management of the health service in a coordinated wave of social media posts.
Nurses, doctors and other public sector workers have shared their belief that the Tories are "destroying" the institution they work for via the hashtag #PublicDuty.
One A&E doctor wrote that the Tories were "underfunding emergency care" while a Macmillan cancer nurse said the NHS "is yours and mine and not for sale".
"On almost every front, the NHS is being asked to deliver more, with less. Less money, fewer staff, more patients," he wrote. "You don't need to be a genius to work out this isn't sustainable and that something has got to give."
The coordinated display of support for the NHS came as both Labour and the Conservatives clashed over health care plans.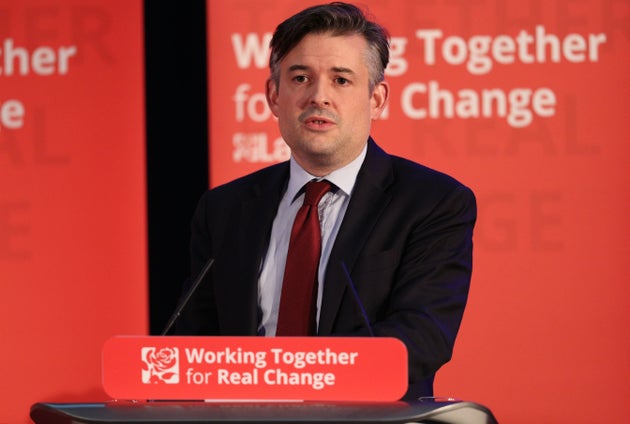 "NHS staff have been taken for granted for too long by the Conservatives," Labour's shadow health secretary Jon Ashworth said.
But Tory health secretary Jeremy Hunt told LBC on Wednesday: "The question for Labour is how do you pay for it."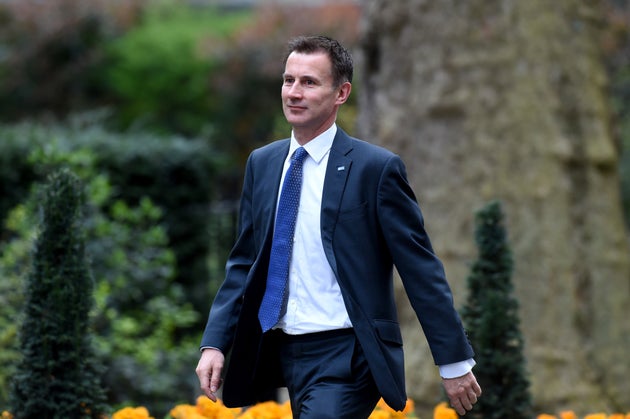 "I don't think NHS staff have ever worked harder," he added.
And speaking earlier on 'Good Morning Britain', Hunt said: "If you want to get more money into the NHS, if you want to pay nurses more - and we all want to do that - there is only one thing that matters in this election and that is getting a good outcome for the Brexit negotiations.
"Who is going to get that good outcome for those negotiations? Is it a strong Theresa May or is it Jeremy Corbyn propped up by rag tag of other political parties?"
SUBSCRIBE TO & FOLLOW UK DAILY BRIEF